Meet DJ 620 – A Kasi Producer With International Flair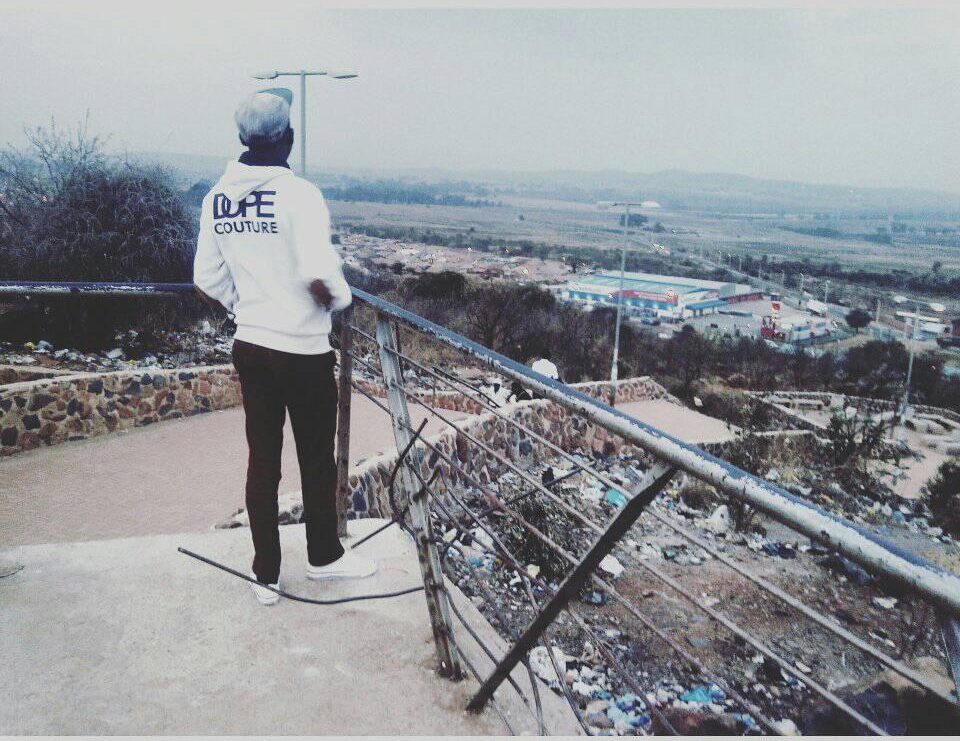 He is going places.
DJ 620 – real Name Nkululeko Munalilo is an IT graduate from Orange Farm whose love for music has set him on a different course. Nkululeko is an Afro House producer and DJ with a unique sound.
As a South African house music enthusiast we tend to shine too much of the spotlight on the already established artists as we only go back and backtrack on their earlier tracks that made them who they are today only after they blow up.
Good music knows no one man, good music can be produced by anyone, anywhere with or without a full set of equipment.
While the rest of the Kasi crowd is following the new and buzzing wave which is amapiano, Nkululeko has chosen a different route. When listening to the sounds produced by DJ 620 you assume that the music he makes is produced in a high-end recording studio that is owned by an international label.
His music boasts worldwide sounds that we can familiarize with a Black Coffee or DJ Shimza production.
DJ 620 – 2K – (Exclusive Afro Mix)
The mix is in preparation for an EP that is intended to drop sometime this year.
The EP has original tracks from Nkululeko and other Deejays. The song that stand out from the rest is the exclusive remix of Prince Kaybee's Fetch Your Life featuring Msaki, you will find it at 24:49 minutes into the mix.
The mix is available for download here – 2K-(Exclusive Afro Mix)
Facebook Comments