Durban born musician Thandeka Ngema aka Mawhoo is Mabala Noise's newest artist. We first heard her voice on the track she did with Vigro Deep, Tsisto and DJ Maphorisa called Money. An Amapiano track with a crazy vibe and she shows up in this song with catchy lyricism.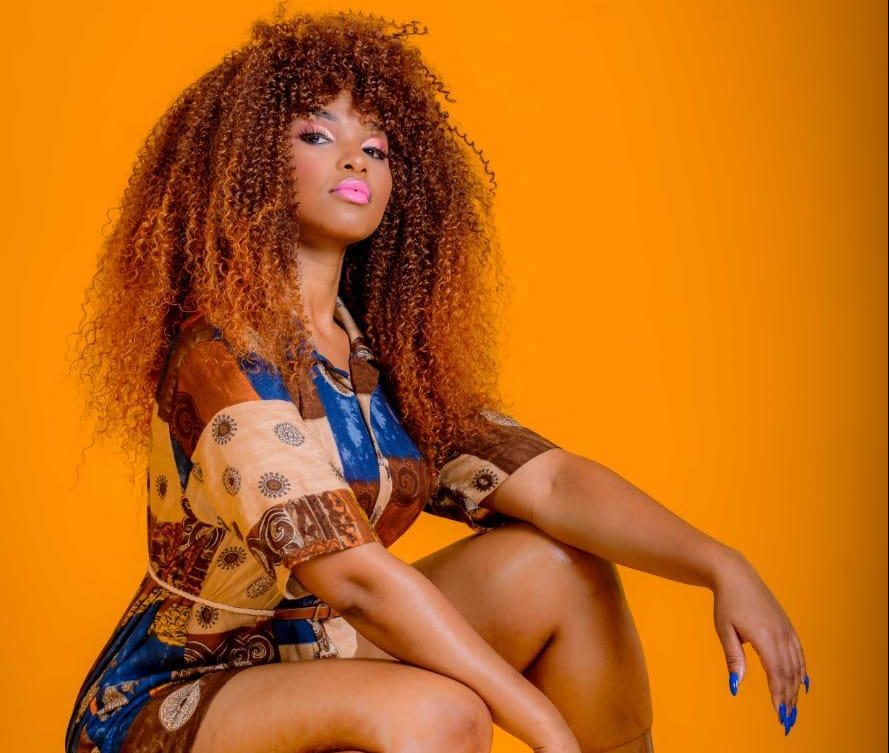 Now she has released her first single featuring the drum boss himself Heavy-K. The title of the track is Umshado, which means Wedding/Marriage in IsiZulu. The song speaks of a girl who is tired of the dating game and is now ready to get married. So she tells her man to better put a ring on it. The music video is also now available on youtube.
Umshado – Mawhoo feat. Heavy-K
Umshado oozes of the Heavy-K's production with an uncanny twist and change. This is probably to better suit Mawhoo and her style of delivery. The video is symbolically set in a Kraal with the cows that would be used as Lobola currency.
The video also tries to portray the message behind the song visually but quickly gets lost in showing her off. Not enough of the point mentioned in the song is touched in the song. One thing that we get from the video is that we get to see who Mawhoo is and know her personality.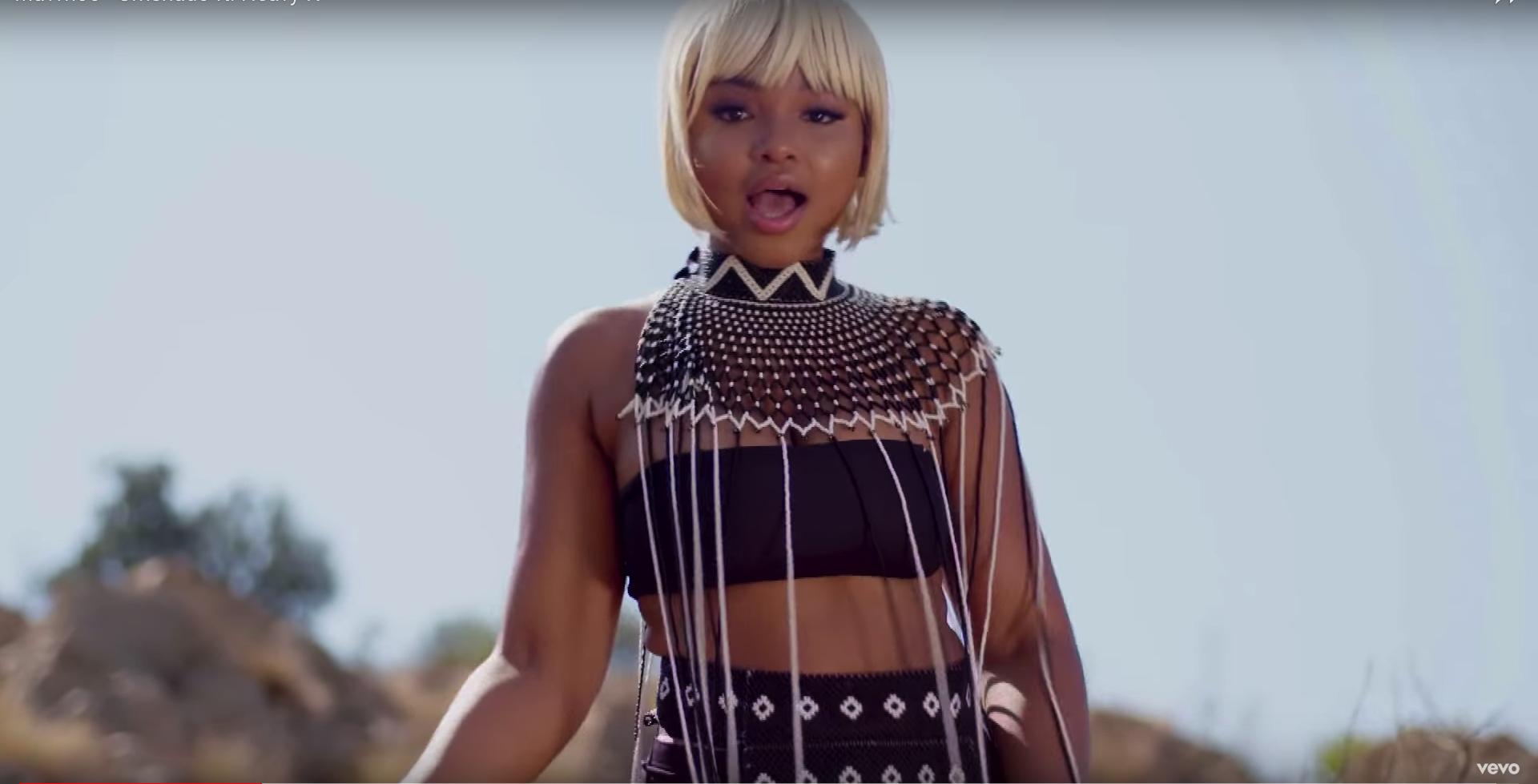 Check out the video and tell us what you think of the song and the video. Also, don't forget to thank us for the put on in the comment section below.