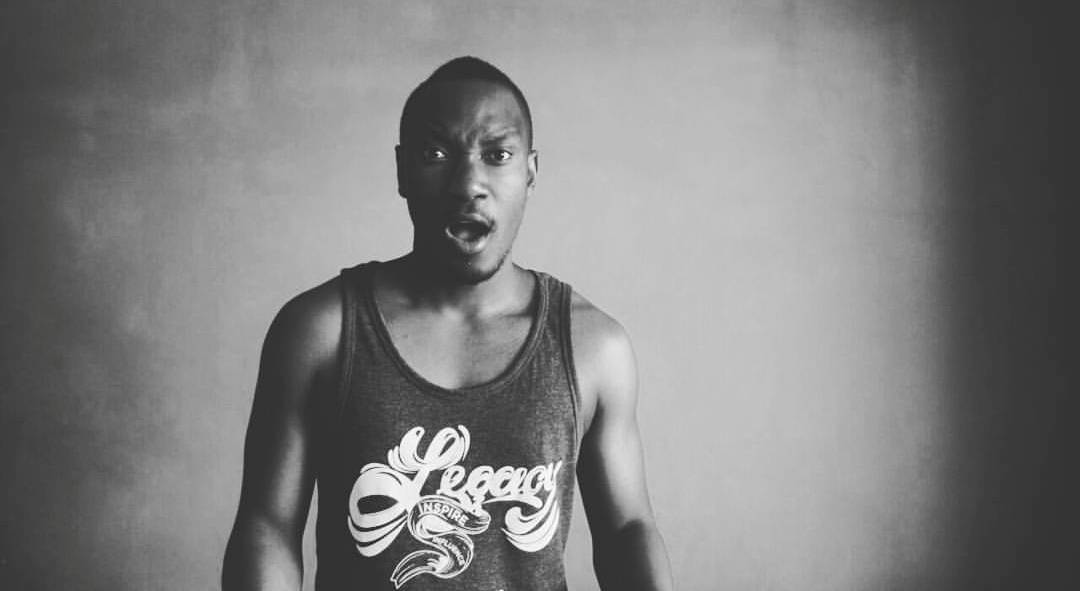 If you are all about new music and fresh talent then you have to know that #KFCSoundBite is a thing. It introduces you to new music from up and coming artist from all over the South Africa and we had the pleasure to hear music from a talented artist, Lux Kent.
Lux Kent is a rapper, song writer, self-taught audio engineer and overall artist who is determined to make a mark in the music industry. Born, Luxolo Kentane, Lux was born and bred in the Eastern Cape and he is now based in Cape Town.
Since music is his passion, he has been visible in the industry for a young minute. He worked at a local radio station while still in high school where he hosted a hip hop show every Tuesday. He notes that his most memorable moment on the show was interviewing legendary freestyler, MCJin.
In the Eastern Cape, Lux has had quite some exposure performing at the Buffalo City yearly festival where he opened up for HHP and Cassper Nyovest. He has also performed in clubs, churches and pubs just to get his name out there.
His body of work is also quite impressing having released a number of projects independently. His fist mixtape titled Blessed 2BA Blessing was dropped when he was only 17. His highly anticipated second mix tape, Past 12 which is about his last days in school as well his aspirations after that. His latest EP, Resilent EP was dropped this month and it is available for purchase here.
Lux Kent's music is not only inspirational but also lyrical and he knows how to use hip hop to tel his story and gives us a peek into who he is and what he is all about. He is also quite an influencer and self starter as he is the founder of the Living Legacy Movement which he captains with Jarod Kemp. Learn more about the movement here.
Link u with Lux Kent on Twitter and Soundcloud for more on the music! Also, visit the #KFCSoundbite page and download more music from talented artists!
Watch Way Off video below!