Meet Neo-Soul Songstress, Lizz Kalo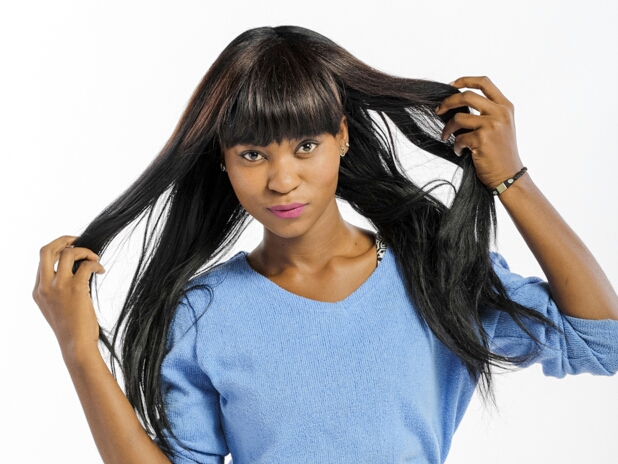 Elizabeth Kapenda, known by her stage name, Lizz Kalo, is a South African Neo-Soul and RnB singer and songwriter. She grew up in Kempton Park, in the East Rand of Johannesburg and began her music journey in the most unlikely way.
She started off as a sports person whose interests ranged from athletics, hockey and cricket. She later became a dancer, a drama student and a pageant queen (she was crowned Miss Kempton Park in 2010). How full of a life is that? She is currently studying logistics at the Tshwane University of Technology and is also a radio presenter and news reader at Tshwane FM.
Lizz Kalo decided that music is where her heart is and we couldn't be any happier because she does it well. She just finished working on her first project, a 6 track EP titled Ties. This EP consists of elements of the Neo-Soul and RnB genre with soulful touch on it.
She showcases this well on tracks such as Tall Girls and Treat Me Better. On the EP she touches on topics of being human, self-acceptance and issues of love and loss of love. The EP was released last week and it already has some hype and buzz around.
Link up with her on Twitter and Facebook and peep her Soundcloud account for more music.
Peep her music below and let us know what you think of her!
Facebook Comments