Growing up in different regions in Africa, but originally from Goma, DR Congo. Batundi picked up a bunch of influences from his multicultural stays in different countries. Growing up in a preachers household, Batundi would play the percussion in his father church at a very young age.
His love for music grew with him as he grew older and when he relocated to South Africa he furthered his pursuit of music. Batundi has since signed with Tresor's record label Jacquel Entertainment Group. Batundi has also worked with the likes of Da Capo, Mafikizolo, AKA, Msaki and The Soil has shaped Batundi's sound. And now recently he can be heard in a track with Gemini major and Anatii titled Sexy Lady.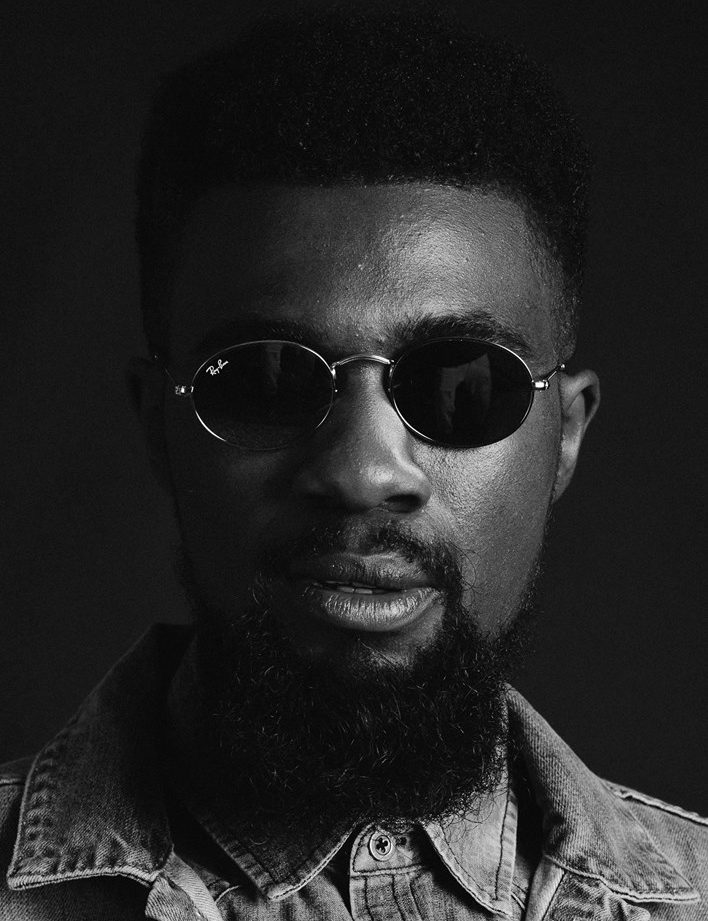 Batundi – Sexy Lady (ft Gemini Major & Anatii)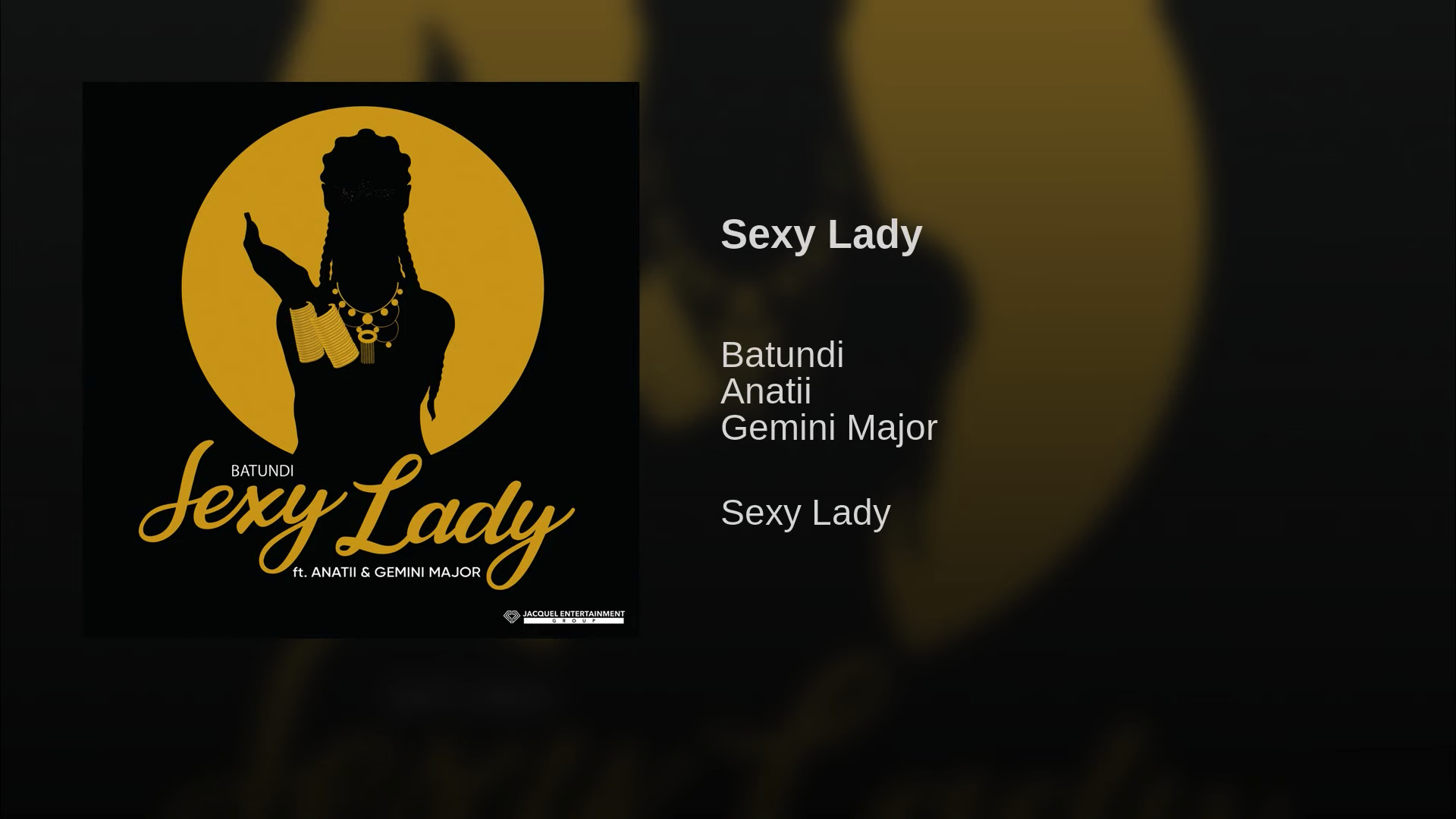 A flavourful Afropop tune that combines groovy Afro-beats and with hip-hop infused percussions and a message of a passionate lover. The song was put together in a few weeks and was inspired by a talk Batundi had with his mother about love.
Sexy lady came after I had a long chart with my mother about  love. She was telling me how I or to revive love one must truly open their heart. So I went to the studio wrote the song and produced it in like 2 or 3 hours. After I sent to my executive Producer. Who then played it to Anatii and Gemini and they loved the song soo much that within 2 weeks the song was done.
The pair up with Anatii and Gemini in this track just makes sense as they both have carry an Afrocentric appeal and fit into the track as if it was tailor-made.
Sexy Lady is available for download on major streaming platforms Here.