Meet Rap Collective: 17thSeason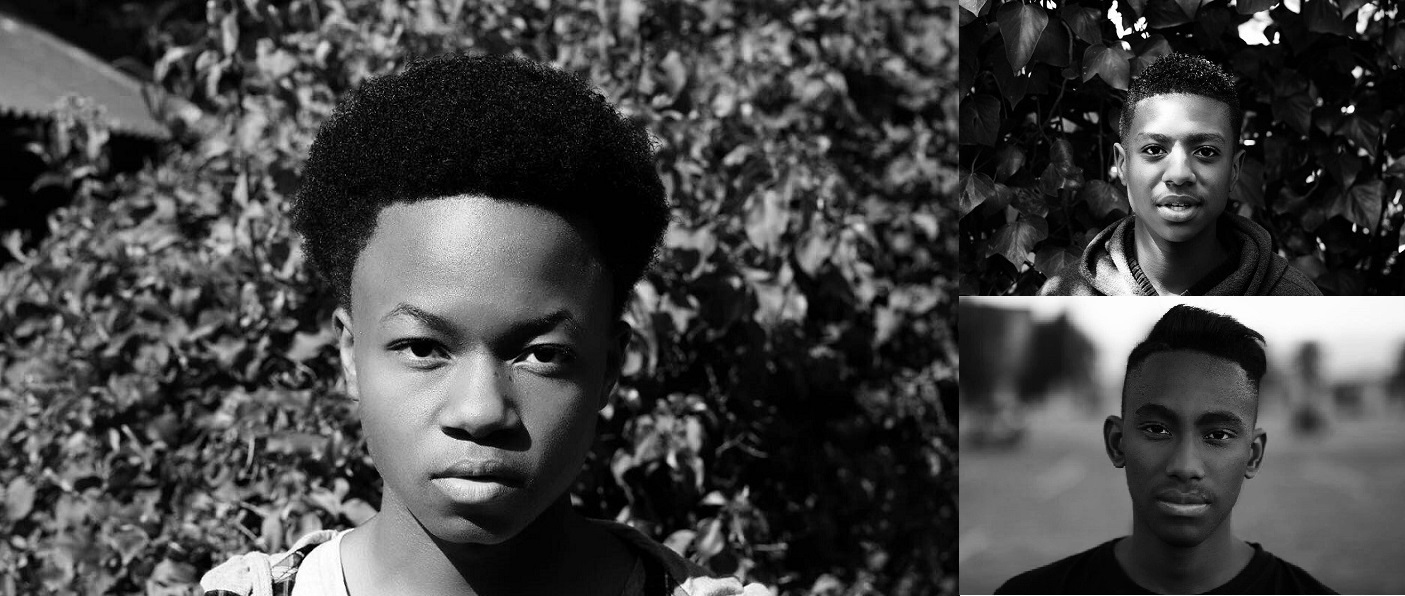 17thSeason is a collective of artists from all over South Africa consisting of rappers BenziMalik, Cayenne the Rapper, FredGalaxies and Tyric. They also have vocalists on their books, Nikita and Osias as well as an in house producer, Castro. They started out as a small group of young individuals who strived to create music, fashion and a label for the youth. BenziMalik founded the group together with Kagjso Meyiwa and the main aim for the collective was to make music that inspires whoever listens to it.
17thSeason was launched into the rap industry when their first song came out, Misconception, featuring BenziMalik and his older brother Sam. Soon fellow rappers, Tyric and Cayenne began producing for the collective. Competition with other rappers in nearby schools launched the success of the group because of the attention that it brought along which led to 17thSeason introducing FredGalaxies and Otys Osias to the scene.
The collective have performed with the likes of Shane Eagle, Big Star and Prince Vassago who have all featured on popular Hip Hop reality show, The Hustle Season 1.
So far 17th Season has released a number of songs on SoundCloud as well as an EP which reached the ears of many. The EP, Unfinished, is all things amazing; from the beats to the verses. The songs are a range from turn-up joints such as W.O.E and Saucin' joints where the guys flex on their skill and craft on How You Feeling. But their individual interludes and tracks like Sanctioned and Black Snow lets us in on the their different styles and writing skills.
They have the sound locked down and the quality of the music is on point. We look forward to hearing more from this dynamic collective!
Link up with them on their Twitter for more updates on the music.
Check out their EP below and tell us what you think!
[soundcloud url="https://api.soundcloud.com/playlists/254092855″ params="auto_play=false&hide_related=false&show_comments=true&show_user=true&show_reposts=false&visual=true" width="100%" height="450″ iframe="true" /]
Facebook Comments