Meet Rapper And Messenger: Mankind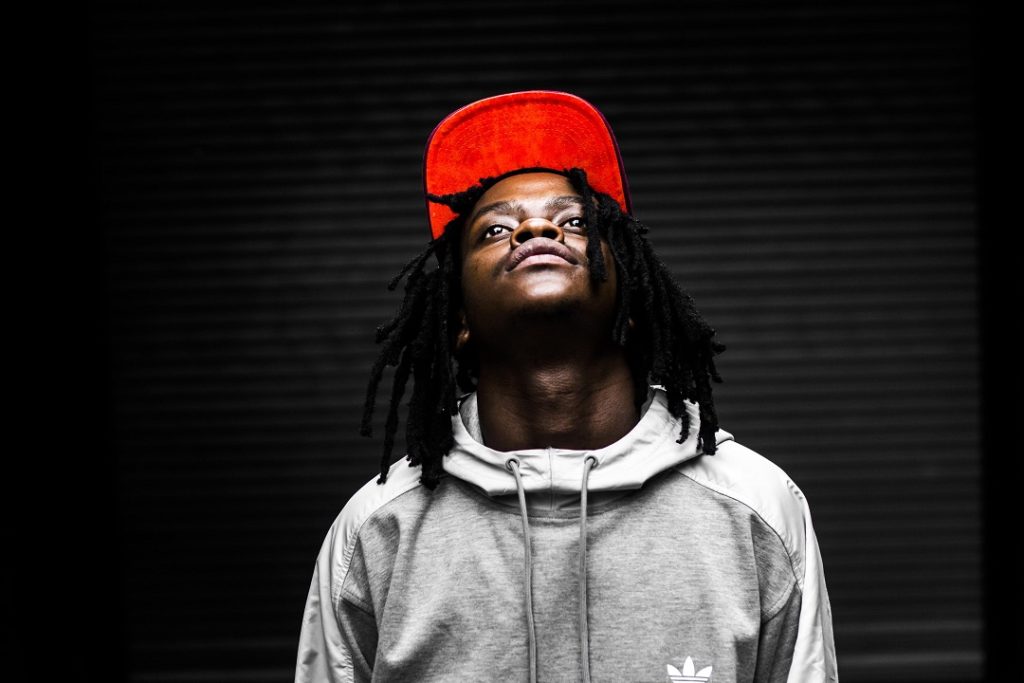 Mankind is back like he never left. The young rapper has a new album on the way and a recently dropped single, 'Iso liwel' umful' ugcwele, featuring Captain Hook. Get to know more about the rapper and find out why his music is set to shift the landscape of rap in South Africa.
Born and bred in Emalahleni formerly known as Witbank, Tswelopele Tsotetsi's love and passion for music stretches back to when he was young. He began smashing drums every Sunday at a local church back when he was 13 years old. While showcasing his new found talent in artistry, he would also recite poetry in front of various audiences and now at 23, the rapper is in his first year of study in Journalism.
He is currently working on his debut album which follows the release of his EP which dropped in June 2014. The content in his last EP, Give Dat Tenda, is said to have "displayed a fountain of wisdom and memories of His life experiences as well as knowledge". The EP featured tracks like Tony Yengeni; an ear enticement covering real social issues within the global society, real matters that people normally turn a blind eye to and the society does this through kindness or as an act of humanity.
His new album is considered to be a "new age gospel album" and will explore themes of faith and the challenges and frustrations that one faces when they have a lack of belief. Some of the other themes explored in this album is depression, having faith in the concept of God and many more.
The album will have 14 tracks and the majority of it was recorded at the Redbull Studios in Cape Town, South Africa, and features talented artists such as Stilo Magolide, Capitain Hook of Palm Tree Paradise, Masedi ZA, Inzinja, Bullz as well as Morena Leraba, a herdsman based in the villages of Lesotho.
His first single from the album is titled 'Iso liwel' umful' ugcwele which is taken from a Zulu proverb meaning, "The eye crosses the full river". This is a beautiful metaphor that means a desire goes beyond the possible. The track has major Trap influences and it passes as a turn-up joint. Mankind's skill and writing abilities shines on this as he raps about his hustle and how far he has come. For the release of the single, Mankind went on a 1 day radio tour and used this to explore the notion of visual and sound as he live streamed the radio interviews.
Link up with him on Facebook, Twitter and Instagram. Also check out his body of work on Soundcloud.
Check out 'Iso liwel' umful' ugcwele below!
[soundcloud url="https://api.soundcloud.com/tracks/318236729″ params="auto_play=false&hide_related=false&show_comments=true&show_user=true&show_reposts=false&visual=true" width="100%" height="450″ iframe="true" /]
Facebook Comments