Meet I RUN JHB – Premium Street Culture Brand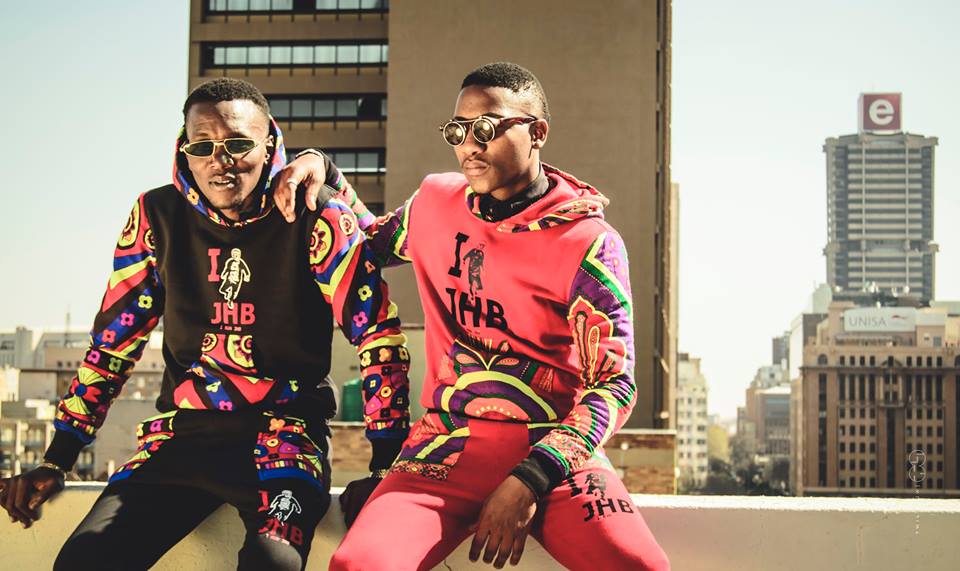 I RUN JHB is a premium South African street culture lifestyle brand which fuses South African culture aesthetics and urban street culture trends to create Umswenko.
Umswenko is an authentic South African street sub-culture and an expression of dressing well.
The brand aims to create a unique wear for different cultures and ethnic groups in Mzansi by using indigenous traditional culture fabrics that are unique to each tribe.
These indigenous groups include IsiZulu, IsiXhosa , IsiSwati, IsiNdebele, SePedi, SeSotho, SeTswana, XiTsonga and TshiVenda.
WE CAUGHT UP WITH THE BRAND FOUNDERS, WATCH THE INTERVIEW
https://www.youtube.com/watch?v=DI5WJBUXDNI
Facebook Comments