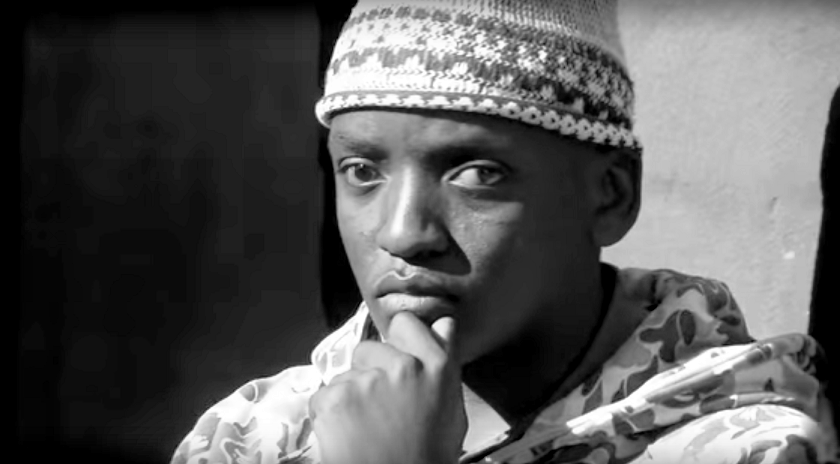 It often takes a tragedy for us to realize what we truly have and most times, some of us don't have any idea but the motivation to carry on despite the hardships is what is most admirable. Meet Mr. T.A.P, South Africa's first blind rapper from Braamfischerville in Soweto.
Mr. T.A.P, real name, Tebogo Aubrey Poopedi, is a rapper and he is SA's first blind rapper, something he takes immense pride in. He was bitten by the hip hop bug in 2005 and that's when he began considering taking music extremely serious and just under a year after his atrocious experience when he lost his sight in 2004.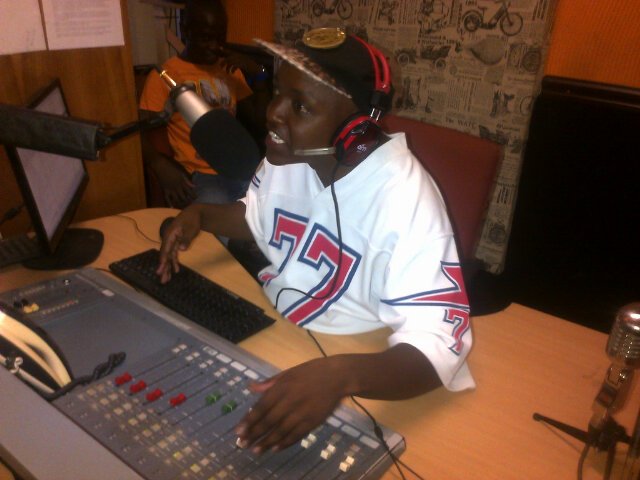 He lists rappers such as Zubz and Proverb among some of his greatest inspirations. He is also a motivational speaker and he uses his music as a means to tell stories and appeal to the youth.
Poopedi insists that he has a calling and a purpose to serve in his existence and that's motivating, inspiring, uplifting and executing permanent transformation to those who experienced both my musical and personal presence and my upcoming album verifies it entirely.
Mr. T.A.P will be releasing his first ever album this year under his company Prosperity Entertainments and Projects but first, a single in March under a very watchful eye of his mentor, Zubz. Check out his anti-drug song below!
[soundcloud url="https://api.soundcloud.com/tracks/304284015″ params="auto_play=false&hide_related=false&show_comments=true&show_user=true&show_reposts=false&visual=true" width="100%" height="450″ iframe="true" /]
Check out the EPK that Young Community Shapers did on Mr. T.A.P on his outstanding contribution to the community!