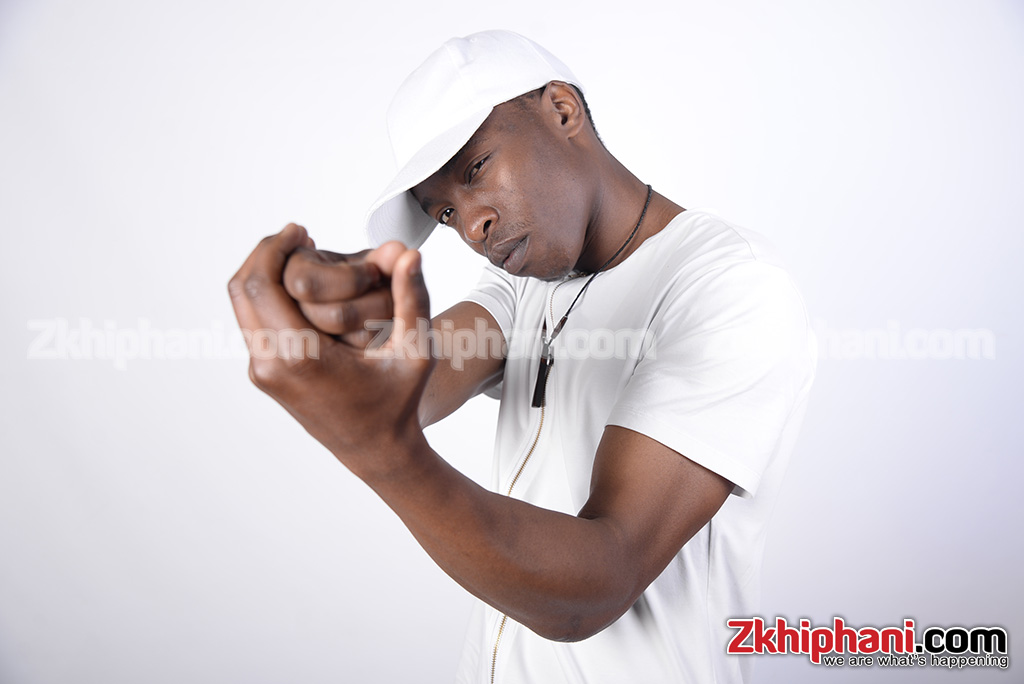 We stay bringing you the freshest in undiscovered talent and we have the KFC Soundbite platform to thank for that. Today we zoom in on self-taught rapper, singer and beat maker, BISO.
BISO is a 22 year old rapper from Johannesburg. Having caught his rap phase much later than most MCs do (only at the age of 20), he has showed incredible growth in establishing himself amongst the best upcoming musicians and lyricists locally and earning his stripes as a self-taught beatmaker and hitmaker in only 2 years. He has worked with the likes of k4db, Ojay DasH and even has a self-produced collaboration titled Phola with House DJ, DJ Sosha, that earned him respect as a diversely talented rapper.
After Phola, BISO released KING which many believe is his best work yet, with a laid back self-produced beat that he showcases his lyricism and flow on with a heartfelt message to his fanbase. From there, he released another self-produced banger titled Izinja ZeGame which has a kasi feel to it and is guaranteed to get any crowd moving. "izinja zegame" has since been awarded a spot on the KFC Soundbite chart and is steady blazing its way up on it.
He is currently working on yet another hit for the year 2017 titled Dominoes that is set to make waves this coming month. Be sure to watch out for that!
Link up with BISO on Facebook and Soundcloud for more on the music.
Peep the young interview we handled with him below!