Pretoria is seriously representing when it comes to hip hop ya'll and Taminology Da Rapper is doing the most for the city. Fresh out of the Cap City, Taminology is not a stranger to the hip hop scene. He has performed on some of the biggest music shows and has had his music videos shown on popular music channels.
He started writing music back in 2001 and when he was in high school, that's when he began recording and performing .The rapper has also worked with the likes of Stoane Seate and Infa from Skwatta Kamp who were his mentors.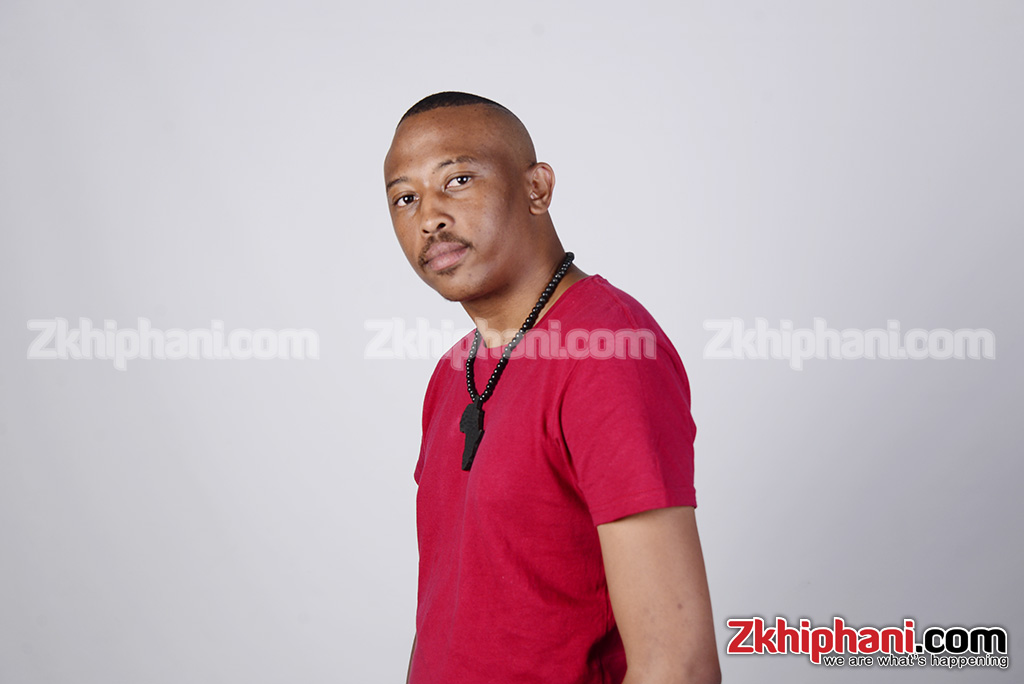 His latest song, Hake Rapele Moreki is an upbeat song which the rapper describes as "a smash hit". He mentions that the song is about "promoting black independence" and teaching people that you can't rely on someone to buy you drinks all your life.
Link up with him on Twitter and Facebook for more on the music and his journey.
Peep the video below!
http://https://www.youtube.com/watch?v=af3N–8Ktok&feature=youtu.be