Old School Cool But Creatively Brand New.
Singer, songwriter, Performer, and devoted Fashionista Khulekani Terrence Makhaye predominately know as Terrence McKay is an unconventional musician with a taste in music that we can only describe as old school cool.
Terrence Mckay is a Durban born artist but grew up in the Vaal, drawing inspiration from his Zulu heritage and his uncles' taste in music, Terrence was compelled to pursue music as a career. As a Zulu man, it is only natural for him to create his very own clan names as Terrence McKay.
"Old soul in young man's body…

The orginial RnB Thug…uMakhenke Skotshi, uswidi om'nandi, uswidi wey'ngane… Mr Nice Guy, I'm so nice when I smile my teeth shine."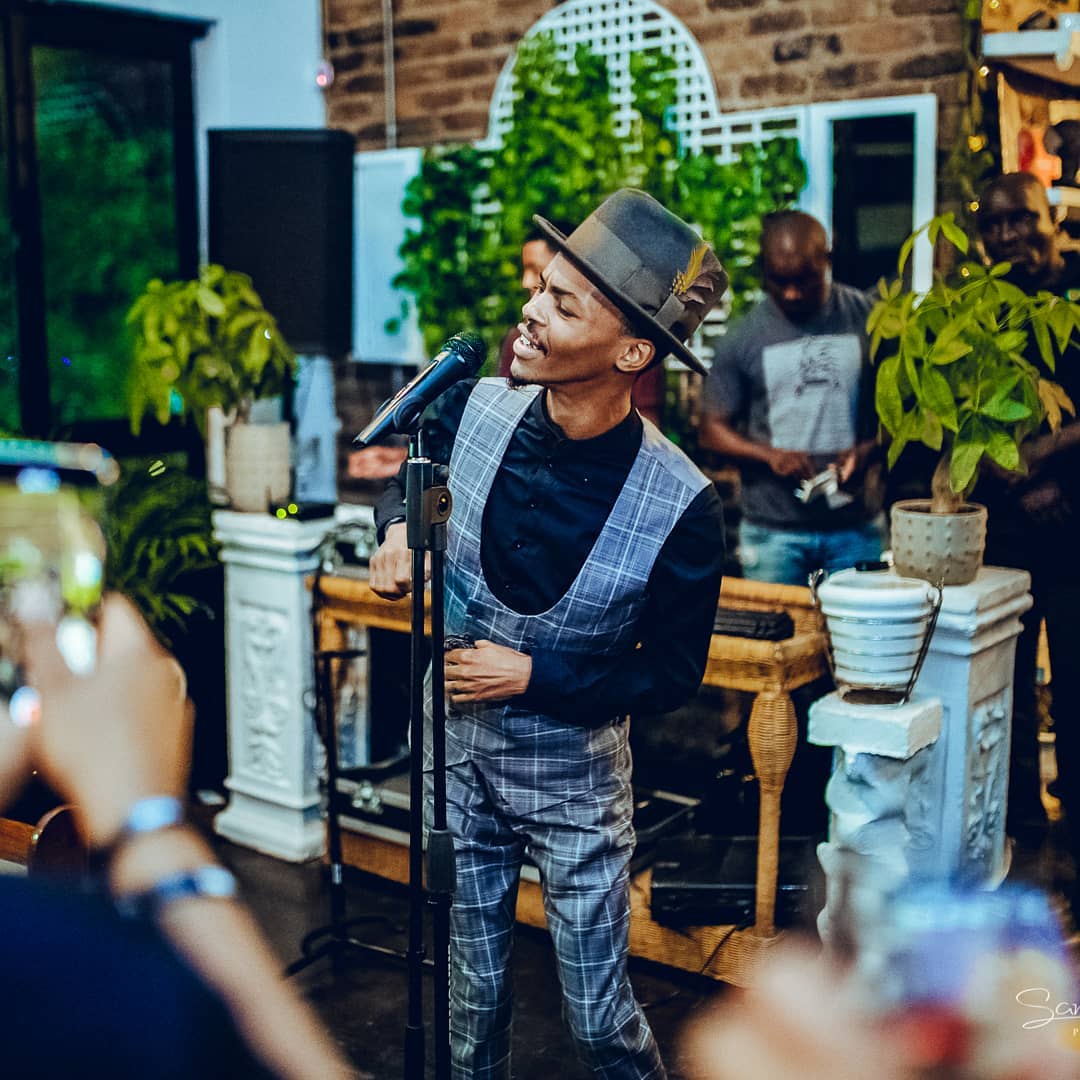 Terrence McKay Mckay music transcends generations is appealing to both the new school music lover and the old school. His fusion of upbeat House with traces of tribalistic influences in his delivery. When he steps on stage Terrence he makes it a point to engage with his audience and take them on a trip through his music, with dance and dramatizations of his lyrics.
"I love seeing people rejoicing to music and having an amazing experience, while ensuring that people absorb the consciousness of my writing. Therefore, I am a performer, a singer, a songwriter, motivational speaker and director to my music and sound. "

– Terrence McKay
His latest single Kasi Story featuring Ave Songsmith is a cross-genre track that infuses RnB with House Music and tells a story of a young couple from e'kasi. The couple only has their love for each other to bank on and a promise of finding employment to better their lives and get married.
Listen to the track below and tell us what you think in the comment section below. check out the rest of his catalog here.