Creative director, executive producer and co-founder of Weldun Media, Kgosana Monchusi will sit in the series director's chair on the debut season of The Real Housewives of Cape Town (NBCUniversal). Mzansi Magic (DSTV 161) on Monday, 13 June 2022 announced that the 4th African adaption of the franchise will be produced by Trace Studios and set in Cape Town, South Africa and will premiere on the channel on Sunday, 10 July 2022.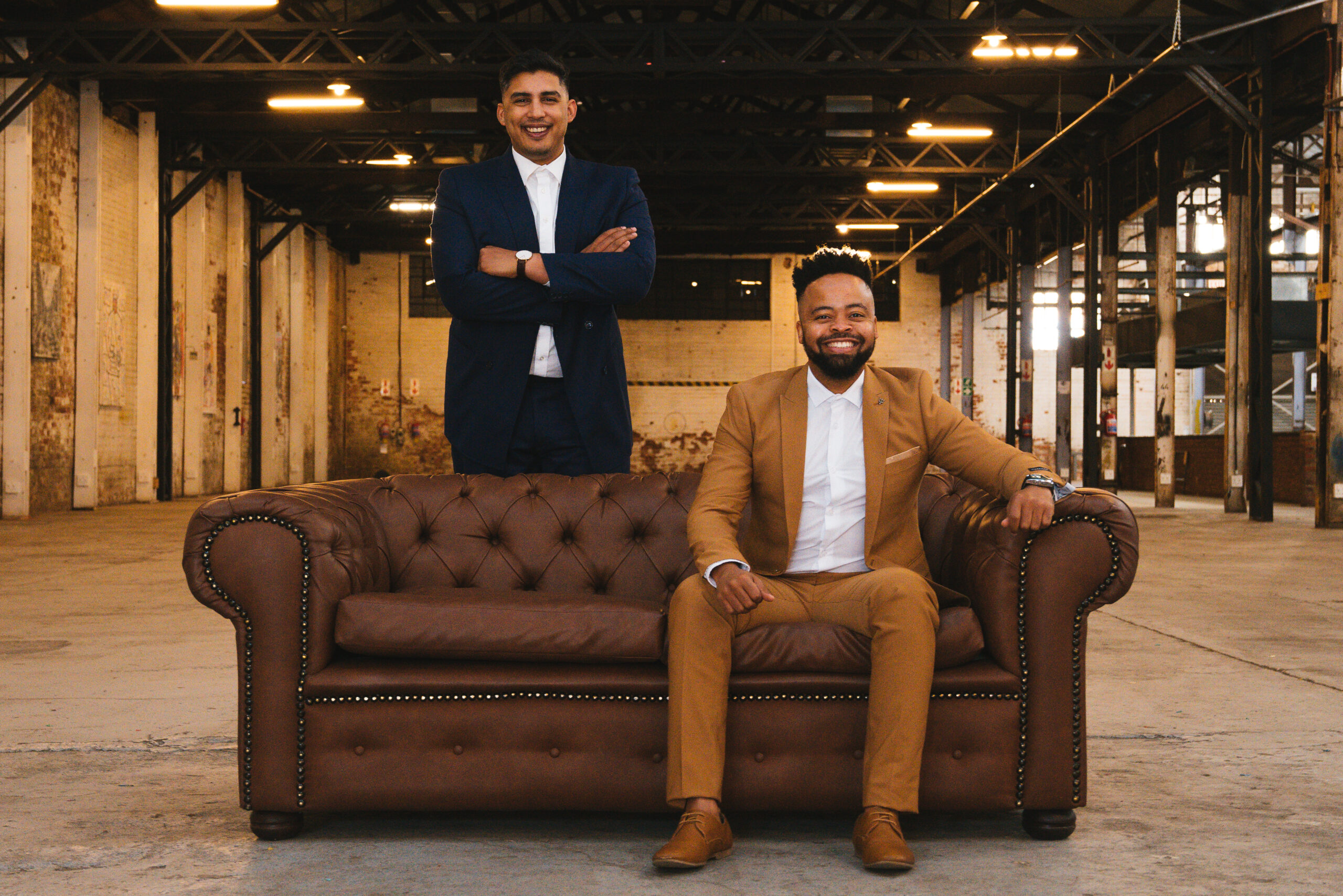 Kgosana takes us through his role behind the scenes of this much-loved global sensation, as fans get ready to tune into the opulence, entertainment and scenic views that Cape Town is known for.
For many who don't know, what is the role of a director on a reality series?
Kgosana: You know when people think of reality tv, they often think it's the easiest form of TV to make; that you just arrive with cameras and press record and wait for the "drama" to happen. It's a lot more complex and a lot more structured than that, hence why it's called "structured reality". The role of the Series Director is therefore one of the most critical creative roles in structuring the reality. My role starts before we touch the cameras: I build a treatment for the show to create a look and feel. From a story point of view, I start by looking at who the characters are, what key storylines need to be threaded throughout the season, and what the relationship dynamics are. From an aesthetic point of view it's: Where are we filming? How are we filming? What is the look of the wardrobe and make-up? What equipment do we film with to achieve the desired look and feel?
All these intricate creative details are seen right through to the editing process where I sit with editors and accentuate the characters and storylines that have been captured.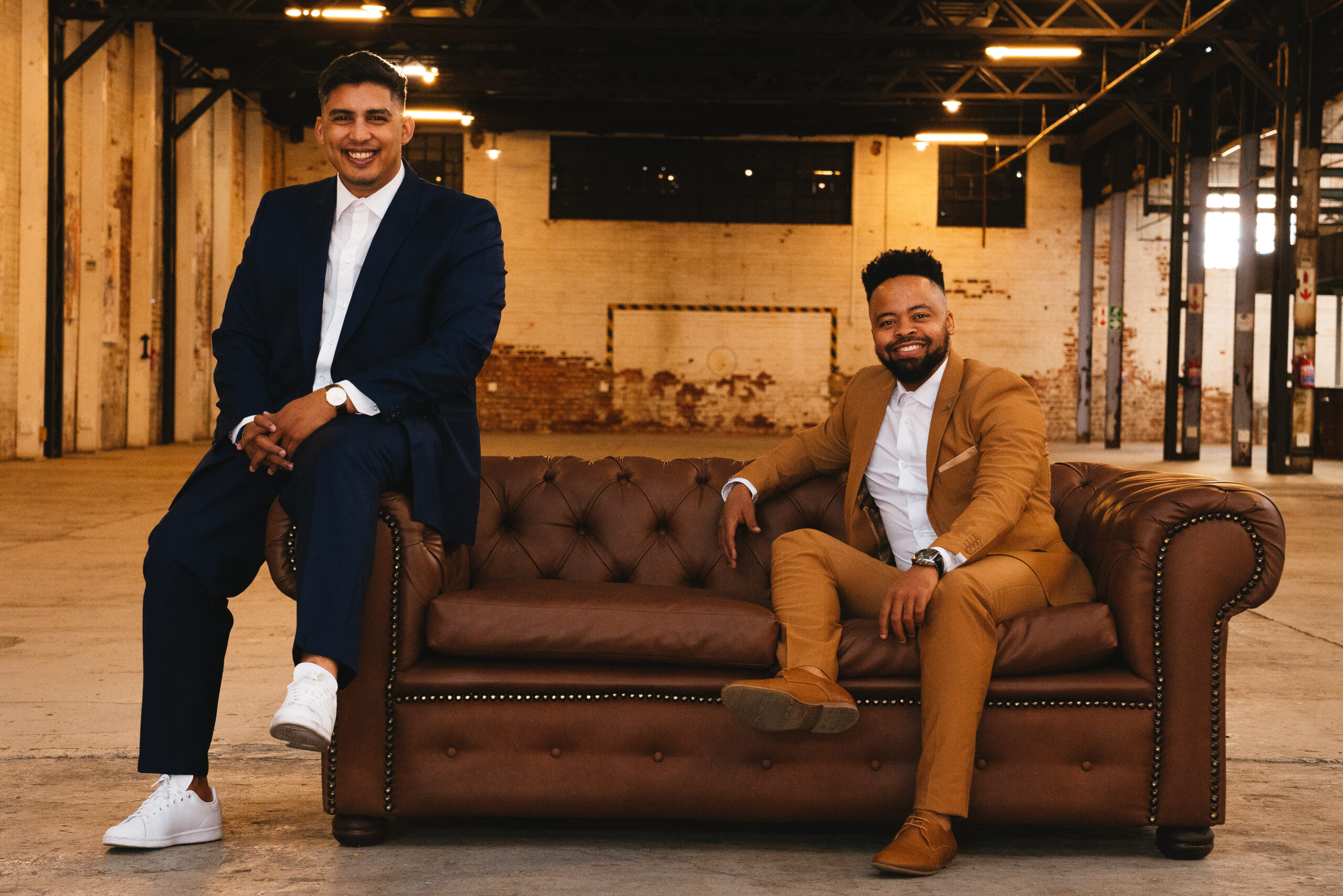 With RHOCT being the 17th international, and 4th African adaption, what will be unique about this iteration? 
Kgosana: Seventeen different franchises really shows how unique and successful the Real Housewives format is and how it has resonated with so many different audiences around the world. What I love most about this format is that each franchise own its own lane with the various profiles of the women involved in each country, and each city. What makes Real Housewives of Cape Town so different is that it's set in the most beautiful city in the world with the most beautiful diverse cast mix. This group of women on the show all come from different sides of the mountain (Table Mountain), so they bring with them distinctive backgrounds, lifestyles and personalities, this is bound to lead to unexpected friendships and unfortunate conflict.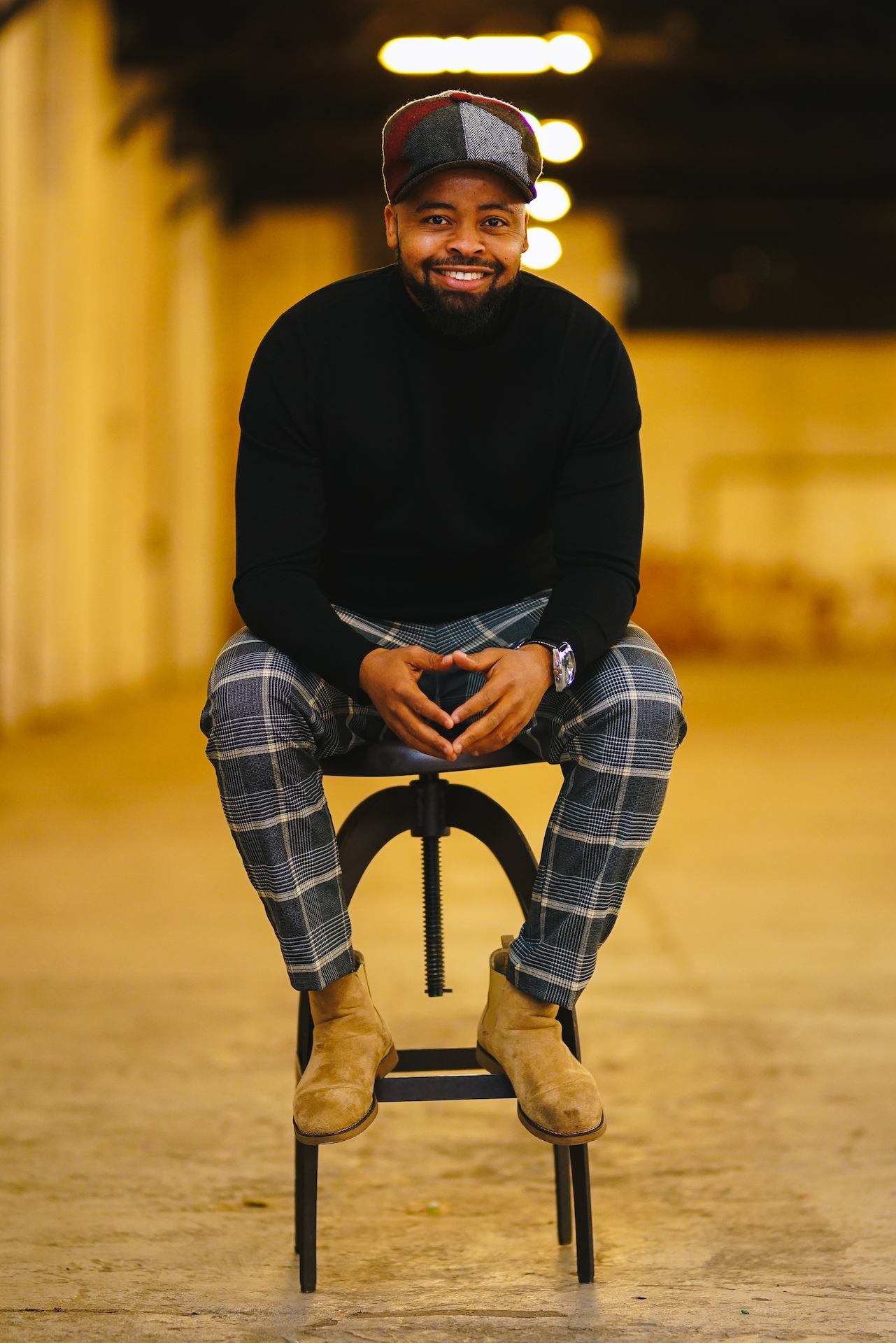 Cape Town offers a picturesque backdrop and distinct landmarks, how will the city be showcased in the series? 
Kgosana: Everything that Cape Town is known and loved for is exactly what people are going to see on the series. The iconic hotspots, beautiful people, elite social circles, and magnificent scenery is all out in full view. We captured many scenic aerial drone shots to transition between spaces and give the viewer an orientation of where the women were wining and dining, where they party, play and take a breath for family time.