"A design force to be recked with", is how Caesarstone chooses to describe the great interior design and architectural talent that is Kgothatso John Malange. This is, of course following his win at the Caesarstone Student Designer Competition late last year in October.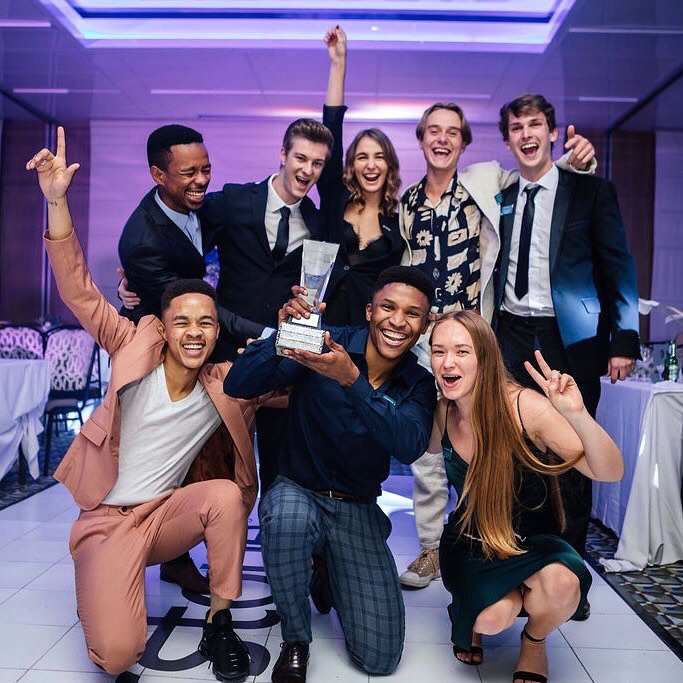 The designer, hailing from Alex, Johannesburg is certainly one to never back down from a challenge. Having attempted the architecture/interior design brief over three times, Malange teaches us the importance of hard work and determination. The brief, which was collated by Michele Rhoda who is an interior architect of ARRCC, was created around an actual unoccupied space located at the V& A Waterfront in Cape Town.  It pushed the design students to interact with an existing user, Tenebris Lab as well as to compose their very own concept store to demonstrate their range of skills in terms of working with Virtual Reality software.
And of course, without fail, Kgothatso rose to the occasion. Giving his thoughts on the brief and challenge, Malange had this to say:
"As interior designers, we focus more on the interior space, but with this brief, it forced other design students and me to focus on both the exterior and interior. With our creativity comes new investors. With our unique solutions comes a better world to live in. The more we create a functional living environment, the more people want to live and spend time in it, and that becomes a culture that creates jobs and betters Africa's economy."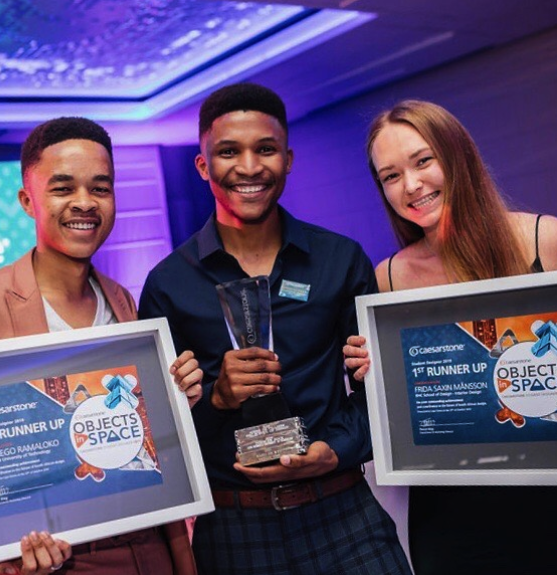 As part of his winning prize, the Tshwane University of Technology student along with his lecturer, Rene van der Merwe received an all-expenses-paid trip to attend the international design fair of their choice.
For a rundown of the banquet dinner and highlights of Kgothatso's winning moment. Make sure to check out the video below.