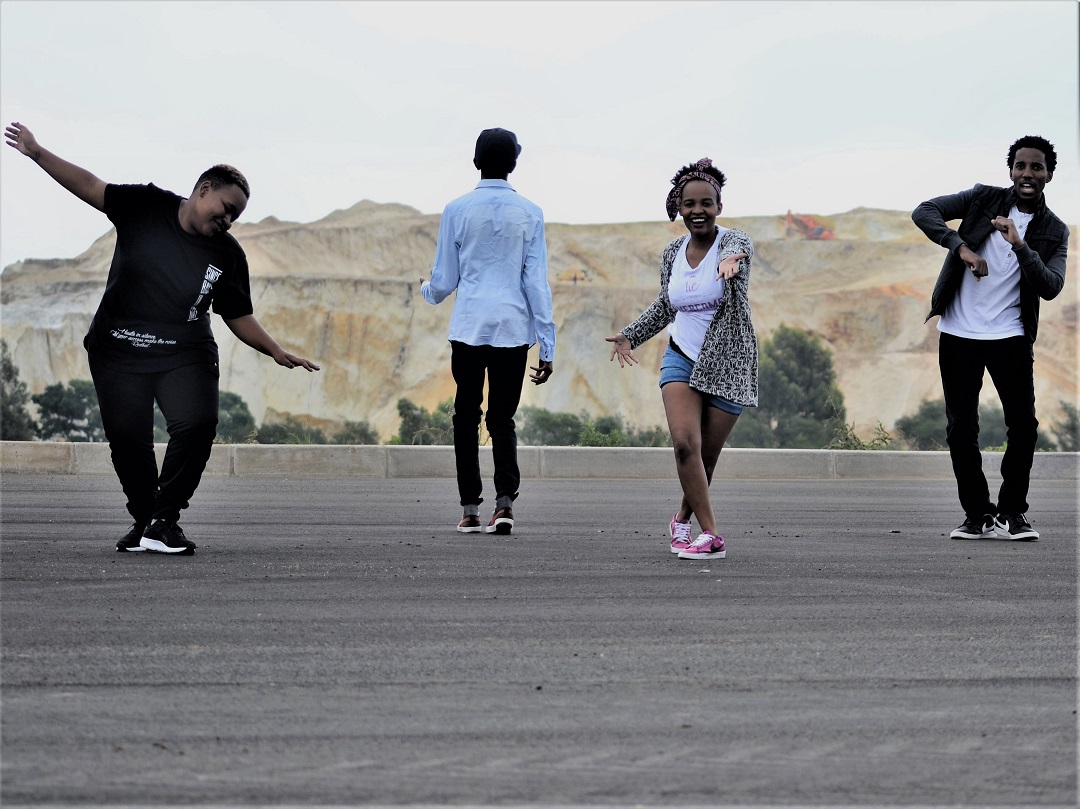 We have had the absolute pleasure of reviewing music from some of the hottest acts who are hoping to make it big in the music industry. With each new submission, there is massive promise and we can't wait to introduce these new acts to you. With all that said, meet our newest find, Unsynd.
UnSynd are a collective of what they describe as "genreless" musicians which was formed in the classrooms of the Music Academy of Gauteng, a music school run by Jazz music legend, Mr Johnny Mekoa. The collective of vocalists, songwriters, and record producers make all sorts of music ranging from Kwaito to pop and alternative soul which really makes them stand out from what is out right now.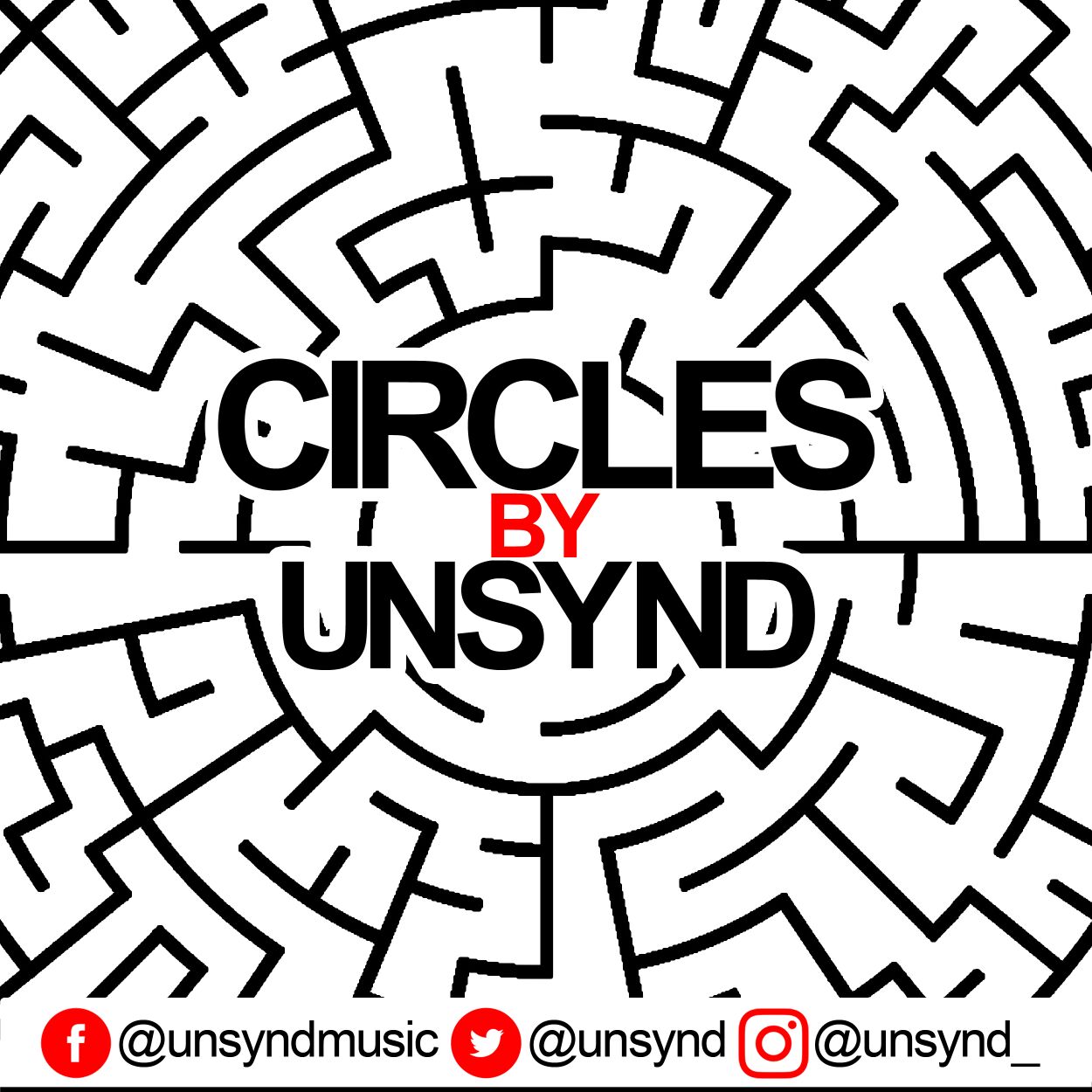 Consisting of of five individuals, UnSynd has combined powers to create music and magic, not just for themselves, but other artists too. Besides the release of their own music, UnSynd wants to write and produce with and for other artists.
They have dropped a new single, Circles, off their EP due to be released in April 2017. Circles is the first song that Unsynd composed together at the Music Academy of Gauteng's piano room. The song, which has heavy house, soul and RnB influences, is a tale of unrequited love and takes listeners on a journey of a love that is one-sided and unreturned. Many who have gone in 'Circles', and those in similar situations ,will relate easily to the lyrics of the song.
This joint is fresh and the vibe that the collective carries is amazing; from the writing to the composition of the song. I did feel like there was an off key element with the vocalists at some points of the song which made me squint a little. These guys are dope though! We can't wait to hear what else they have for us.
Link up with them on their Facebook, Twitter and Instagram. Also check out their Soundcloud for more on the music.
Check out Circles below and tell us what you think!
[soundcloud url="https://api.soundcloud.com/tracks/301418533″ params="auto_play=false&hide_related=false&show_comments=true&show_user=true&show_reposts=false&visual=true" width="100%" height="450″ iframe="true" /]