MEKONKO!!! Remembering Khabzela The Legend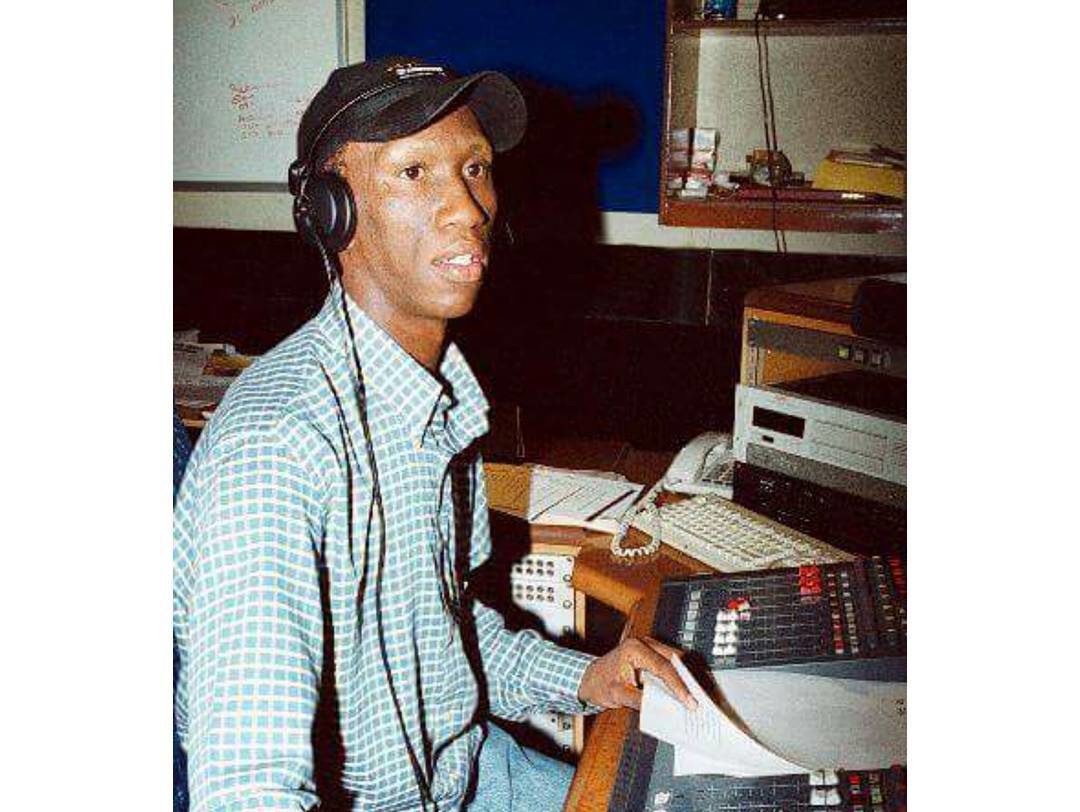 Remember the Mekonko era? DJ Khabzela was a legend.
Today we take a look back at a time when House and Kwaito music were not mainstream and the two genres hardly received airplay. We appreciate people like Khabzela who introduced the music to the masses.
Born Fana Khaba, but popularly known as Khabzela, He blew up on the youth Gauteng based radio station – YFM. Khabzela rose to fame in the year 1999 via his weekend show titled the Jam Shack which quickly became one of the station's most sought after program.
He then hosted the breakfast show and a year later he was named by The Future Magazine as one of the top fifteen most influential media personalities in South Africa. This came after he announced that he is HIV positive live on his breakfast show.
On the fourth of January 2004 Khabzela succumbed to the virus at the Johannesburg General Hospital at the age of 34. Before his untimely passing, he received the Nation Builder's Award at his house in Soweto.
Soon after his death, journalist Liz Mcgregor published his biography after only just having three interviews with him, The aim of the biography was to try and find the answer as to why Khabzela did not undergo treatment for his condition.
Listen to some of the music Khabzela complied:
Links:
Do you have any memorable Khabzela moments you would like to share with us? Leave them on the comments section below.
Facebook Comments