Not so long ago MFR Souls unveiled in their Instagram live stories a new track featuring the talented vocalist and writer Holly Rey.
Like most live stories from house DJ/producers, they never reveal any information about the track. Its almost always just a screen with fl studios on it and a play guide taking you through the track while it plays in the background.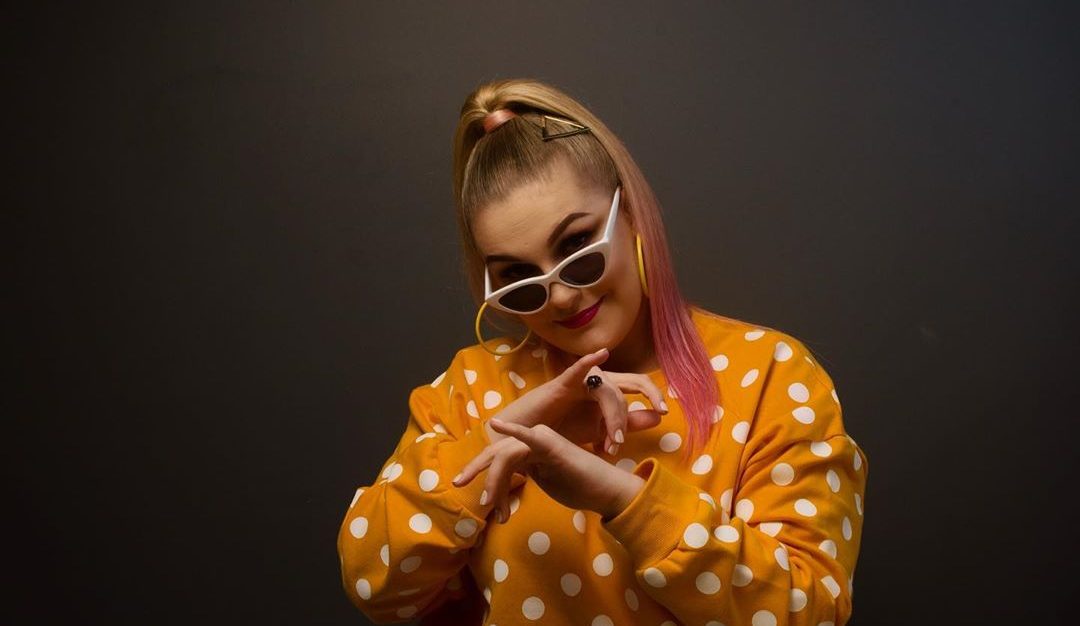 READ: What You Can Expect From Your Favorite Amapiano Producers
The video was 5 minutes long giving us a full preview of what the song might sound like when it is complete. With no surprise, the boys just can't do the wrong when it comes to production.
Holly Rey also pulls through in the song and does not sound out of place. MFR Souls and Holly Rey came together perfectly blending the two personalities seamlessly and the joint would work in any of the two projects. In one of the song you can hear Holly singing in isiZulu for a moment on a bass-filled track with appropriate breaks in between to allow you to catch your breath.
MFR SOULS FT HOLLY REY pic.twitter.com/5huHOAP4Zg

— Mario (@Mario_theartist) February 21, 2020
Earlier this year the MFR Souls went live on Facebook to showcase three brand new unreleased tracks from their studio. The first track featured Manu Worldstar, and the second one featured Dali wonga while the third one had no vocals. So including this new one that the went live with on Instagram yesterday, that makes four brand new tracks that are unreleased and have been showcased in a space of a month. Begging the question; "are they preparing to drop a 2020 project?"
Hit us up in the comment section below and let us know what you think and if you have the scoop please do share with other kids.