Friday 1st November MFR Souls took to their socials to announce that they have a new project coming to us soon, titled The Beginning.
This announcement comes soon after they have just dropped the visuals to their hit single which will be part of the EP, Love You Tonight featuring budding vocalist Shasha. The video for Love you tonight is currently sitting at 265k+ on youtube.
Mfr Souls – The Beginning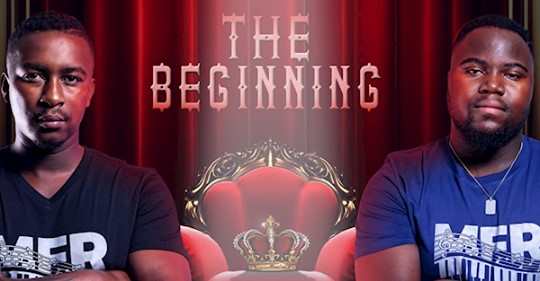 The beginning is a nine-track EP with thirteen features to make it as wholesome and full-filling as it can possibly be. The feature includes the likes of, Kabza De Small, DJ Maphorisa, Shasha, Sia Music, DJ Tira, Aubrey Qwana, Sipho Magudulela to mention a few.
The EP debuts two new track that we haven't heard yet while we wait for the full EP to be available. The tracks include Love You Tonight that we have been jamming on for a minute now and Lalela and Myekele.
Lalela (feat. The Squad)
This track features the trio know as The Squad made up by DJ Nani, Tremaine Thee deejay and Flowing keys. A dynamic combination that you might remember for their soulful house rendition of Usher's Lovers and Friends which could pass as an Amapiano track. The trio shows off their skills once more alongside Mfr Souls to bring us a jam that is both deceptively soulful and a crowd-pleaser. This tune can easily become the Amapiano anthem. All elements in this tune point to an understanding each other strengths and weaknesses. Both sides are adequately represented and merge with one another seamlessly.
Myekela (feat. Sia Music)
This is definitely a summer tune as Sia Music express that if you can control someone else action let them be because there are people who are able to deal with them. This jam will have dance floors full and wet, giving off good vibes and happiness to whoever is listening.
If you're still vibing with Amantombazane from the Scorpion Kings, brace yourself for the second instalment as MFR Souls might be making an appearance on the list of featured artists once again.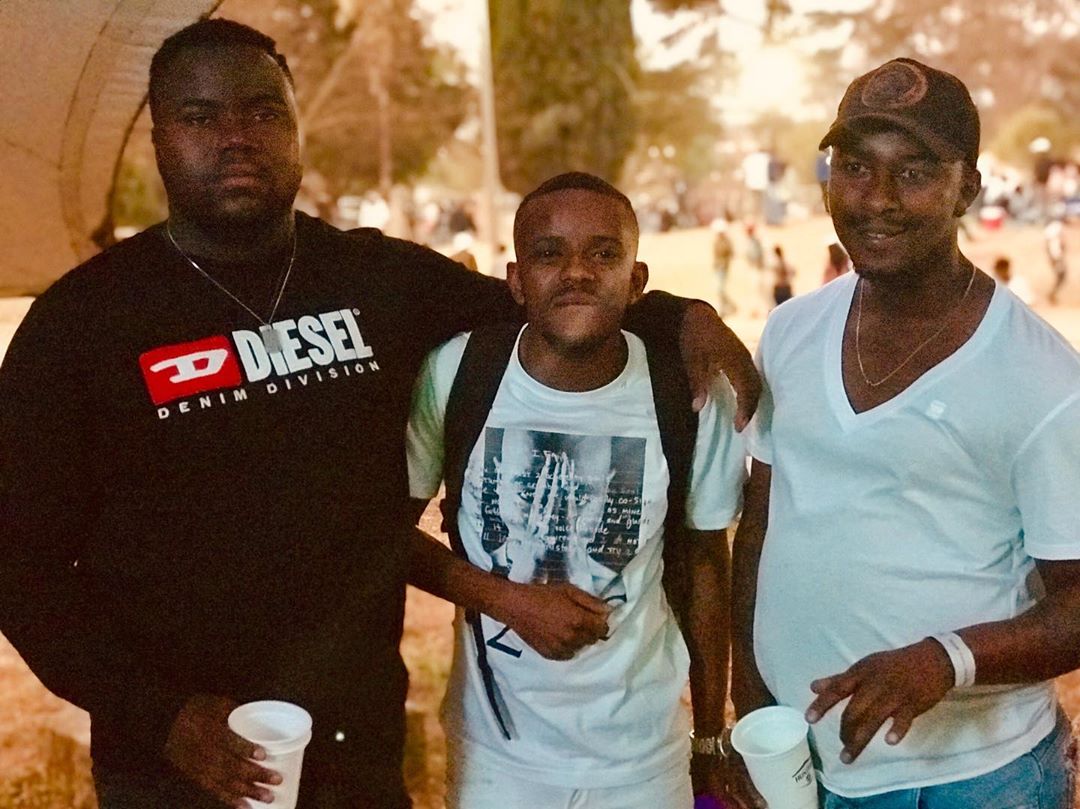 Hit us p in the comment section below and let us know what your thoughts are and don't forget to thank us for the put on.