Just a few minutes ago, Kabza De Small went live on Facebook with a new track featuring Mi Casa.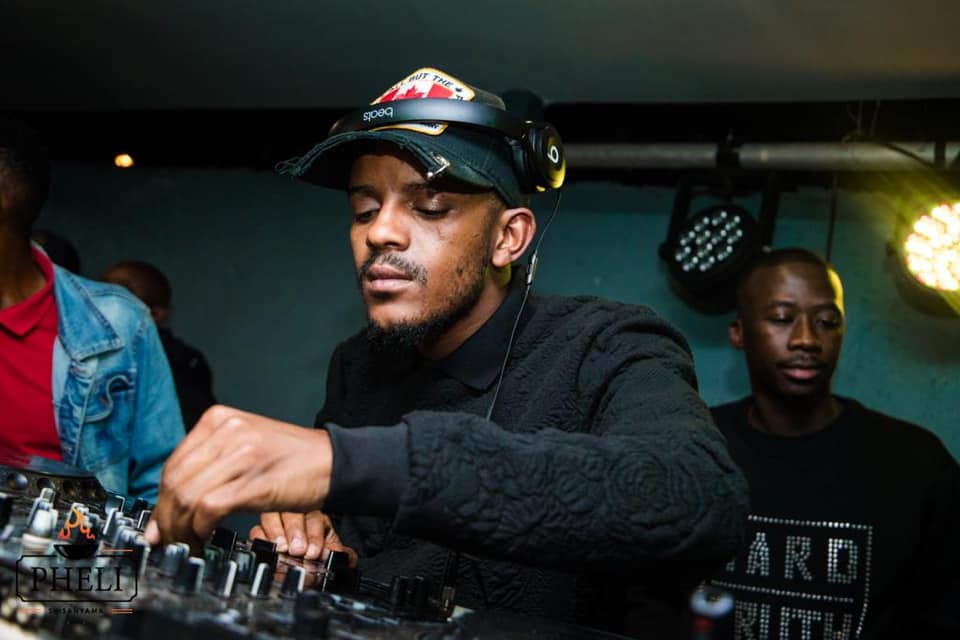 Kabza De Small has worked with several eclectic artists that have given his music an edge over his peers. However, his latest collaboration is one we didn't see coming. On his latest offering, Kabza collaborates with the world-renowned group Mi Casa. The Mi Casa team is stepping out of their comfort zone with this feature and getting their feet wet when it comes to Amapiano. Mi Casa is popularly known for their Deep Afro House sounds and this collaboration is a sure deviation from their sound. With their temporary departure from the industry, this is a sure way to re-introduce themselves to listeners.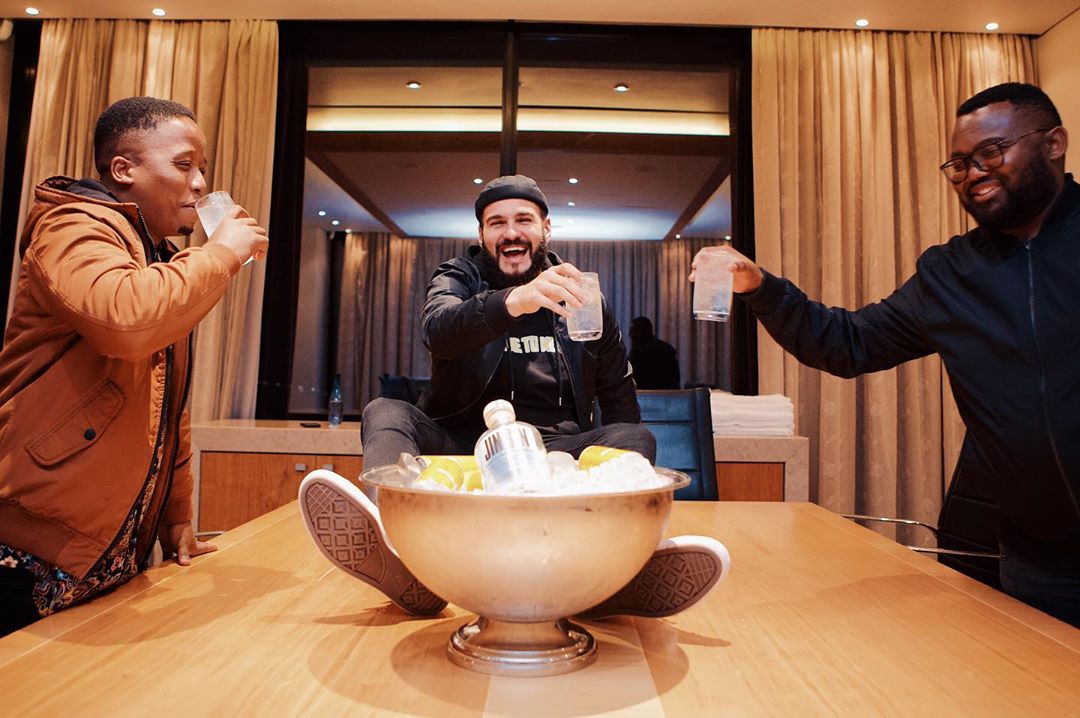 We reported that Kabza took to Facebook Live to tease new music and his second installation of Scorpion Kings with collaborator DJ Maphorisa. The live stream lasted a mere four minutes. When listening to the snippet through Facebook Live, we get an idea of what the final product will sound like. Lead vocalist of Mi Casa, J-Something comes through and floats over the percussion and key-driven instrumental by Kabza. It's impossible to ignore the thought that Mi Casa could be leveraging off of Kabza's newfound fame and popularity. This is in no way malicious, however, it is very apparent that Mi Casa is not an Amapiano House Group. On the contrary, we are certainly excited to hear more from this unexpected collaboration.
With all that said, this snippet sounds like a Summer anthem. It is applaudable how both Kabza and Mi Casa found a middle ground and could forge a collaboration that fuses both of their vibes. No one style is overshadowing the other or fight for one's attention, it just sounds like a cohesive track. Take a listen to the live stream and tell us what your thoughts are on the song in the comment section below.