Mihlali takes over the digital space
Digital influencer Mihlali Ndamase is without a doubt one of the country's most sought out influencers that keeps her fans tracing her timeline.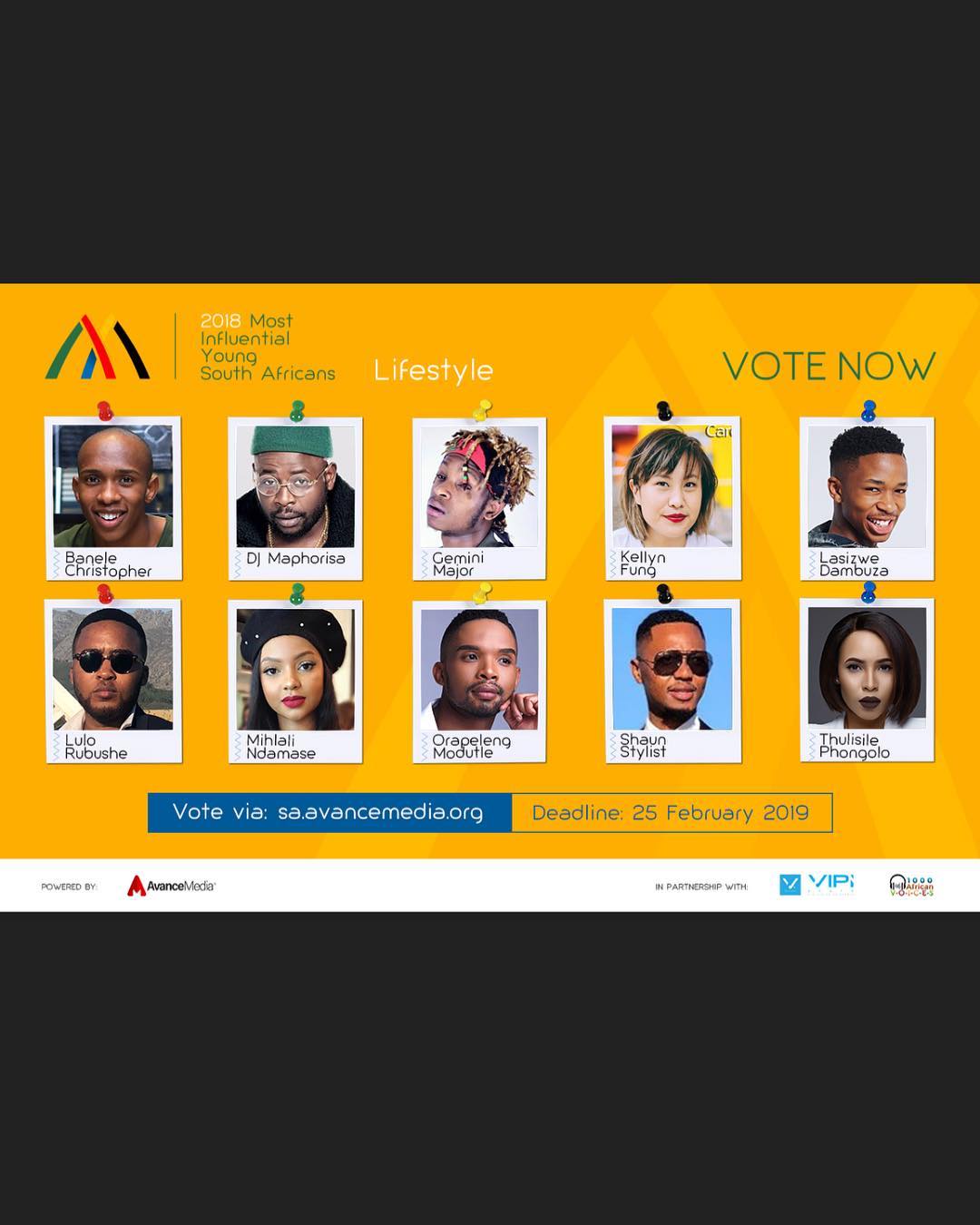 A few days ago, the local hottie announced that she's nominated as one of Mzansi's most influential young South African's for 2018,
I'm so excited to announce that I've been nominated as one of the 100 most influential young South Africans, a huge thank you to my loves because I wouldn't be recognized if it weren't for your support,
She wrote on Instagram.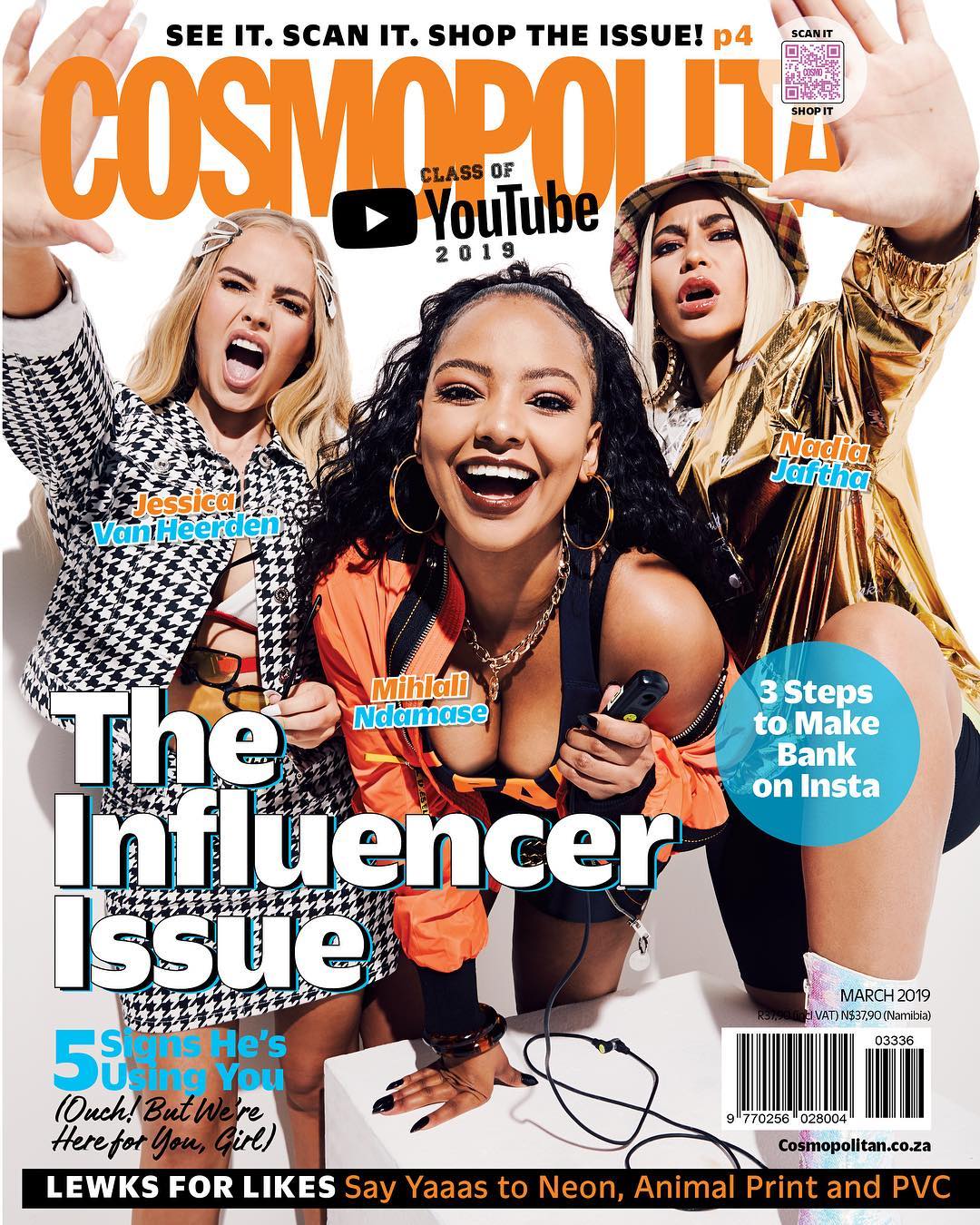 As one of the country's most influential personalities, the beaut made yet another announcement and this time around, she's pictured rubbing shoulders with fellow local beauts Nadia Jaftha and Jessica van Heerden. The trio is pictured gracing Cosmopolitans Influencer Issue cover which will hit the international shelves in March ,
COSMOPOLITAN'S first every selfie cover in global history and guess who's on it? Me!! Alongside these two gorgeous ladies! Thank you @cosmopolitansa for collaborating with us for the #COSMOInfluencerIssue, and for recognizing us as local YouTubers and creators. Blessings on blessings #ClassOfYouTube2019,
She says.
For more on Mihlali, make sure to follow her on social media