MINA. For Men. For Health. is a movement and a brand. This is a symbol of ownership, safety, empowerment and is here to help and encourage millions of men living with HIV to start, return to, or stay on treatment. MINA. For Men. For Health. sets out to equip men with information that will assist them in taking ownership of their health. MINA. For Men. For Health. also captures the stories of men who are successfully living with HIV and shares their experiences.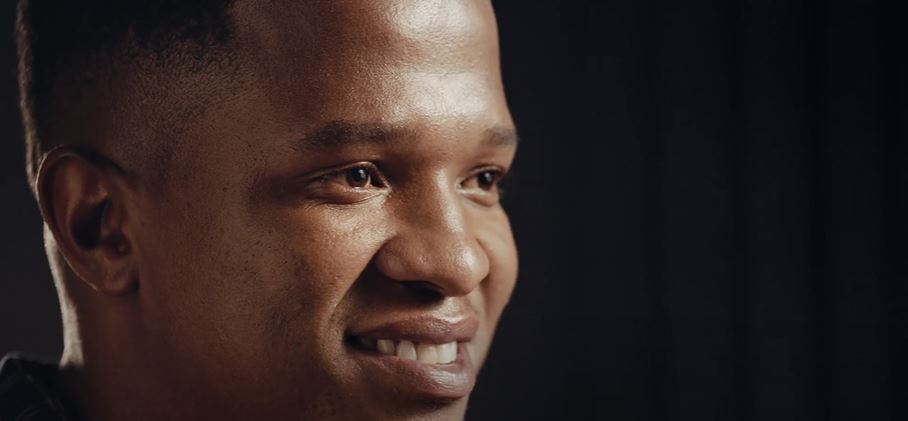 Introducing Melusi Nene.
Melusi is a 33-year-old introverted young man. He never had any symptoms or felt sick but was just compelled to know his HIV status. Deep down, he never believed that he would be HIV positive. When it turned out that he was, he couldn't believe it.
Melusi was in denial and very angry at first. He started to notice that his body was physically changing as well. He felt tired most of the time. He knew he needed to see someone.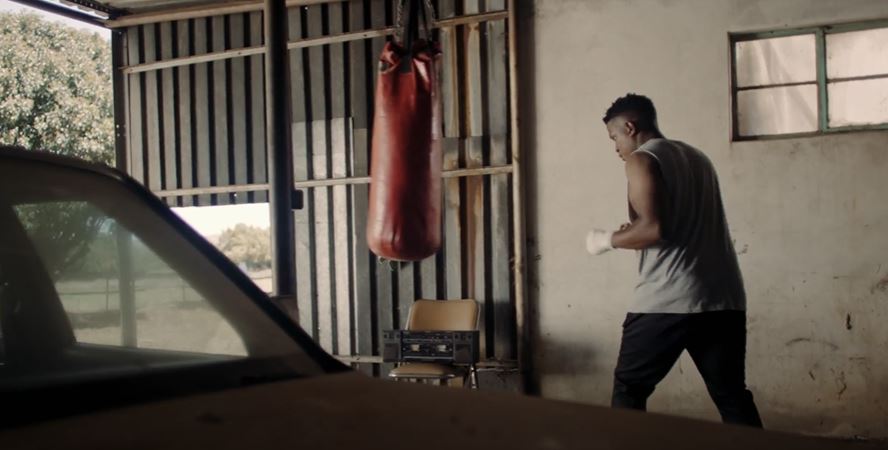 Melusi made the choice to talk to his support structure, a professional nurse from his neighbourhood, and a psychologist. They all reassured Melusi that it was possible to live a normal life like everyone else. All he had to do was take his treatment and stick to it. That was the turning point for him. He started taking his medication.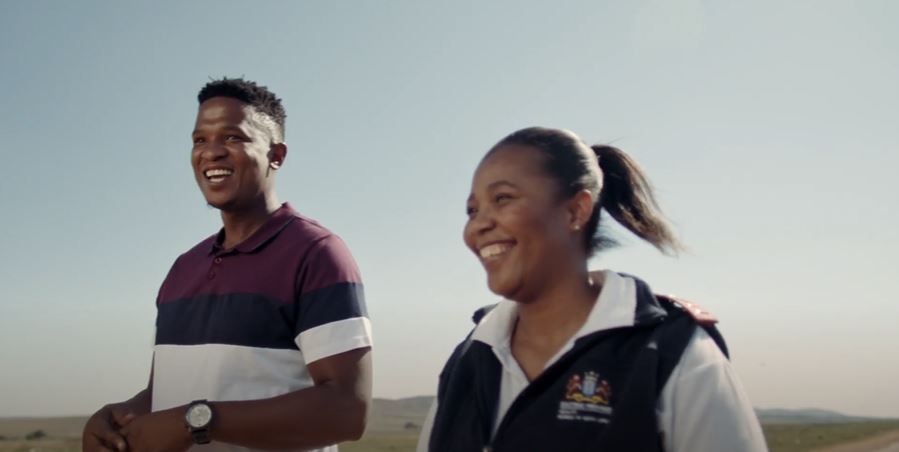 At first, Melusi worried that some people might find out about his status, but he quickly realised that the stigma doesn't have to affect his day-to-day life. Having recently disclosed his status to his family, his father expressed how proud he was of the man Melusi has turned out to be. Melusi feels the love and support that is in his life.
"There's no obstacle or problem that can stop me. I can still achieve a lot. And no one is going to bring me down."
– Melusi Nene
MINA. For Men. For Health., is here, every step of the way to help you live a healthy, happy life. Ask a nurse at your nearest clinic about MINA. For Men. For Health. or visit their Facebook page to get more information.