MINA. For Men. For Health. is a movement and a brand. It is a symbol of ownership, safety, empowerment and is here to help and encourage millions of men living with HIV to start, return to, or stay on treatment. MINA. For Men. For Health. sets out to equip men with information that will assist them in taking ownership of their health. MINA. For Men. For Health. also captures the stories of men who are successfully living with HIV and shares their experiences.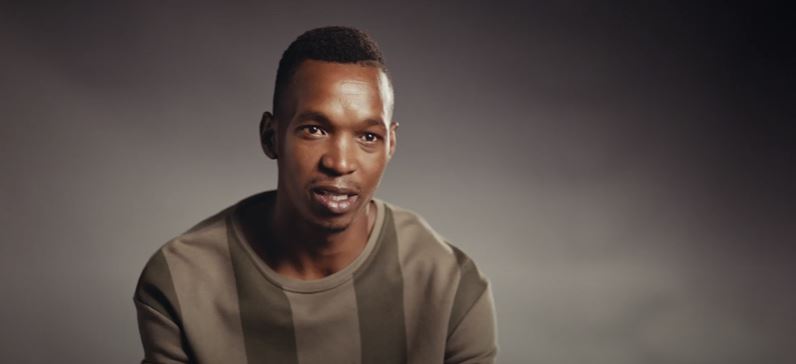 Introducing Ntando Phewa.
Ntando is a charismatic young man who has been living with HIV since 2016.
He is part of a big family from Ezingolweni, KwaZulu-Natal. Back home, Ntando had three older brothers who were all HIV positive and, sadly, all passed away. This really impacted Ntando's life, especially the death of the youngest. Ntando was the last one to see him alive and this was a wake-up call for him to take his status seriously.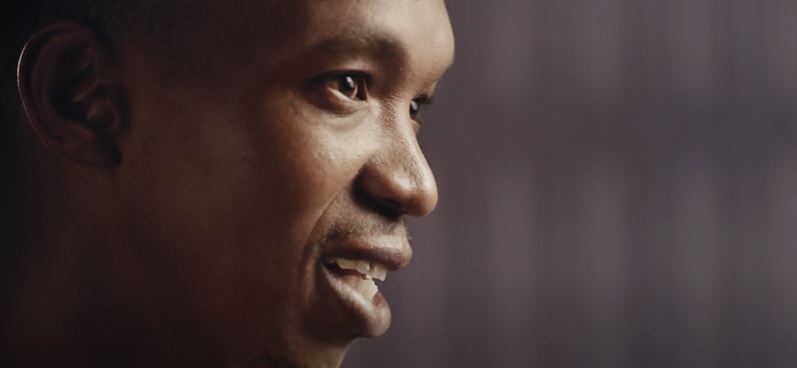 Ntando has a supportive family and was already well-informed about the benefits of taking your medication. He was determined to stick to the treatment so he could live, not only for himself but for his brothers too. He realised that if he still wanted to fulfil his dreams and have a family of his own, he had to be committed to taking his treatment. After all, it's just one pill a day.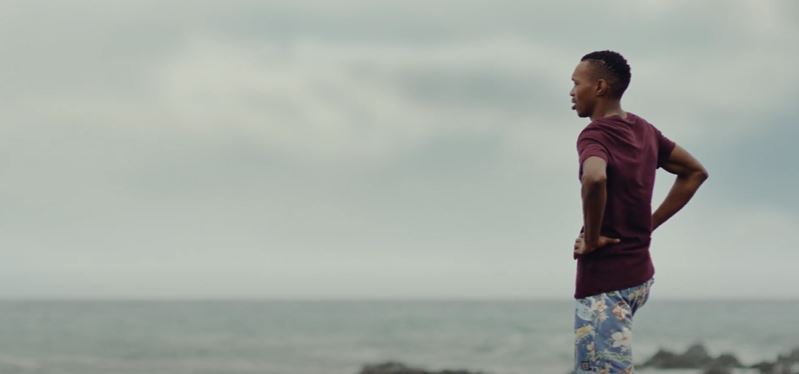 Ntando is now a healthy 29-year-old and is part of a peer-to-peer support group, which helps other men to adjust and live a healthier lifestyle after being diagnosed with HIV. He knows the importance of U=U, where his viral load is undetectable to the point where it cannot be transmitted to his sexual partner. This means that he can safely start a family of his own one day.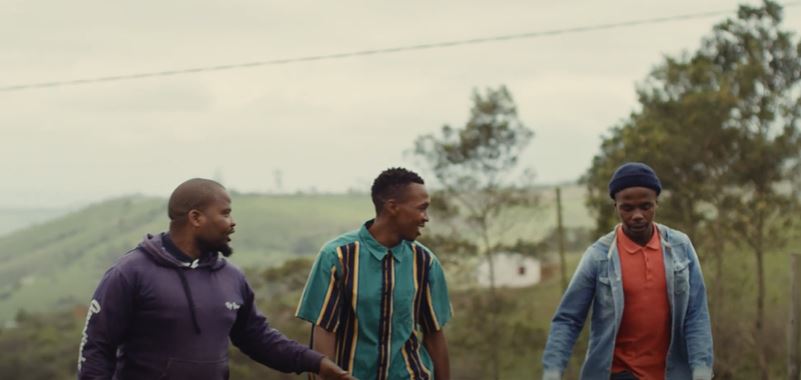 "I'd advise men to start their treatment immediately when they find out that they're HIV positive and stick to it."
– Ntando Phewa
MINA. For Men. For Health. is here, every step of the way to help you live a healthy, happy life. Ask a nurse at your nearest clinic about MINA. For Men. For Health. or visit our Facebook page to get more information. MINA. For Men. For Health.