MINA. For Men. For Health. is a movement and a brand. It is a symbol of ownership, safety, and empowerment. It's here to help and encourage millions of men living with HIV to start, return to, or stay on treatment. MINA. For Men. For Health., sets out to equip men with information that will assist them in taking ownership of their health.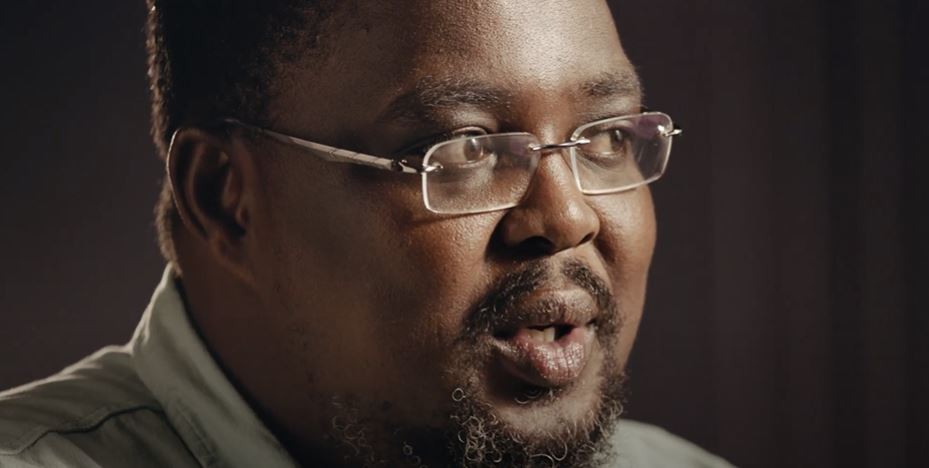 MINA. For Men. For Health. also captures the stories of men who are successfully living with HIV and shares their experiences.
Introducing Zonwabele Tshayane.
20 years ago, Zonwabele was in hospital suffering from TB and pneumonia and he wasn't responding to treatment. This prompted the doctor to do an HIV test and the results came back positive. Zonwa was scared. All he knew was he didn't want to die.
Zonwa disclosed his status to his mother, first. She was very accepting and brought a local nurse, who was a family friend, to help support and answer any of Zonwa's questions and concerns.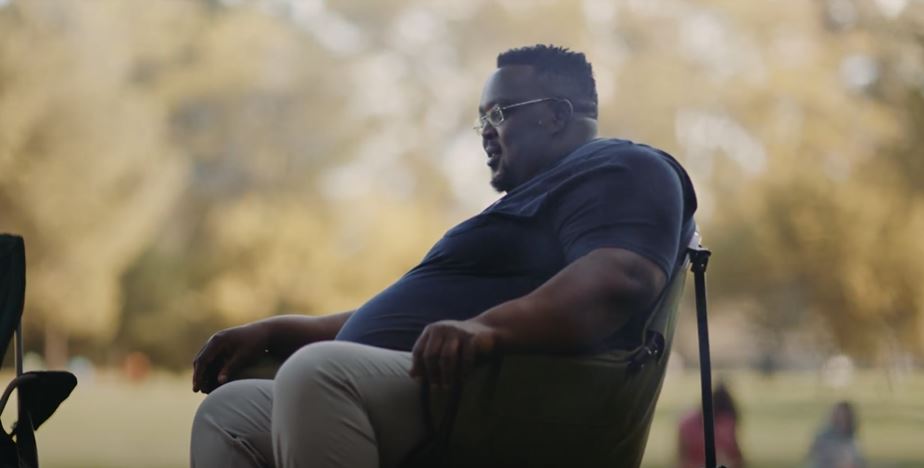 Zonwa, being a cheerful guy, still uses humour to disarm those he chooses to disclose his status to. Whenever he feels down, he sings, writes and cries to express himself. These are his coping mechanisms. He is clear on the fact that speaking up is the best way to deal with one's hardships.
Zonwabele is now happily married to his pillar of strength, his wife. By taking his medication and staying on treatment, he was able to safely start a family and is now the father of two healthy twin boys. Zonwa's positive outlook is motivated by his children and the desire to be there and see them grow up.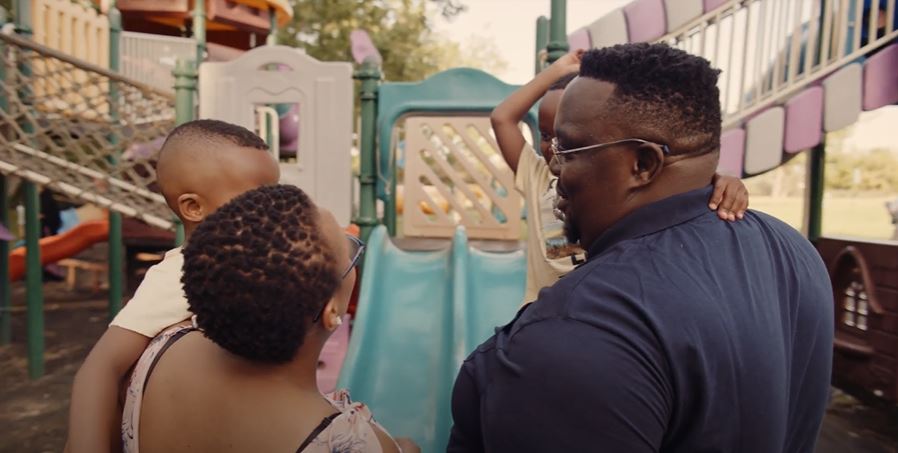 Zonwa's message to all men is to start treatment early and stay on it: "HIV is not this death sentence that everyone has made it to be," he says. "It's just one pill a day."
MINA. For Men. For Health. is here to help you live a healthy, happy life – every step of the way.
Ask a nurse at your nearest clinic about MINA. For Men. For Health. or visit the Facebook page to get more information.