Former Idols top 16 East Coast Radio Presenter and now musician, Minenhle Ntuli, plans on taking music industry with her larger than life voice. We watched Ntuli perform and battle it out with other idols contestants to claim to number one spot. Even though she might have not made the number one spot, this didn't discourage her to follow her dreams.
Like most who feature on Idols and do not make it to the finals, but go on to have successful music careers. Minnie plans on carrying on the tradition and is making her solo debut, on
Minnie feature in Prince Kaybee's platinum-selling album Re'Mmino on the track Imbokodo which is the opening track to the Crossover Music EP. The impactful track and holds a strong subject matter that her voice commands 'a people' to take note and listen to the message being delivered.
READ: WATCH: Prince Kaybee Crossover Music EP Live Performances
Minnie Ntuli – INTABA (featuring SYKES)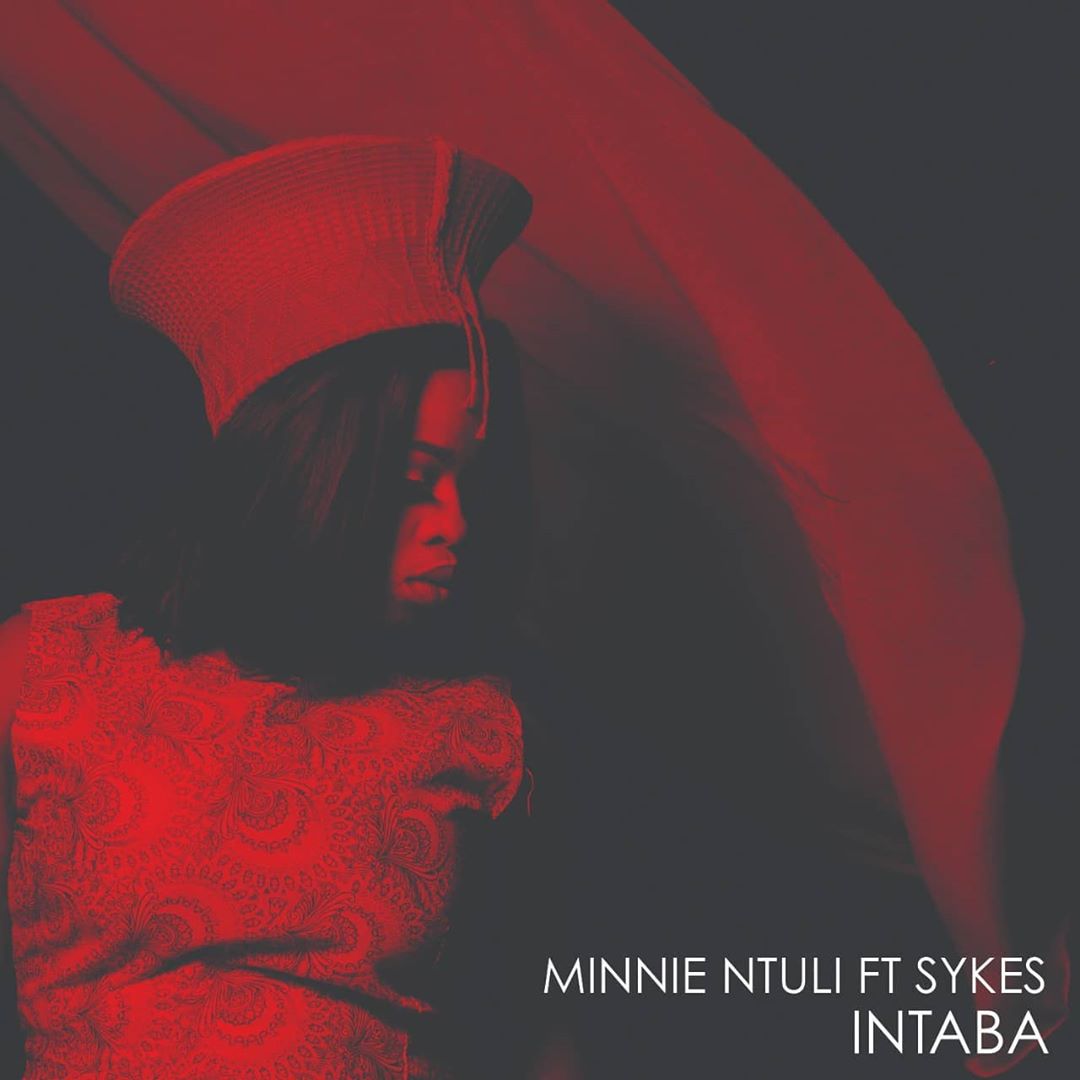 Producer by Prince kaybee, Intaba is a light and airy song that easily leaves you with a warm and fuzzy feeling inside. A song that Ntuli says is close to her heart, and it all possible due to the support by princeKaybee who has walked her through the journey of becoming a musician.
"My first single iNtaba is finally here. I cannot begin to express my emotions but I'll try 😭iNtaba is very close to my heart and I couldn't have worked on it with anyone better than @sykes_sa."

-expressed, Minnie.

"A huge appreciation goes to the producer @princekaybee_sa for his enormous support as well as everyone who's been part of my journey. I'm really looking forward to sharing this work of art with every single one of you and I appreciate the support I'm already getting. I'm insanely excited! You have no idea."

-Further adds, Minnie.
We look forward to hearing more of Minnie this year and watch her grown and make a name for her self. The song drops 1st May 2020 and will be available on all major digital streaming platforms.