Mzansi's diamond is getting ready to shine brighter.
Throughout the years, media personality Minnie Dlamini Jones has cemented her name in the entertainment industry. She is known for her sophistication, style and is now sharing her timeless beauty secrets with women across South Africa.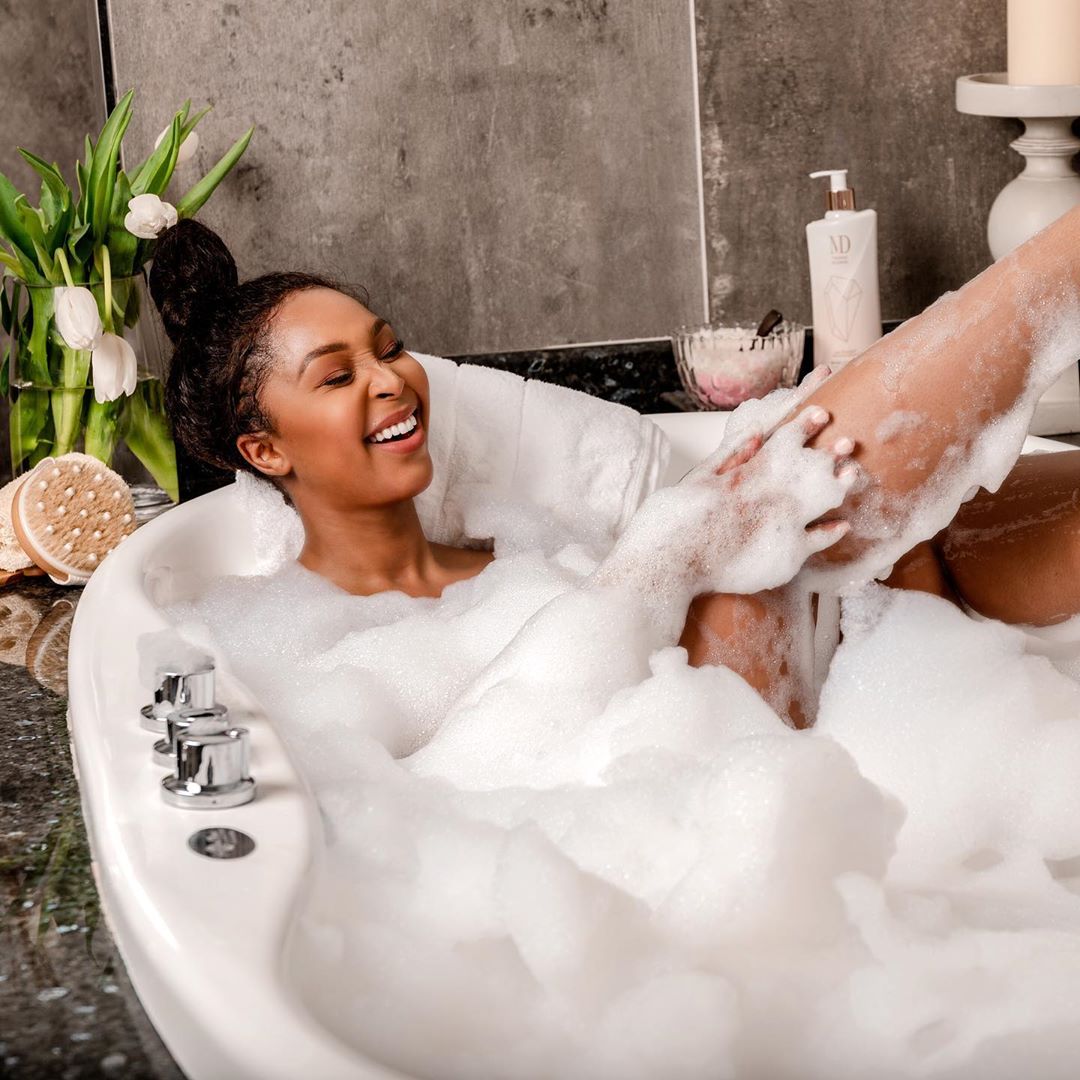 Minnie has had the pleasures of gracing prestigious stages, presented on local shows and has now ventured into beauty care. The beaut has once again made headlines and this time around she has followed the footsteps of fellow beauty entrepreneur Connie Ferguson by launching a skin care brand,
It's finally here!!! @MDBodySA is available at selected @clicks_sa stores nationwide. I've been working on creating my own brand for a few long and stressful years but the results are sooo worth it! It's a product I use & love and I hope you will too. MD by Minnie Dlamini is for everyone, who wants to look, smell and feel beautiful! It's a journey not a destination #MDSkinCare,
She wrote on social media.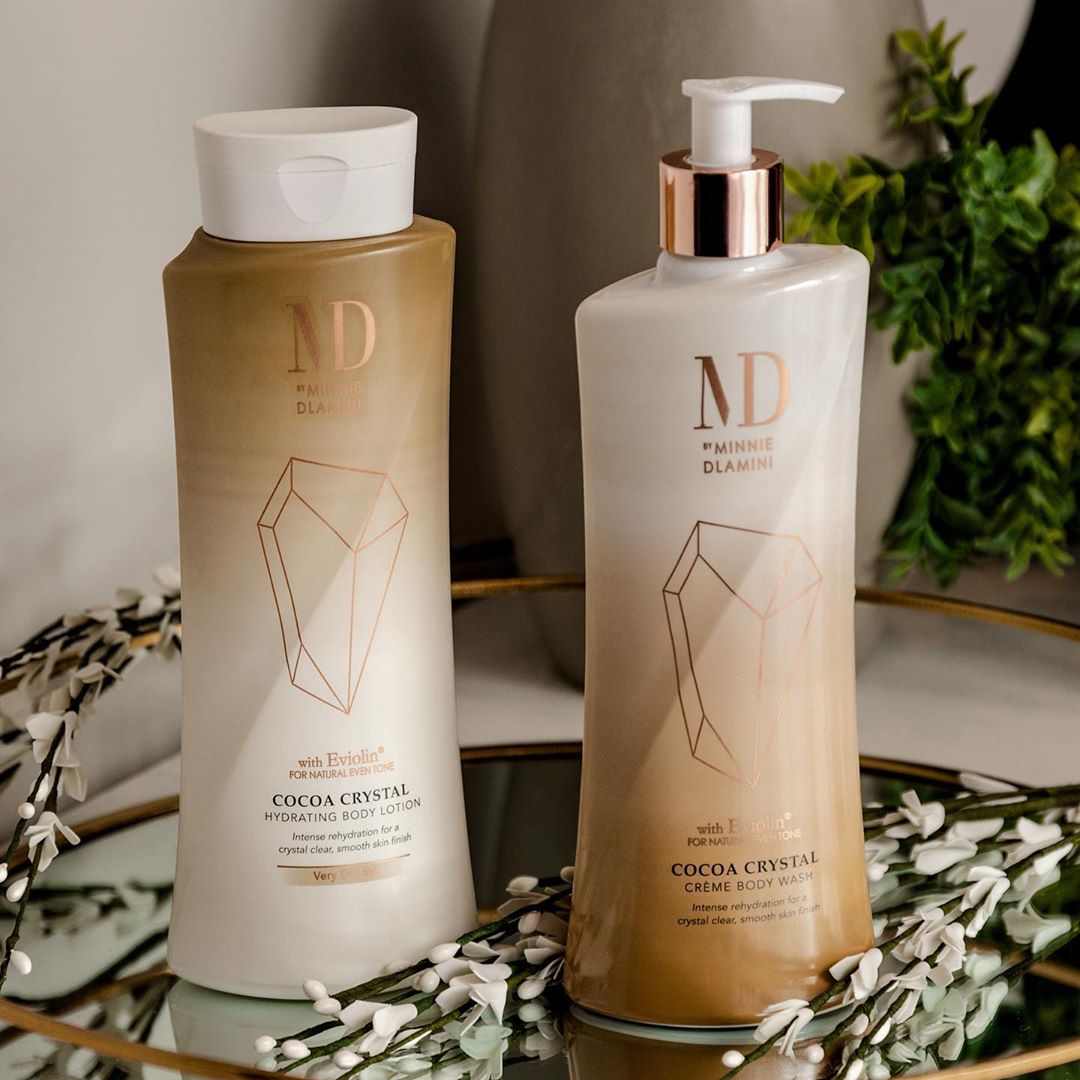 It took four years of research and development into creating this body care range designed to give women the glow they deserve – at prices that won't break the bank. MD by Minnie Dlamini is a skin care range enriched with Eviolin, formulated to give you smooth, radiant and healthy skin with a lasting glow.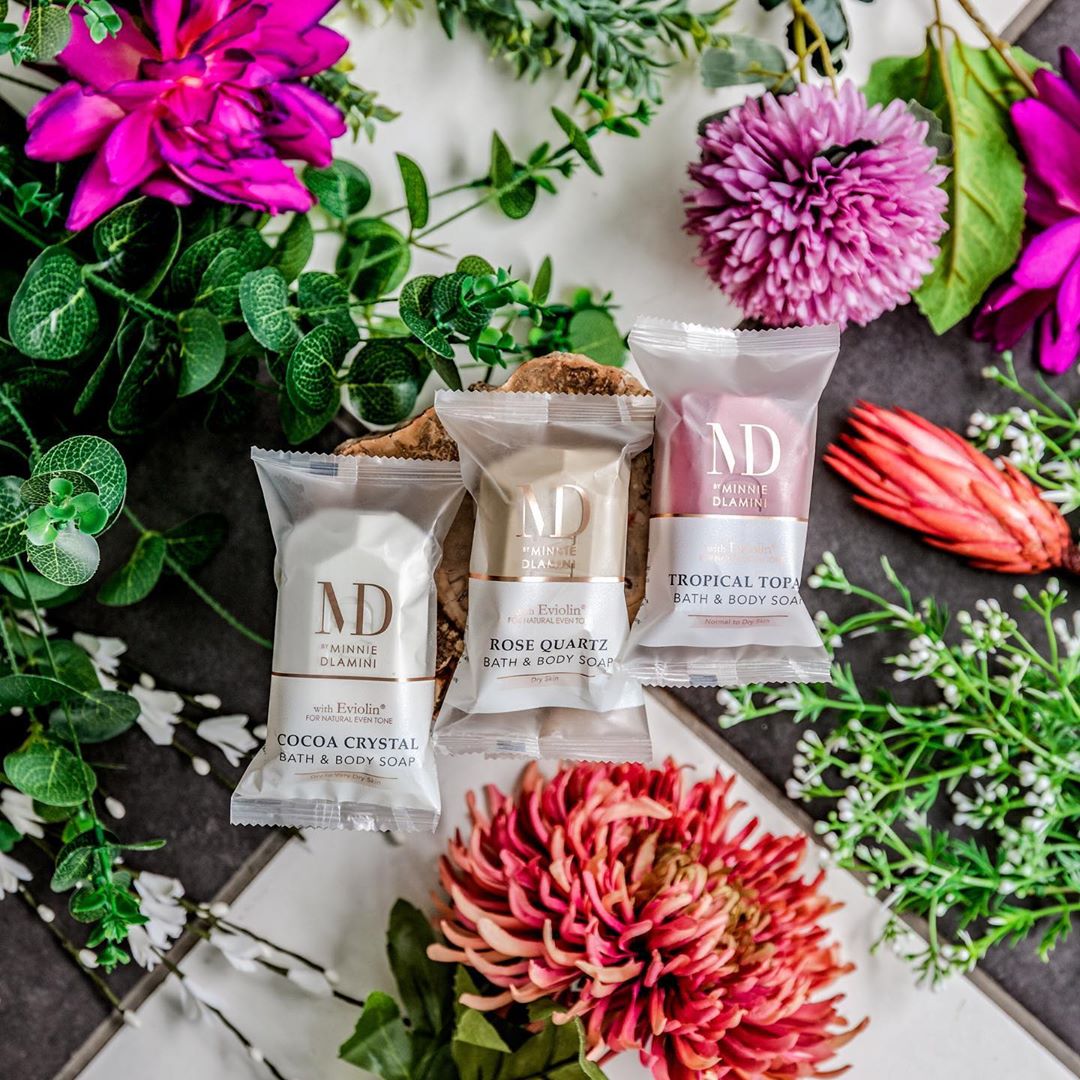 MD by Minnie Dlamini is currently available at Clicks stores in Durban, Cape Town and Johannesburg. Products will become available countrywide and retail between R15.00 and R39.00