Minnie Dlamini's open letter to Media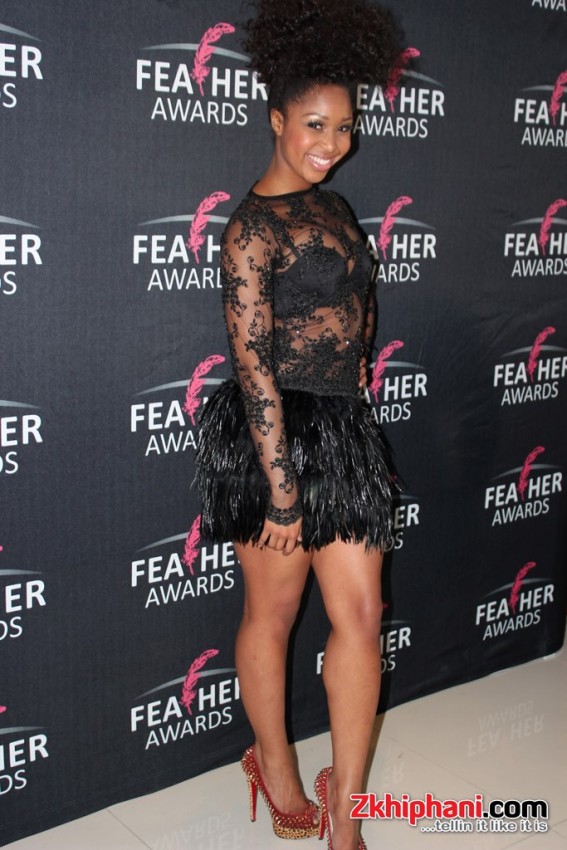 By: Minnie Dlamini
What a rough 2weeks!!! This media attention really took its toll on little old me. Although I have not disclosed who I am or am not involved with, a picture does speak 1000words lol. More than the uncomfortable invasion of my privacy and the not-so-common paparazzi style of journalism conveyed in papers and magazines these weeks, I was even more upset at the blatant lack of patriotism!
With Bafana Bafana in the biggest tournament since FIFA 2010, instead of supporting them during AFCON we choose to entertain distracting tabloid stories. Our countries pride is being displayed and we're acting like its just a random match on a random day. I think it's time we adopt the mentality of the people in the USA. Where they believe in and fully support everything American. No matter the speculation, the drama they remain true patriots until the very end.
So my thing is a story is a story, but let's not put that before our own pride. When a player is injured its not time to make a mockery of the situation, because an injury to 1 is an injury to al!! I fully support Bafana Bafana in the AFCON 2013 and I put my countries pride in their feet, if u will lol. With the full support of our country men and women, our boys will go out there not trying to prove the nation that they can, but showing the continent and the world that we WILL!!!
Ngiyaziqhenya ngokuba ngingowase Ningizim'Africa
Facebook Comments