Mishaal Gangaram is a budding conceptual photographer, storyteller, and self-portrait artist based Johannesburg. After completing his degree in Electrical Engineering from UCT, he made a decision to follow his passion while letting his thoughts be guided by a deeper understanding of the "works of creation."
Mishaal embarked her photographing journey few years ago and has collaborated on various projects with fashion designers, brands and musicians, this has helped him broaden his knowledge in the industry.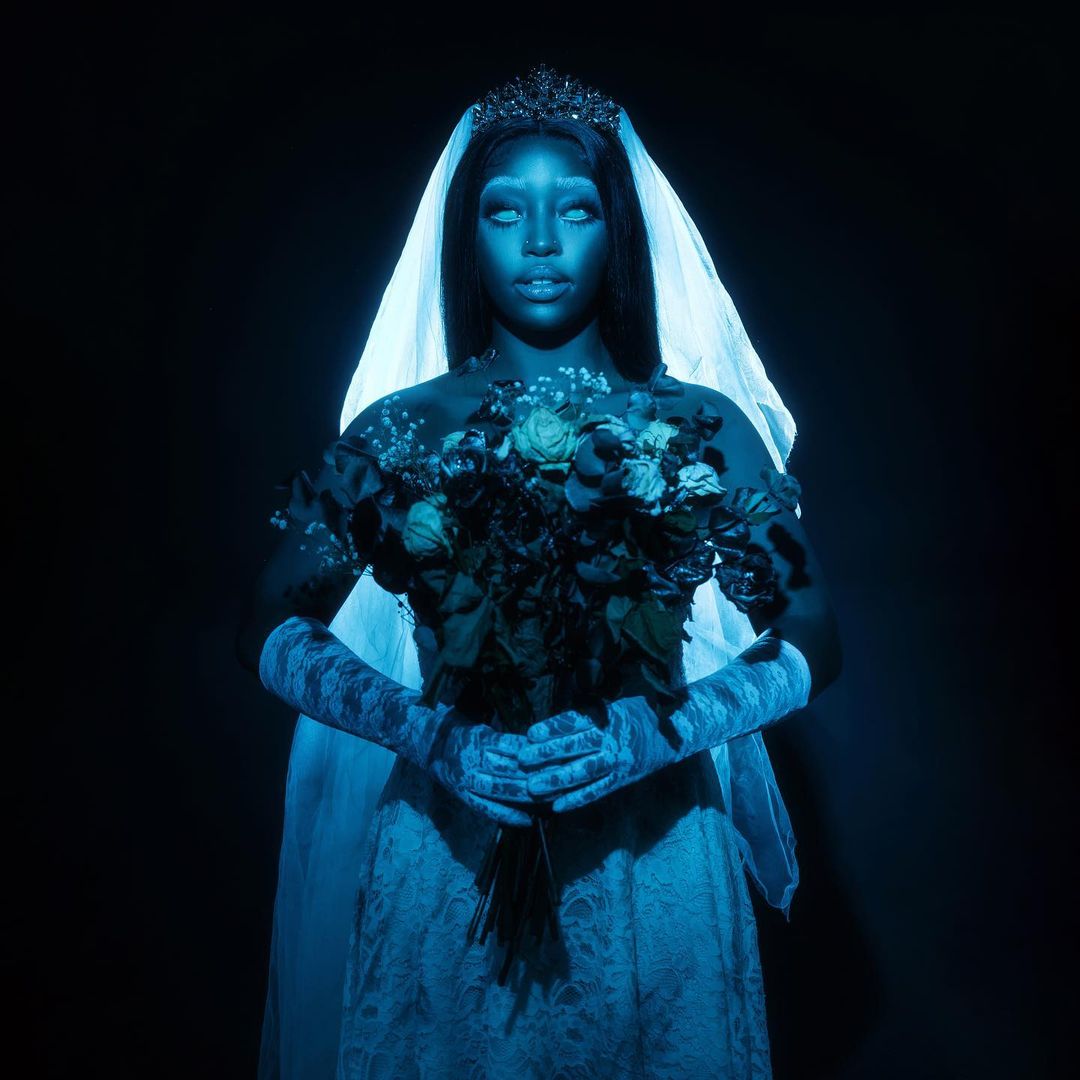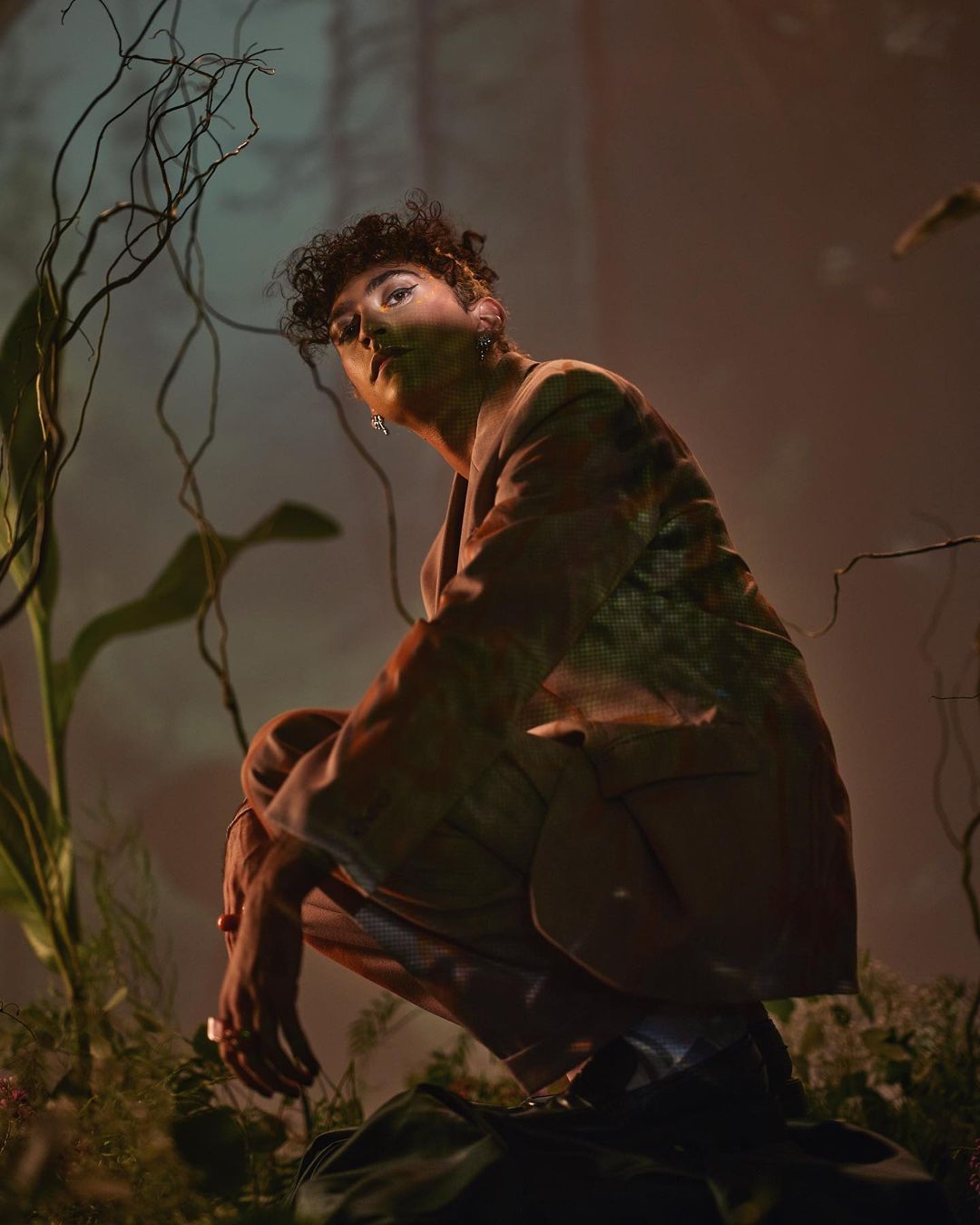 More than anything, Mishaal has been primarily focused on the fashion industry, which has substantially changed how he approach his creative visual endeavours. He uses this technique on his other photographic fields, including conceptual product photography, portraits, editorials, digital art, collage, and more. The distinctive spin he consistently add to the table has unquestionably contributed to his success.
He creates layered portraiture that is sealed with the mythical Midas touch, which you might have seen or came across if you're involved into local pop culture.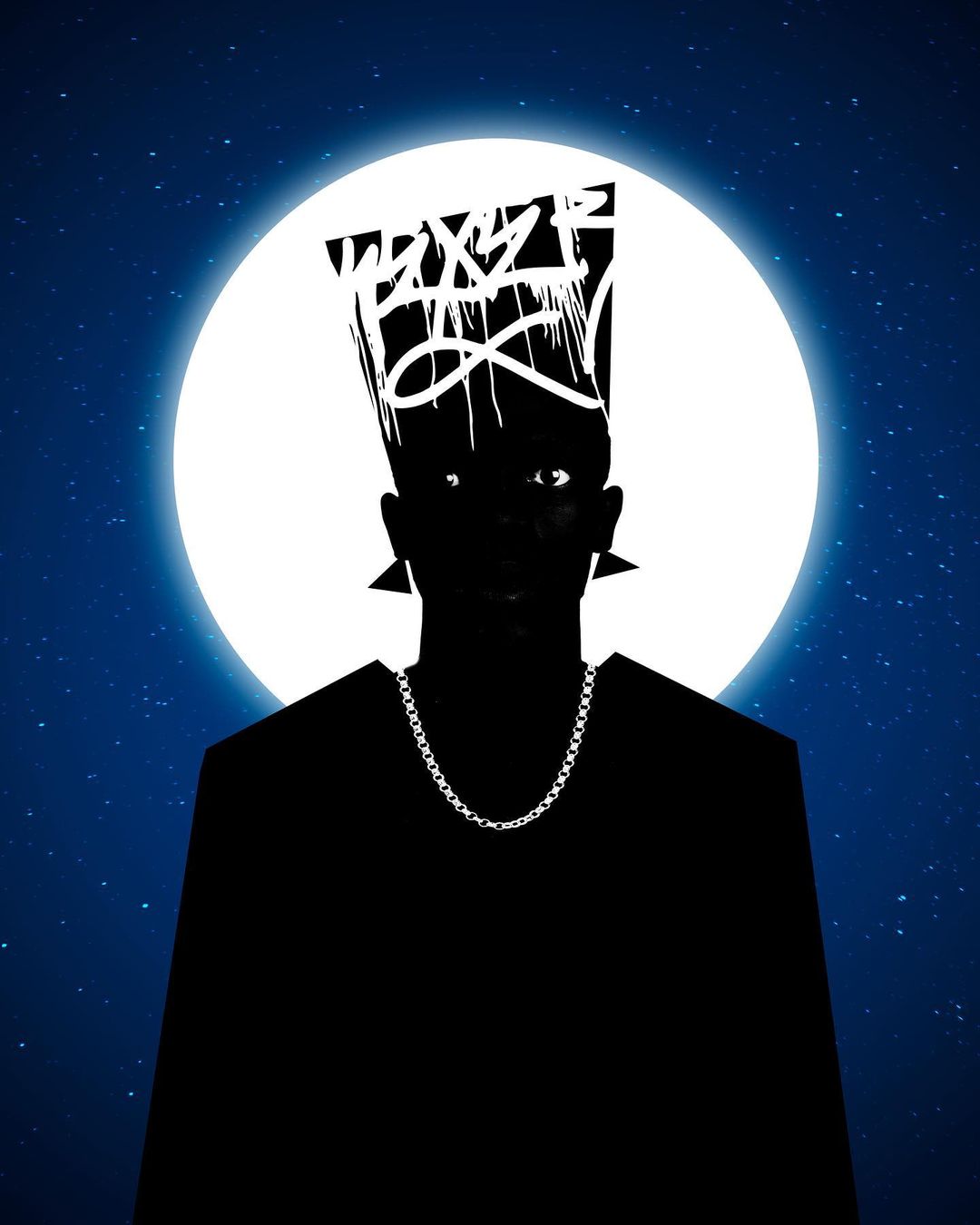 Mishaal has created an outstanding portfolio of commercial work in a comparatively short amount of time.
It appears that there are recurring themes in his photographing that keep local superstars like Boity, Uncle Waffles, Blxckie, Kamo Mphela and Unarams coming back for more.
His Gujarati heritage, adherence to Hinduism, obsession with Greek mythology, superheroes, and other world ideologies all served as a major sources of inspiration for his work.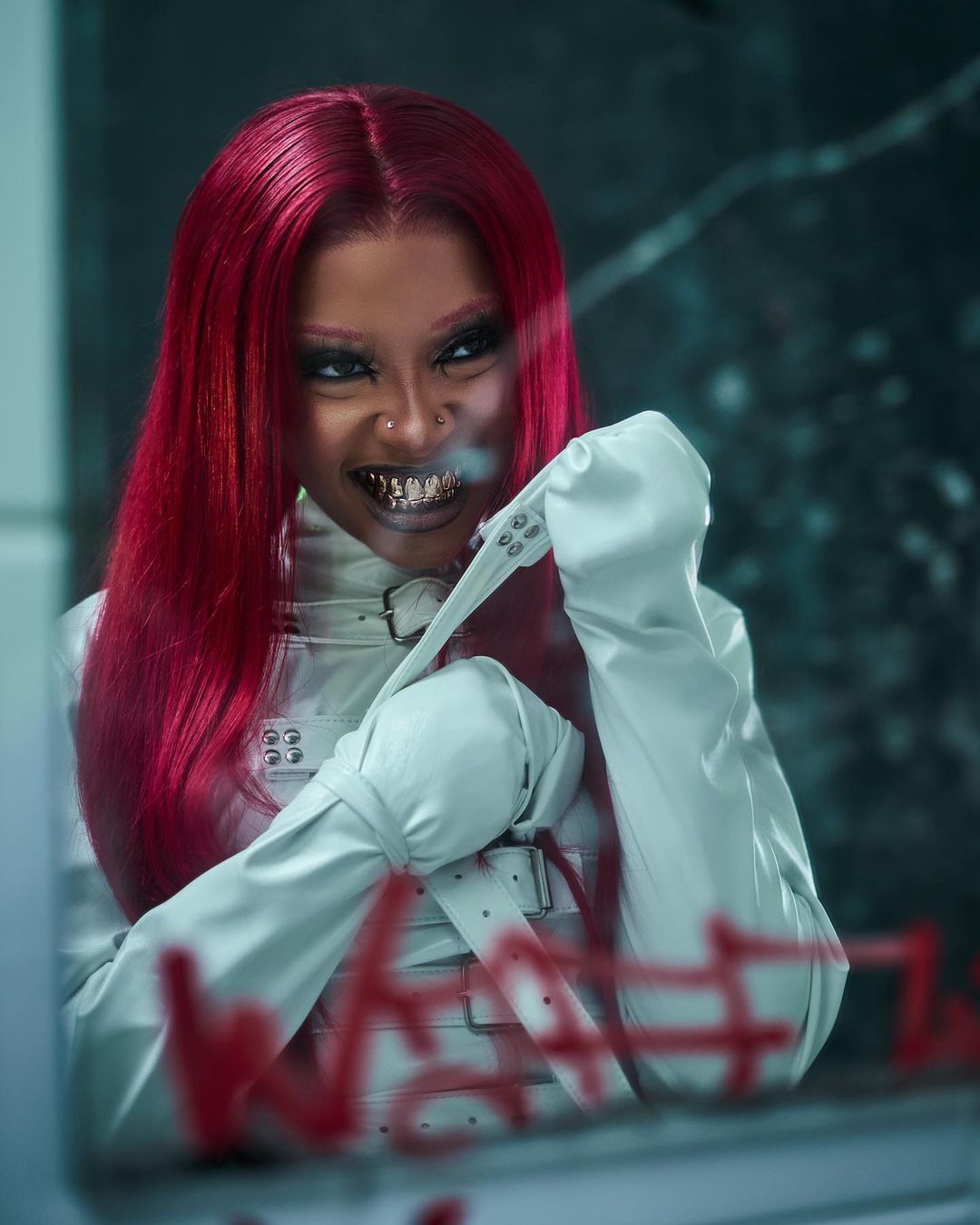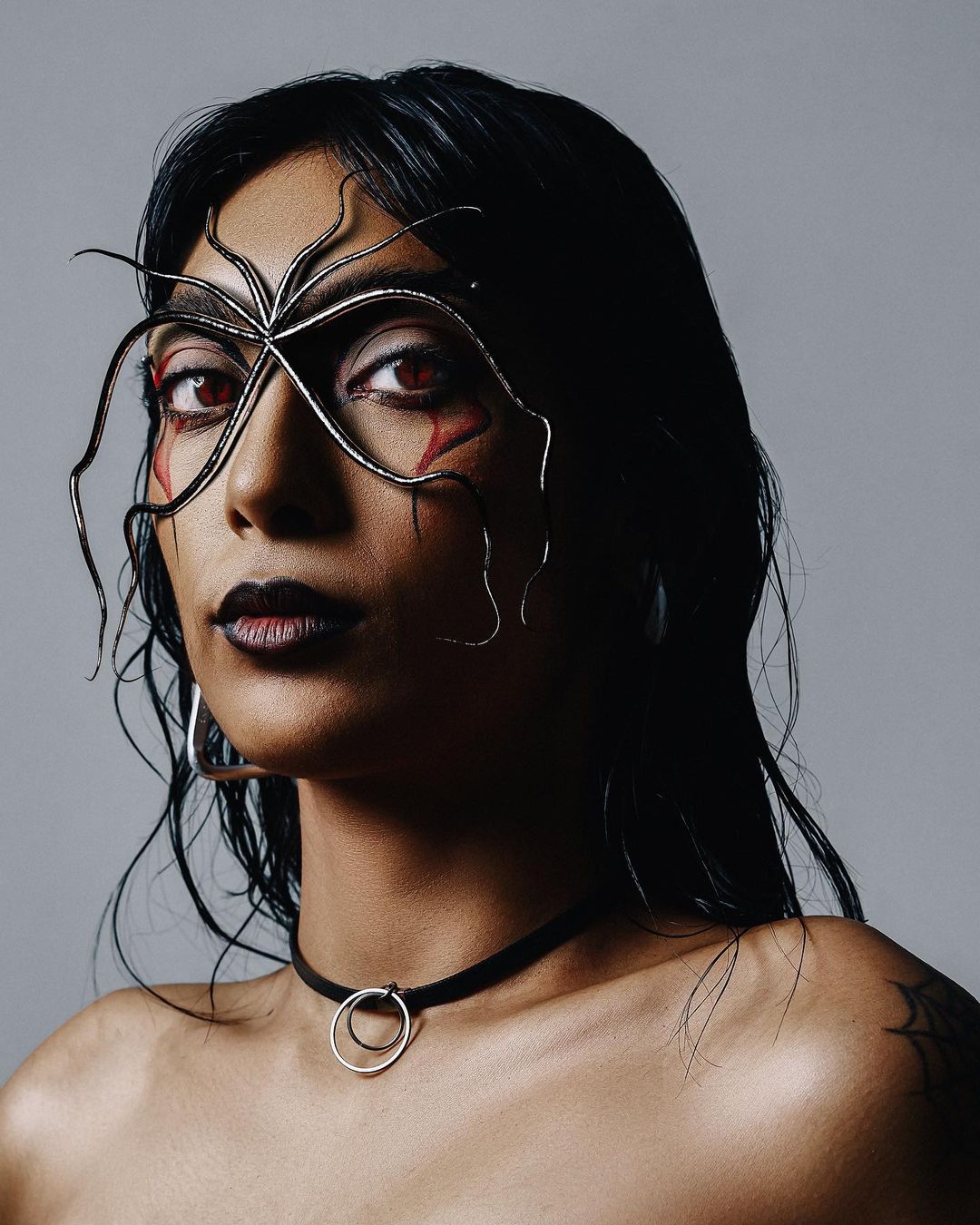 Mishaal's creativity is also motivated by challenges like: self-identification and understanding concerns of mental health, which he uses to tell a tale through his art. He believes that the time he spent by himself during lockdown in 2020 was a significant contributor to his accomplishments. Because he was living alone at the time, and was unable to shoot anyone or visit any of his friends and relative, which forced him to resort to shooting himself. He took an advantage of the chance to vent his feelings and used it as a forum to discuss his mental health.
When viewing Mishaal's work, one can see how he completely invests himself into photography.