Versatile Miss Pru expresses love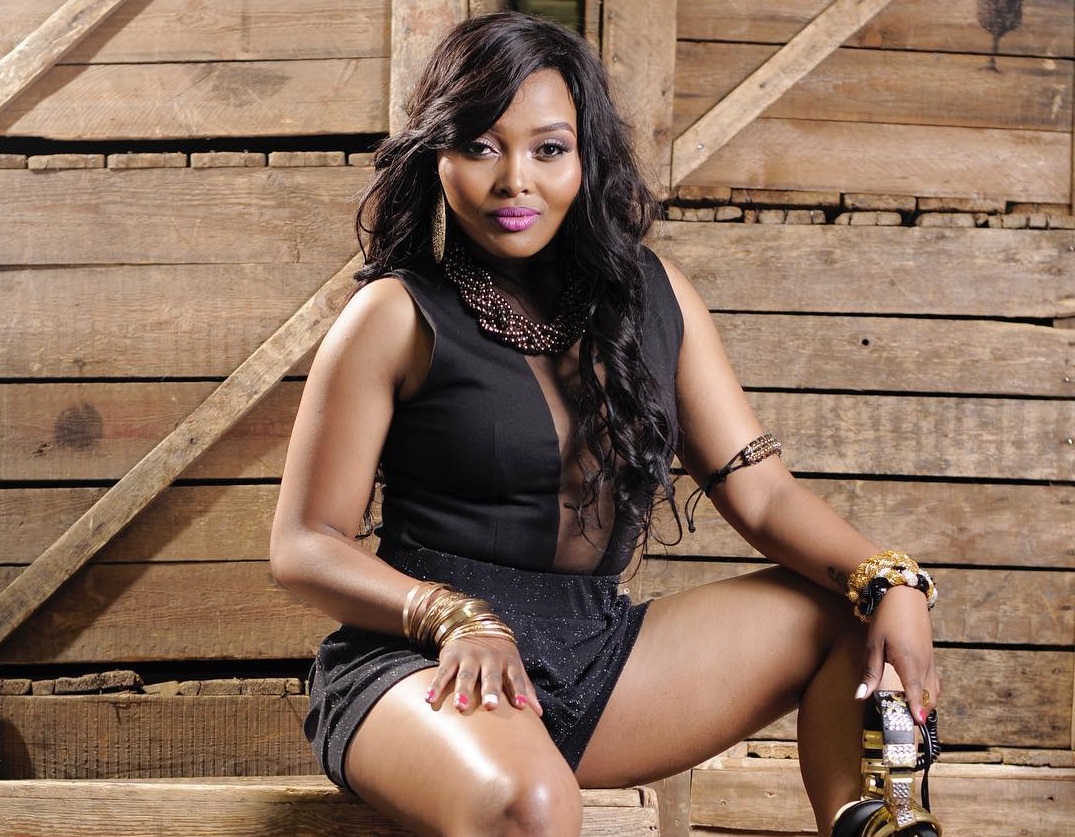 She releases SONDELA featuring Ambitiouz Entertainment stars.
South Africa's multi award winning DJ, a force to be reckoned with, Miss Pru delivers yet another smash hit with a chorus that will be on everyone's lips and make every foot tap.
The Ameni DJ introduces us to an expression of love, a song titled Sondela, featuring Ambitiouz Entertainment's galaxy of stars, including the afro-pop duo, Blaq Diamond, Cici, Lloyiso, LaSauce, and Lisa. This track is set to introduce fans to an array of talented artists.
The song exudes positive vibes, love, joy, and happiness. A beautiful happy drug matched with incredible vocals & world class production. This one is made to bring the whole family together as it resonates with every age group and different generations. It is a song for friends and lovers as it was made for all kinds of love, breathes freely and unconditionally.
Sondela is a radio-friendly that qualifies for any season or event and can be someone's wedding song. Perfect for being kept on repeat while having drinks or a road trip with friends.
The song makes the wait all worth it, the bar is set at a new high with an upbeat Afro-pop gem, taking us back to the South African roots. A song that reminds us of the golden days, a concoction of a legendary and an urban sound. The ear-worm is without any doubt about to become a searing anthem that creates memories on and off stage.
Get Sondela on these platforms:
iTunes:
https://itunes.apple.com/za/album/sondela-single/1461463913
Deezer:
http://www.deezer.com/album/94949522
Spotify:

Check the Youtube Audio below:
https://www.youtube.com/watch?v=kaks-PiRo54
Facebook Comments