Miza gives to the less fortunate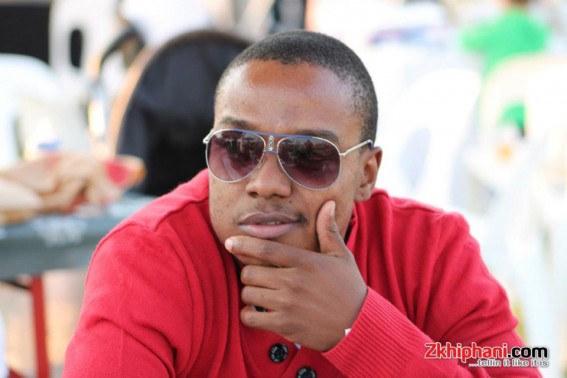 The 1st annual Black & Gold charity birthday celebration was held in 2011 and Miza is following the success of the events. The aim for this birthday celebration is to inspire and give back to the less fortunate. The event last year was a success with sabc1 covering the event: RGB, Live (Pre Party), Selimathunzi and Mzansi Insider. This year Miza's aim is to tour five cities namely: Cape Town, Johannesburg, Vaal, Pretoria and East London. With 5 cities in line that means 5 schools, 5 orphanage homes and 5 hospitals will benefit from this initiative.
June is the month where winter is settling in and many orphanages are struggling to keep all the children in their homes warm, the donations will be aimed towards; blankets , shoes and warm clothes to wear this cold winter. Miza has identified these following homes based on the performance of the children in the home and seeing the need that they are the most deserving. Please see below the date and cities that Miza and the team will be visiting.
Facebook Comments