Mizz Dee Releases Her Single For December – Wena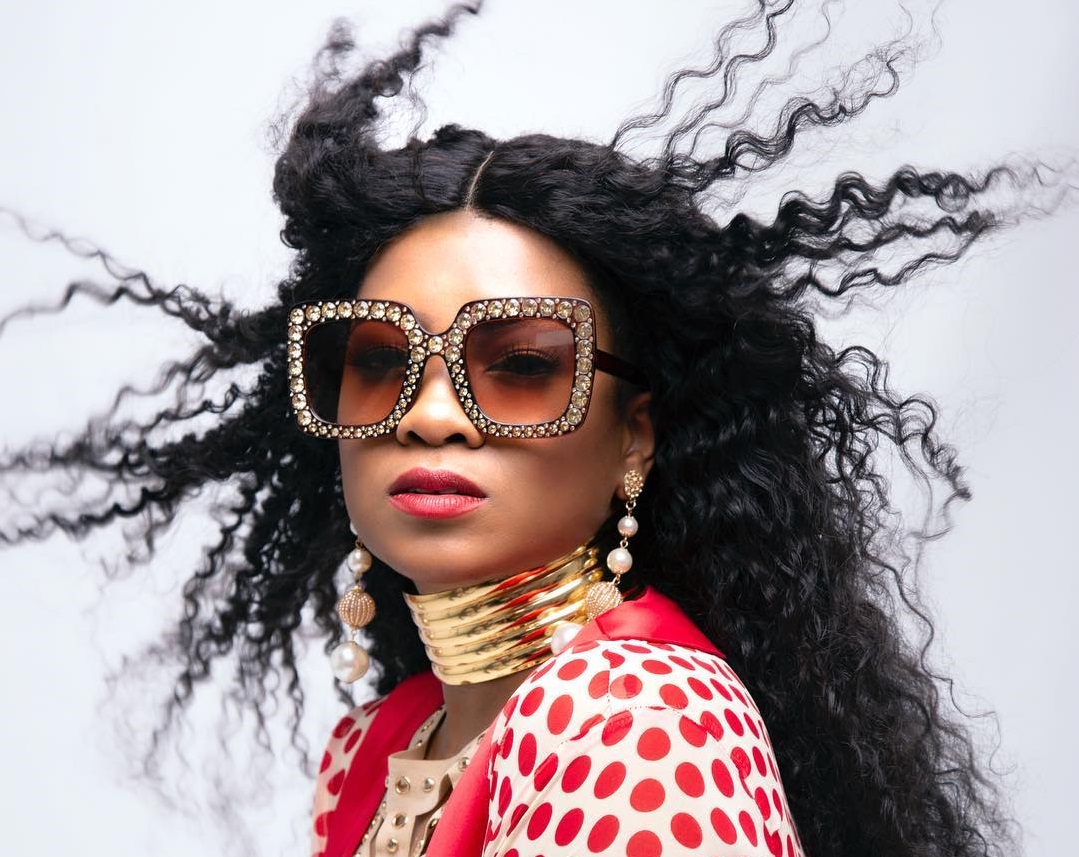 Vocalist Mizz Dee Officially Drops Her Festive Jam – Wena!
Multi-talented singer, songwriter, dancer and music entrepreneur, Mizz Dee, has just released her new single for December titled Wena.
The Limpopo-born and Jozi-raised songstress has been an advocate of love and joy in her music offerings as also heard on her EP Shades of Love.
Mizz Dee is popularly known for her suave vocal gist that gels with up-tempo beats. Having entered and made a mark in the industry as a featured artist, Mizz Dee has appeared on Soul Candi's Miggs FoReal 'FoReal House session Vol.2 & 3' with 'Better Days' and 'My Rock' respectively, and she has also collaborated with the 999 afro-house band Afrikan Roots on the song 'Say Yes' which topped charts on radio.
The track is available on digital music platforms.
Facebook Comments

ICYMI: Dwson Drops Fire EP Titled Glimpses Of You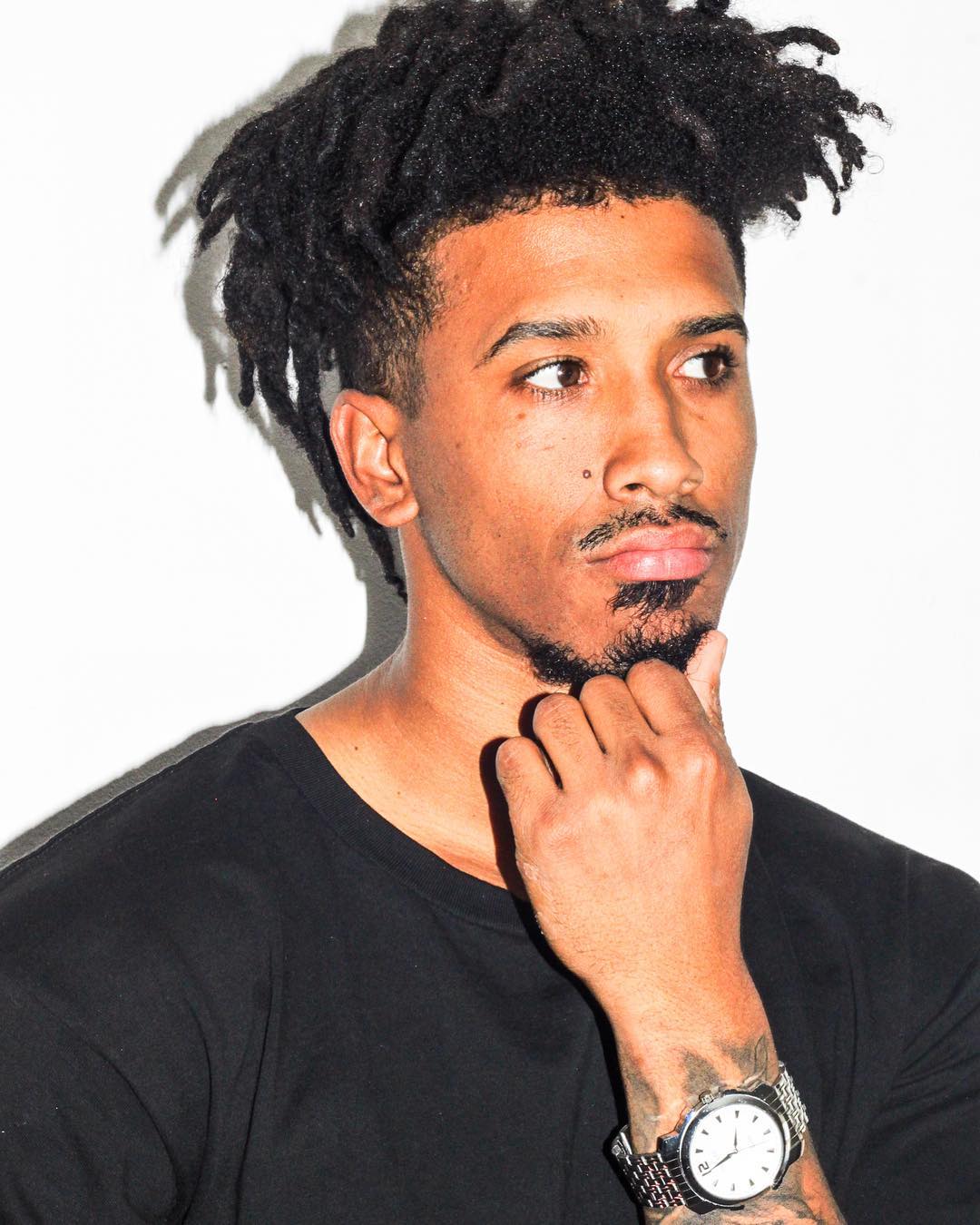 Forward-thinking Dwson drops new 4 track EP
Dwson went into the studio in Woodstock, Capetown and with a week stepped out with a complete EP in hand. Yes, it took Dwson a week to produce this masterpiece of musical bliss and harmonic resonance.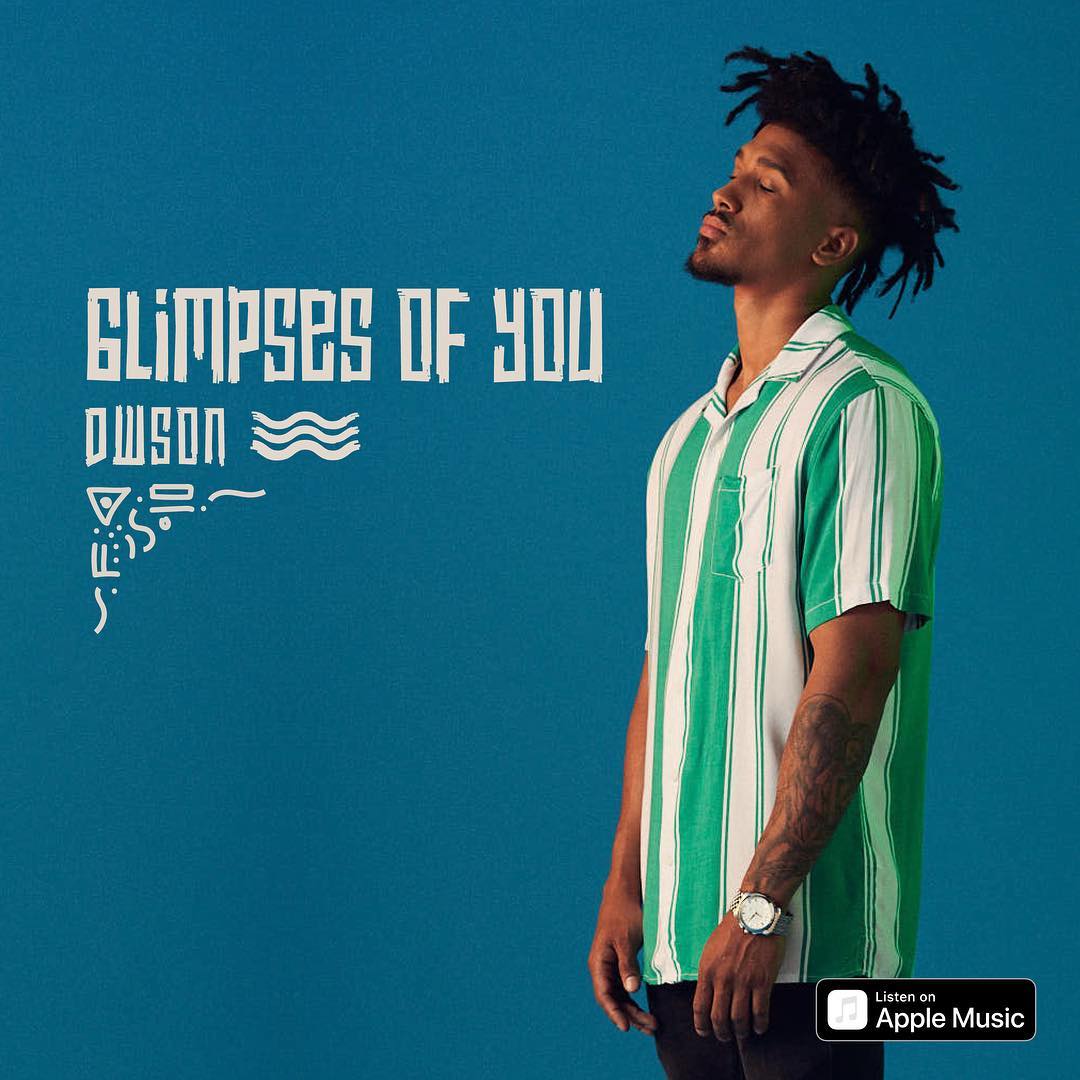 The project brings with it a scene of nostalgia and emotional homage combined with the deep holistic sound of soul. His collaborators include Roxy Caroline who is featured on the title track and also features Sio and Dumama.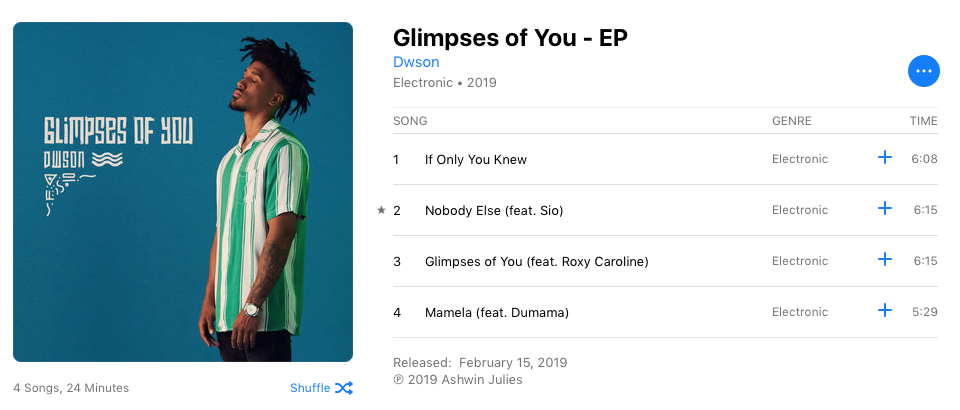 The four-track EP isn't as short as you may think but sounds complete and is very concise of its vocal dynamic and love song undertone. Glimpses Of You is a sonic rediscovery of what house truly is, taking you back to the genesis of House and keeping it true.
The EP is available on all major streaming outlets.
Facebook Comments