Mizz Dee Releases Her Single For December – Wena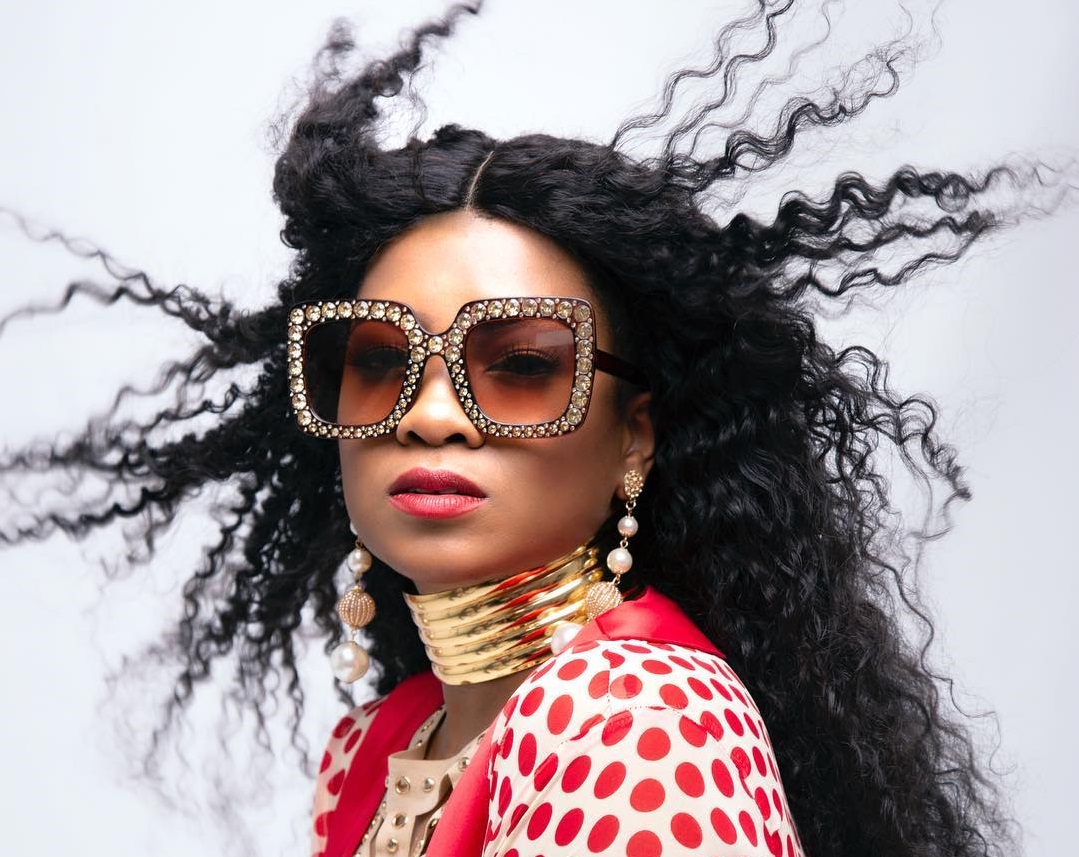 Vocalist Mizz Dee Officially Drops Her Festive Jam – Wena!
Multi-talented singer, songwriter, dancer and music entrepreneur, Mizz Dee, has just released her new single for December titled Wena.
The Limpopo-born and Jozi-raised songstress has been an advocate of love and joy in her music offerings as also heard on her EP Shades of Love.
Mizz Dee is popularly known for her suave vocal gist that gels with up-tempo beats. Having entered and made a mark in the industry as a featured artist, Mizz Dee has appeared on Soul Candi's Miggs FoReal 'FoReal House session Vol.2 & 3' with 'Better Days' and 'My Rock' respectively, and she has also collaborated with the 999 afro-house band Afrikan Roots on the song 'Say Yes' which topped charts on radio.
The track is available on digital music platforms.
Facebook Comments