Mizz Dee Releases Her Single For December – Wena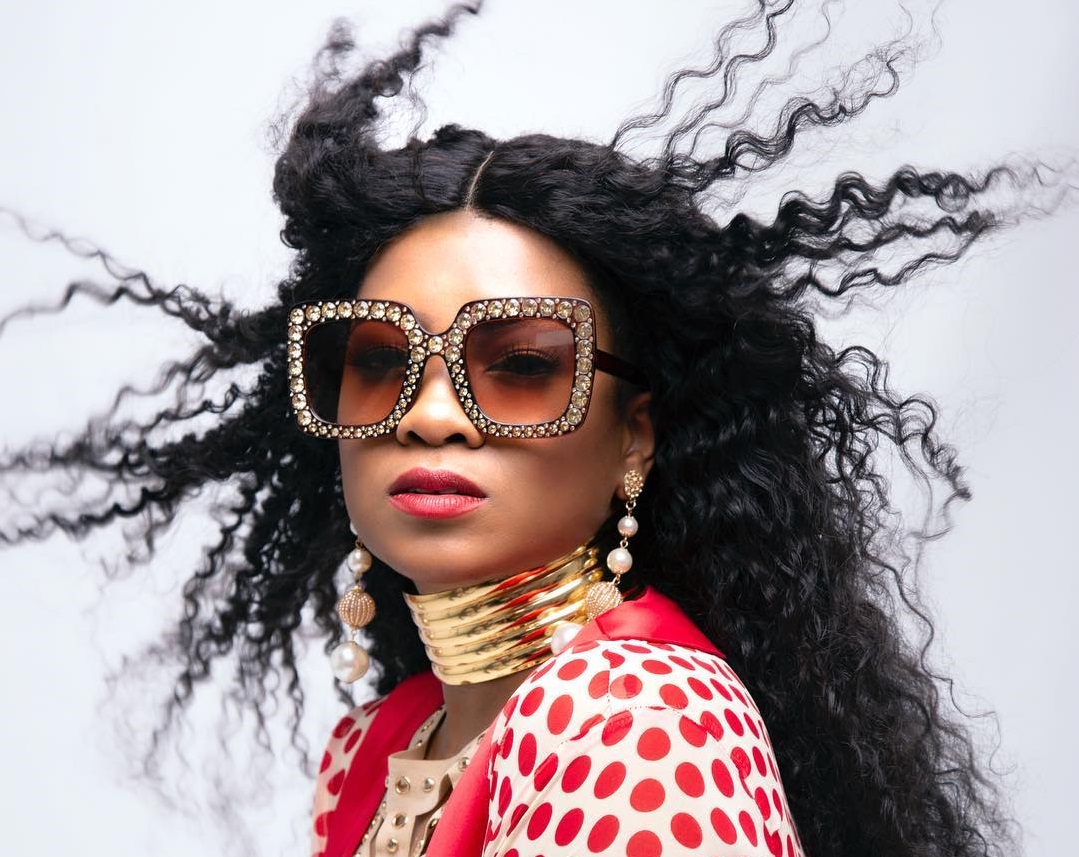 Vocalist Mizz Dee Officially Drops Her Festive Jam – Wena!
Multi-talented singer, songwriter, dancer and music entrepreneur, Mizz Dee, has just released her new single for December titled Wena.
The Limpopo-born and Jozi-raised songstress has been an advocate of love and joy in her music offerings as also heard on her EP Shades of Love.
Mizz Dee is popularly known for her suave vocal gist that gels with up-tempo beats. Having entered and made a mark in the industry as a featured artist, Mizz Dee has appeared on Soul Candi's Miggs FoReal 'FoReal House session Vol.2 & 3' with 'Better Days' and 'My Rock' respectively, and she has also collaborated with the 999 afro-house band Afrikan Roots on the song 'Say Yes' which topped charts on radio.
The track is available on digital music platforms.
Facebook Comments

De Mogul SA collaborates with Ami Faku on Ungowam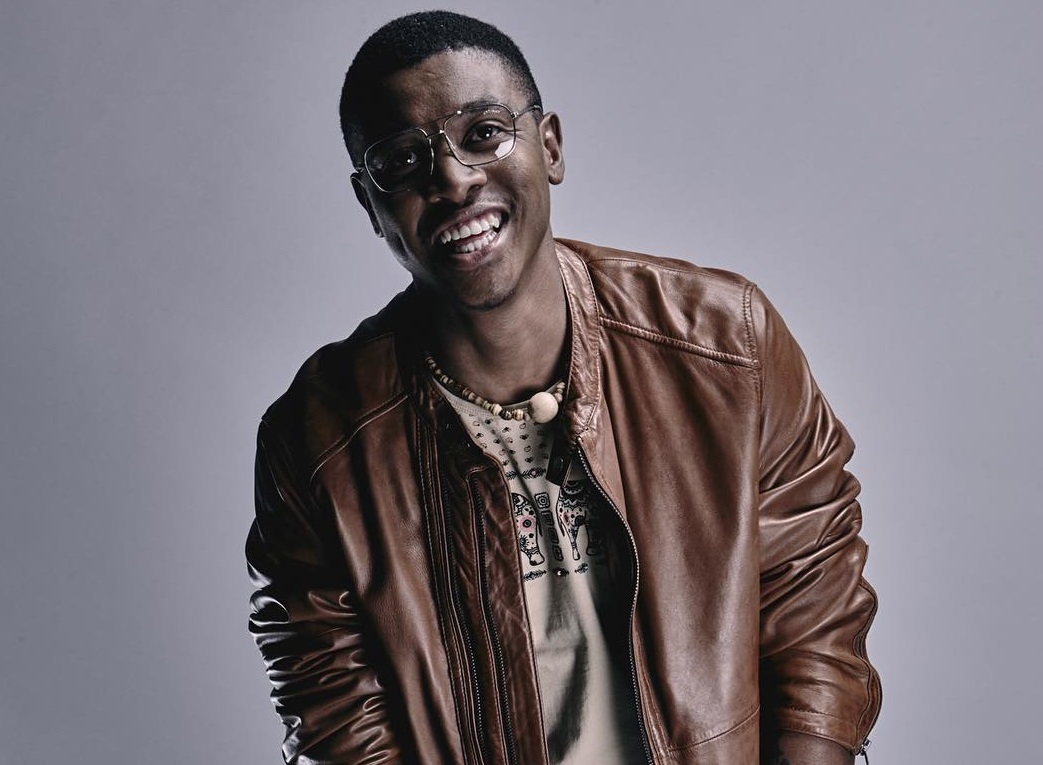 Ungowam by De Mogul SA and Ami Faku is out now!
For Ami Faku, Eastern Cape's rising star Ungowam comes after successful singles Babuyile with DJ Qness and NaakMusiQ and Lose You with The Kiffness.
Playlisted on radio stations across the country and prominently featured on playlists on Apple Music, Deezer, Joox and many others.
After Ami Faku's successful release of her debut single Ndikhethe Wena her artistry and unique versatility are now showcased in a series of exceptional features.
Ungowam, a brand new Afro House song by De Mogul SA x Ami Faku officially dropped this morning on Apple Music, iTunes, Spotify, Tidal and all good music stores.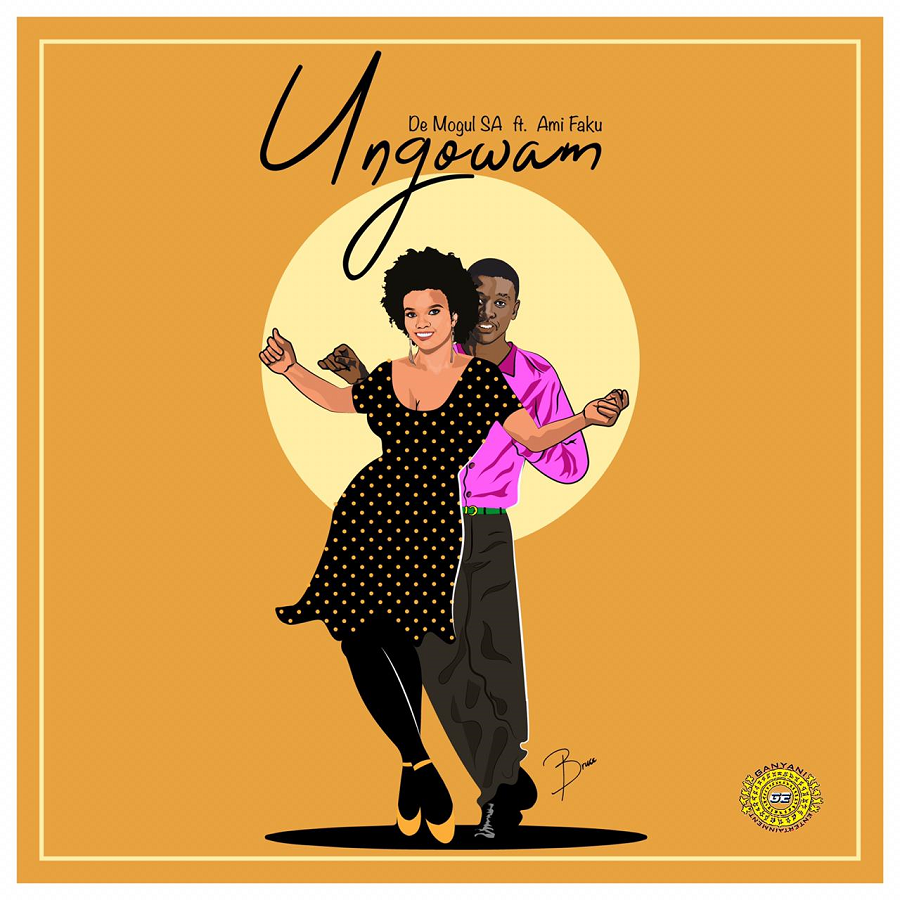 Listen or download Ungowam here.
Facebook Comments