With the video for AmaBlesser closing in on four million views and audio streams for the song exceeding a couple of million, it's no overstatement to say Mlindo The Vocalist is 2018's breakout artist. The talented vocalist dropped his much anticipated debut album, Emakhaya, today and the 16 track album is a testament of great talent and even greater work ethic!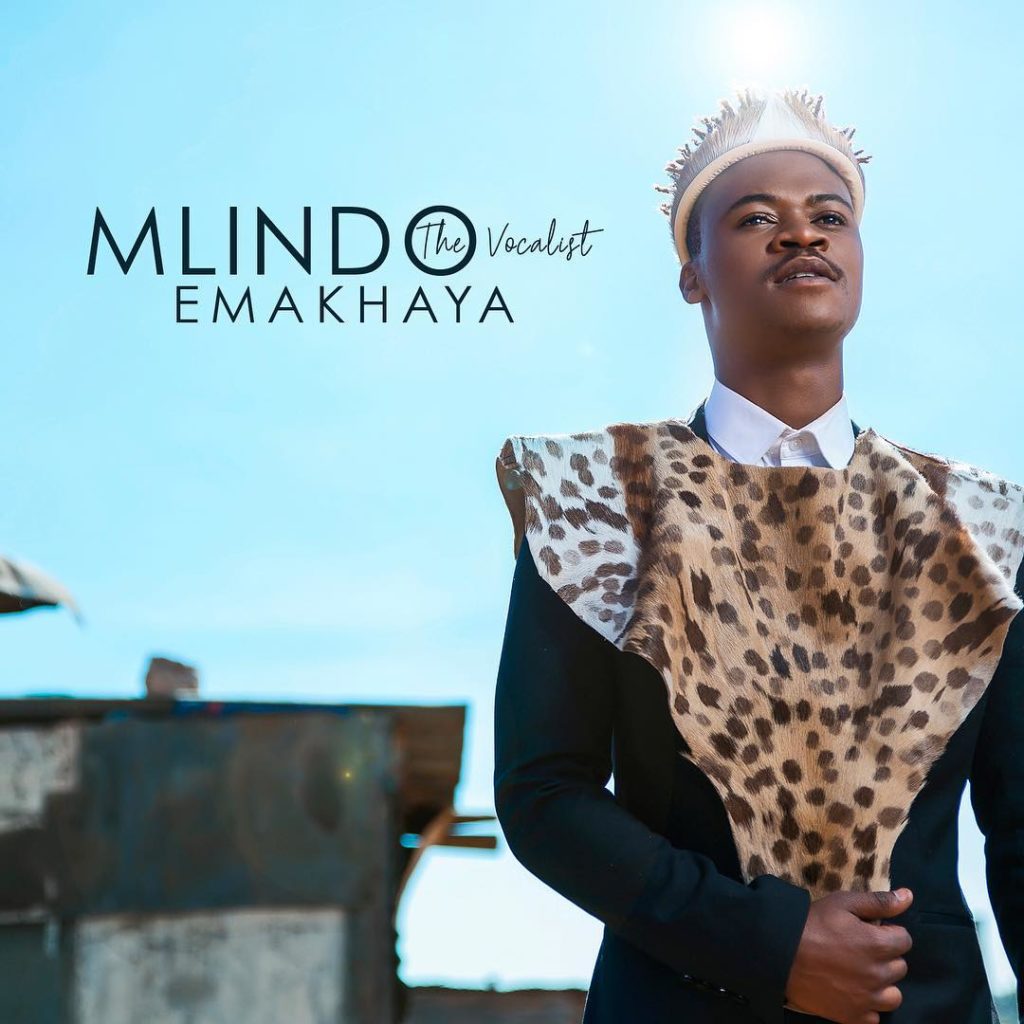 The latest single, Macala – which features Kwesta, Thabsie and Sfeesoh – has all the makings of a summer hit with its irresistible beat and vocal interplay on a song about forgetting all your troubles and heading for the club.
But the most striking feature of Macala is definitely Mlindo's voice. Up front and centre stage, it is rhythmic, pure and full of melodic yearning, even on a track about "being lit on both sides", as Mlindo puts it.
The rest of the album listens as an autobiography where Mlindo takes us on a soulful journey and gives us a piece of himself. From his fiery collaboration with Sjava on Egoli to his sweet single, Sbahle and the deeply rooted, Ancestors, Mlindo was painting a vivid picture of who he wants us to perceive him as.
Twitter only had glowing reviews for Emakhaya
Twitter has responded and the overall consensus is that Emakhaya is a great body of work. Check out the tweets below!
Performing the album title and his personal favorite song – Emakhaya 🎶🎵#Emakhaya pic.twitter.com/c6oBOO2x2W

— Likers Of Things (@Likers_2Do) September 19, 2018
#Emakhaya hit after hit pic.twitter.com/C7NFwaSysI

— SAMSON💥NHUVUNGA (@samcity4) September 21, 2018
Mlindo the Vocalist feat Sjava Egoli 🔥 🔥 #Emakhaya pic.twitter.com/J7AGn389Ck

— RIP (DankieSon) (@TebatsoMadimabe) September 20, 2018
So much talent in this song…..just fuckin touched my soul and I'm sure it's going to be song of the year 🔥🔥🔥🙌#Emakhaya pic.twitter.com/B3cnHBxWF6

— L U N G S T A R_99%🇿🇦 (@MgwaliLungani) September 20, 2018
#Emakhaya Album is something else 😘😢 pic.twitter.com/WFappIISrj

— #PromiseLand Out Now! 🇿🇦 (@OzzyDaRapper1) September 21, 2018
#Emakhaya uSbahle is the same girl ohambe namaBlesser. 💔💔💔 she's really played Mlindo 😩😩 pic.twitter.com/AYOIyfV8fj

— K I N G 👑🇿🇦 (@Mazithi_Zee) September 21, 2018
Emakhaya is available for purchase on all major digital stores.