Mlindo The Vocalist Is Looking For Band Members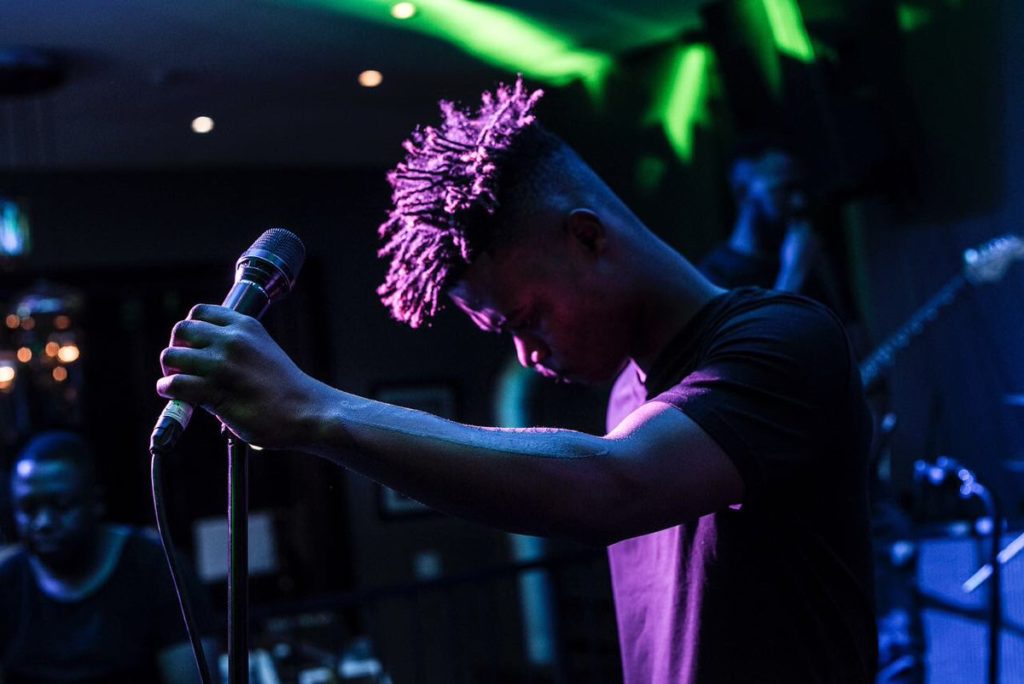 Mlindo The Vocalist Is Looking For Young Upcoming Band Members!
Are you young and talented and can play an instrument? Well, this opportunity is most definitely for you!
Rising star Mlindo The Vocalist who recently dropped his much anticipated debut album, Emakhaya, is putting a band together and he wants to work with youthful musos.
I am looking for young band members between 20-26 years of age so if you play an instrument & you know you lit halla at your boy post a video tag me, lets rock ASAP
He announced on twitter.
If you qualify then follow him on twitter and tag him on a video of yourself showcasing your skills, his handle is @MlindoRSA and who knows?
You could be rocking stages across Mzansi with Mlindo The Vocalist.
Facebook Comments