Mlindo The Vocalist Is Looking For Band Members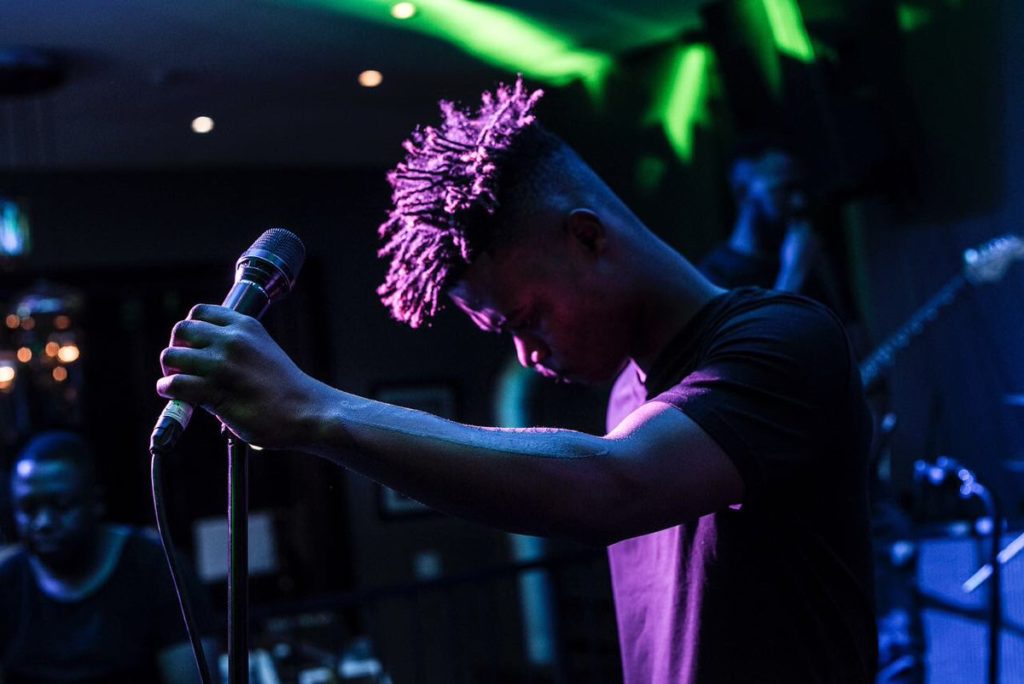 Mlindo The Vocalist Is Looking For Young Upcoming Band Members!
Are you young and talented and can play an instrument? Well, this opportunity is most definitely for you!
Rising star Mlindo The Vocalist who recently dropped his much anticipated debut album, Emakhaya, is putting a band together and he wants to work with youthful musos.
I am looking for young band members between 20-26 years of age so if you play an instrument & you know you lit halla at your boy post a video tag me, lets rock ASAP
He announced on twitter.
If you qualify then follow him on twitter and tag him on a video of yourself showcasing your skills, his handle is @MlindoRSA and who knows?
You could be rocking stages across Mzansi with Mlindo The Vocalist.
Facebook Comments

PHOTOS – Brenden becomes a dad to a baby girl!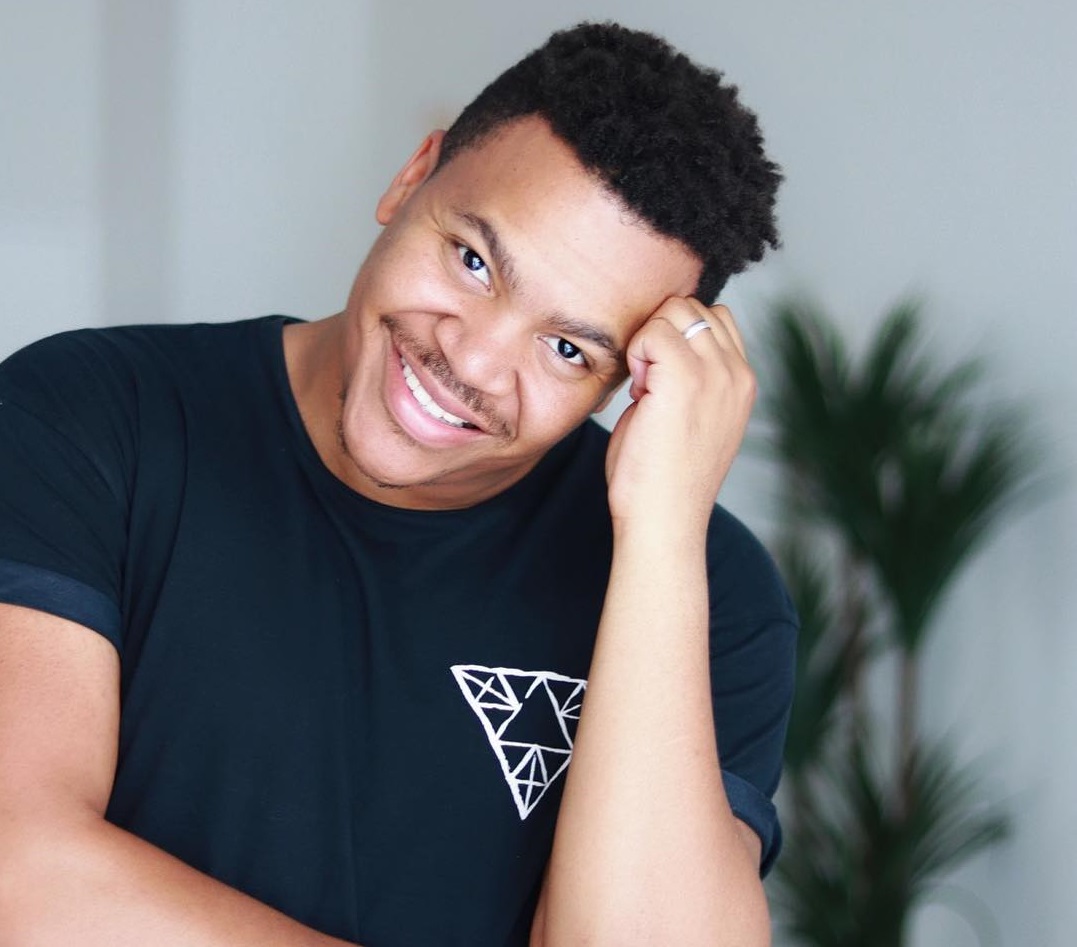 MEET Brenden Praise baby boy – Nuri Lethabo Ledwaba.
South African singer Brenden Praise and his social media darling wife Mpoomy Ledwaba, just gave birth to their first child. Their baby girl who is named Nuri (Our Light) Lethabo (Joy) Ledwaba, was born on 3 December 2018.
Brenden who is booming in the house music scene due to his latest vocals on Black Motion's song called "Joy-Joy" is overjoyed by the experience of being a first time daddy,
This Past week has been The pinnacle of joy for us, God has blessed us with this Perfect gift. It's an incredible feeling, one I struggle to put into words but I'm grateful that we've been entrusted with the responsibility of raising this young Queen. World meet Nuri Lethabo Ledwaba
Brenden wrote on Instagram.
Mpoomy Ledwaba who is a first time mom is also excited,
I still have to pinch myself, I really have a daughter. God continues to blow my mind
Says Mpoomy on Instagram.
Nuri is healthy, beautiful, peaceful and perfect. I'm grateful
She adds.
SEE photos of Nuri: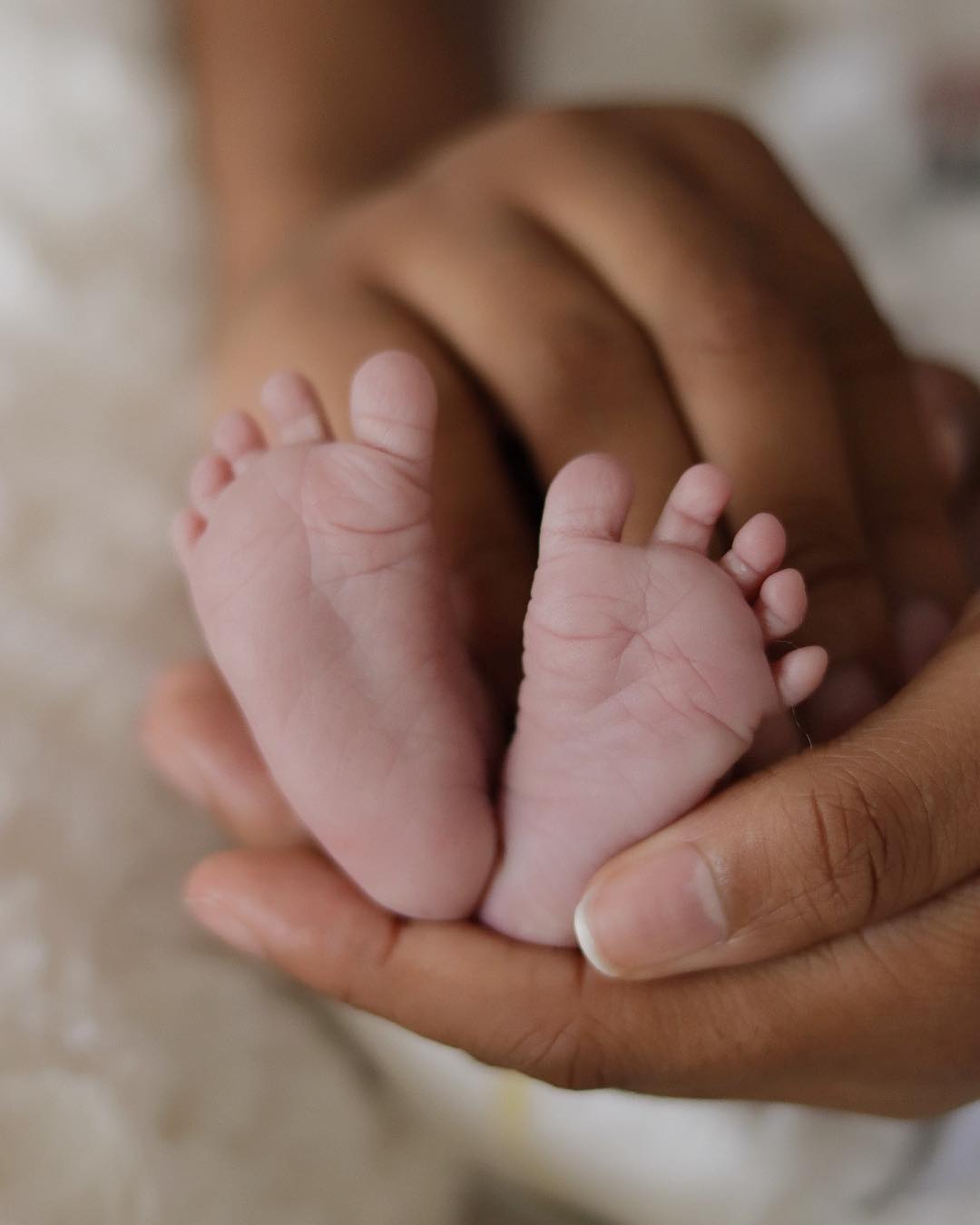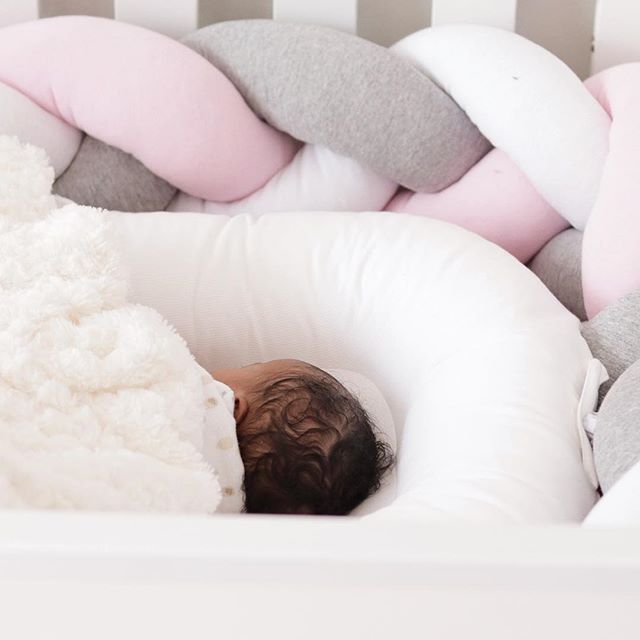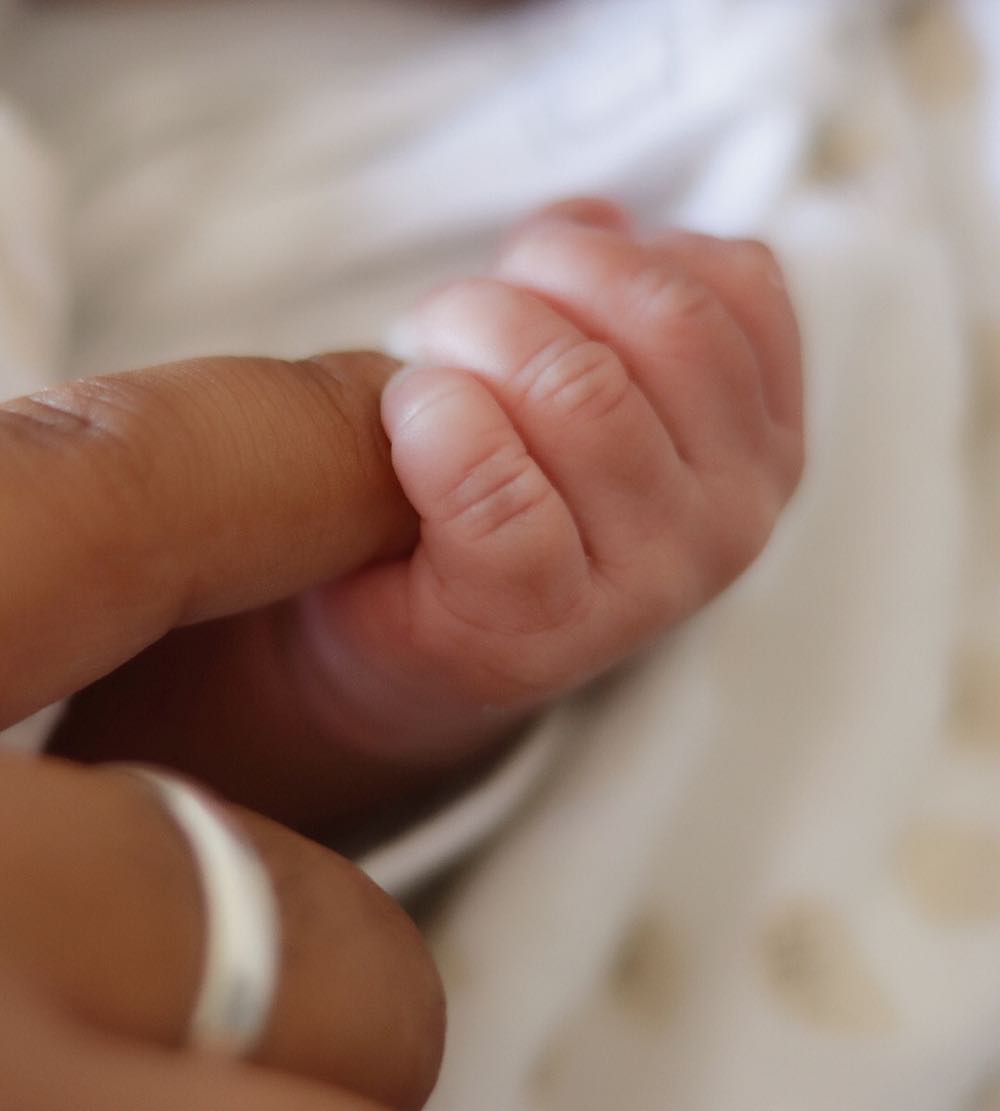 Congratulations!
Facebook Comments