Mlindo The Vocalist's Debut Album, Emakhaya Goes Gold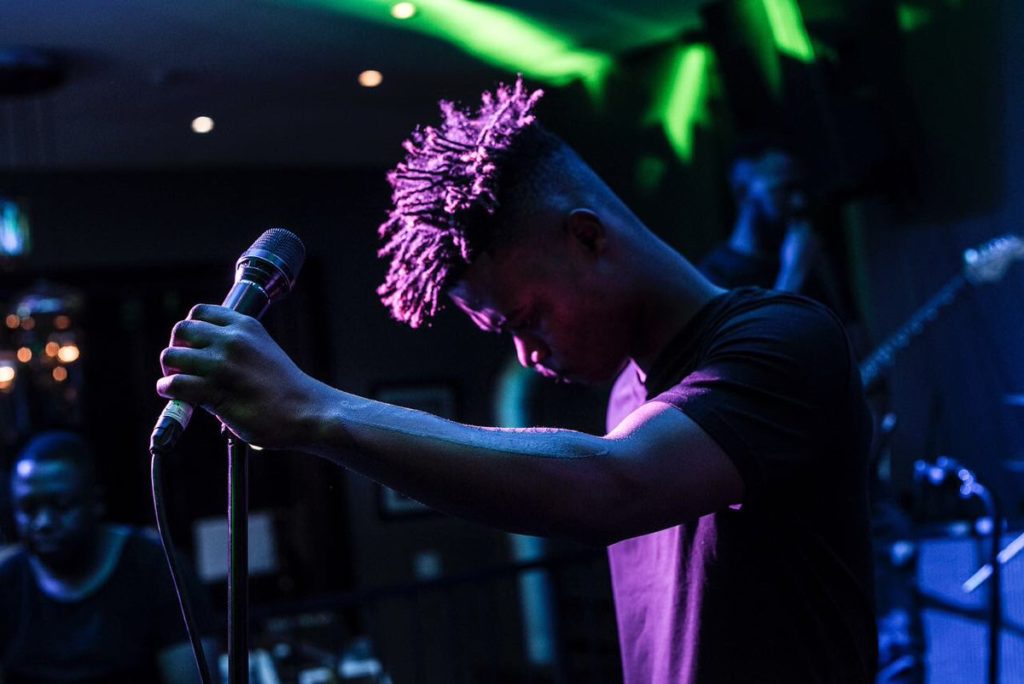 Mlindo The Vocalist reaches a great milestone with this album getting gold status
Mlindo The Vocalist has got to be 2018's fastest rising stars. He dropped his debut album, Emakhaya a few months ago and now it has gone Gold. His first single off the album, AmaBlesser also went platinum.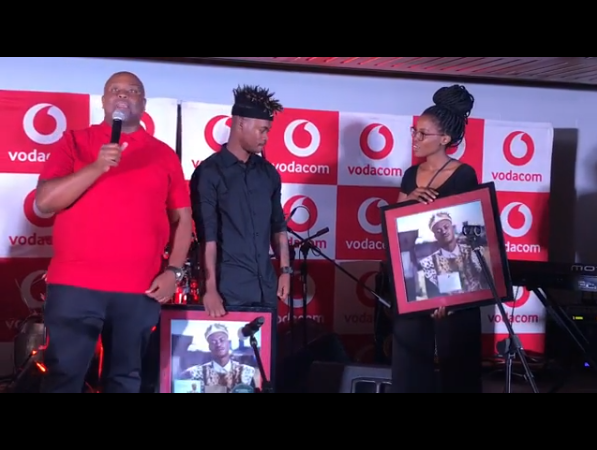 The young artist took to his social media to thank his fans for the support and helping him reach this incredible milestone.
"This means so much to me Ngiyabonga Guys for the support"
Emakhaya is said to be the single fastest album, getting 10 million streams. This has been done all within 3 weeks of its release. This is rare for an unknown artist. The 16 track album features amazing artists such as Sjava, Kwesta, Thabsie and his little brother Sfiso.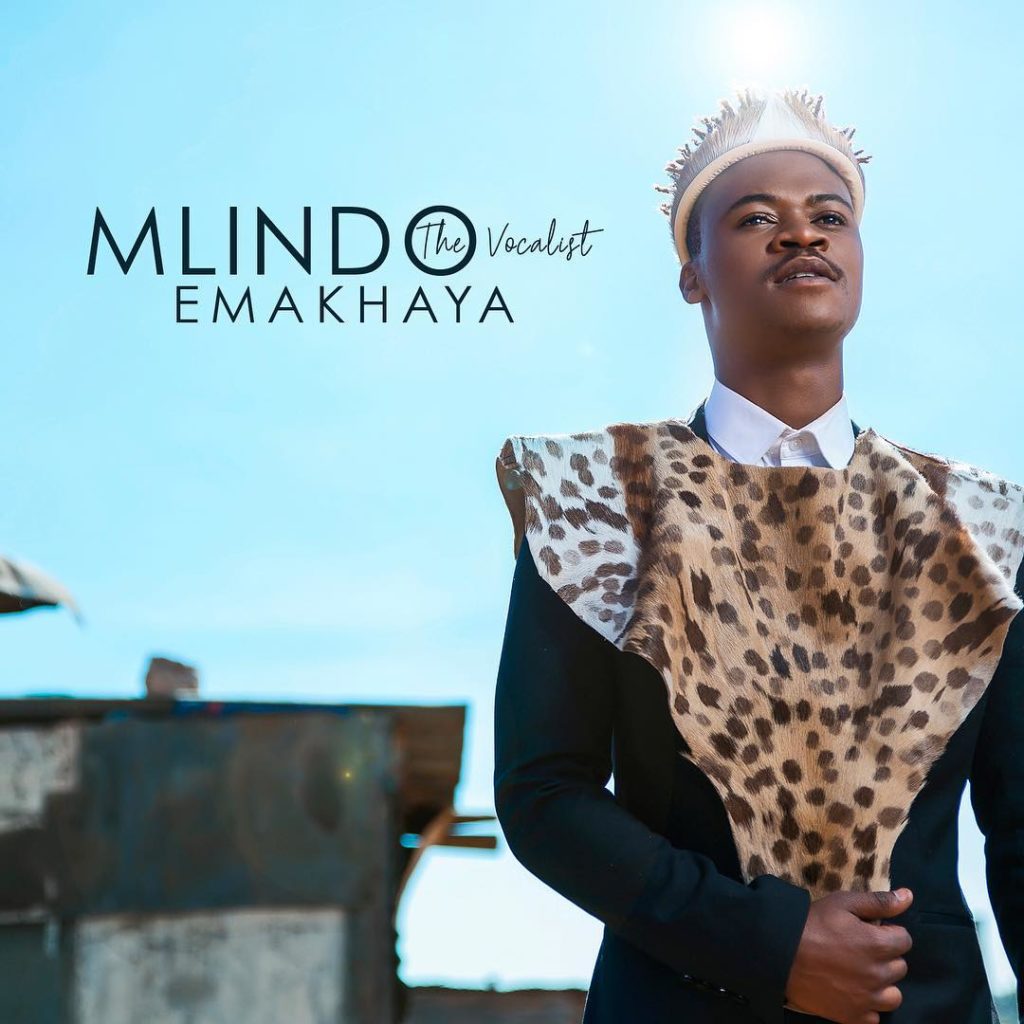 The album listens as an autobiography where Mlindo takes us on a soulful journey and gives us a piece of himself. From his fiery collaboration with Sjava on Egoli to his sweet single, Sbahle and the deeply rooted, Ancestors, Mlindo was painting a vivid picture of who he wants us to perceive him as.
The talented singer first found fame on social media a little under a year ago. After featuring on Sun El Musicians' Bamthathile. He made a lasting impression on DJ Maphorisa who took him under his wing and signed him to his record label, Blaqboy Music. They release AmaBlesser and shortly after that, the award winning Emakhaya album.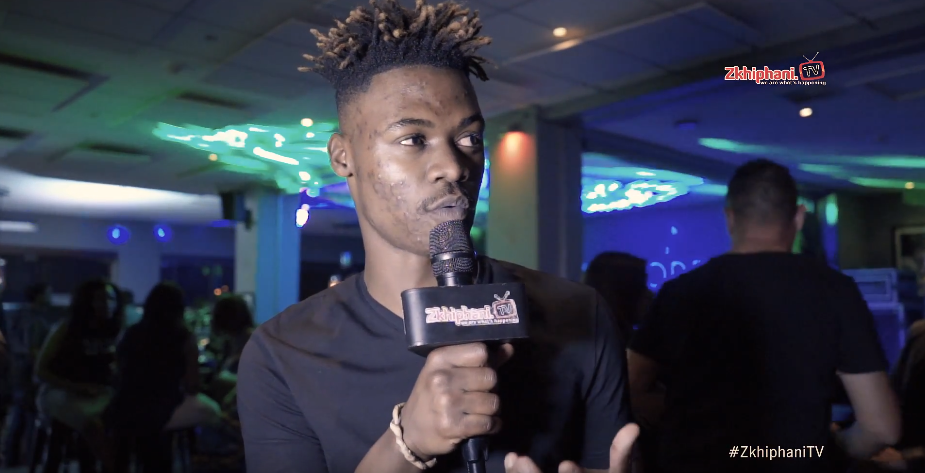 Mlindo has gone on to release visuals off the album and has performed on huge stages this year receiving plenty of love from adoring fans.
Well done! We are excite to see what 2019 has in store for you.
Facebook Comments

NEW MUSIC: Vitu Takes Us Into His Thoughts In Narcolepsy Part ii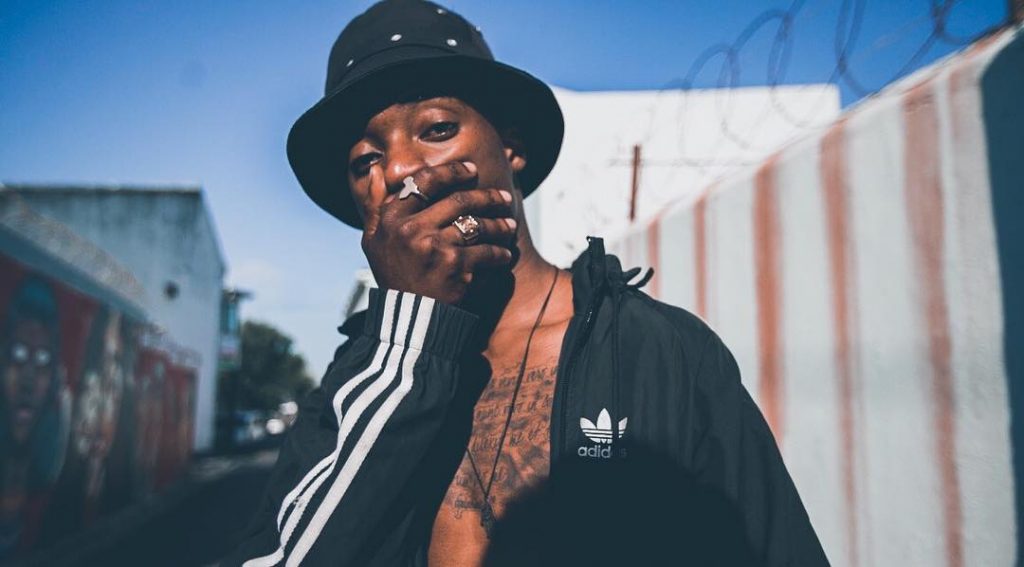 Cape Town based Hip Hop artist, Vitu, drops new song titled Narcolepsy Part ii
It's been a minute since we featured new music from the gents from Arcade Music. One third of the funky Hip Hop collective, Vitu, recently dropped new music. Titled Narcolepsy Part ii, the new single gives us a little glimpse into Vitu's state of mind.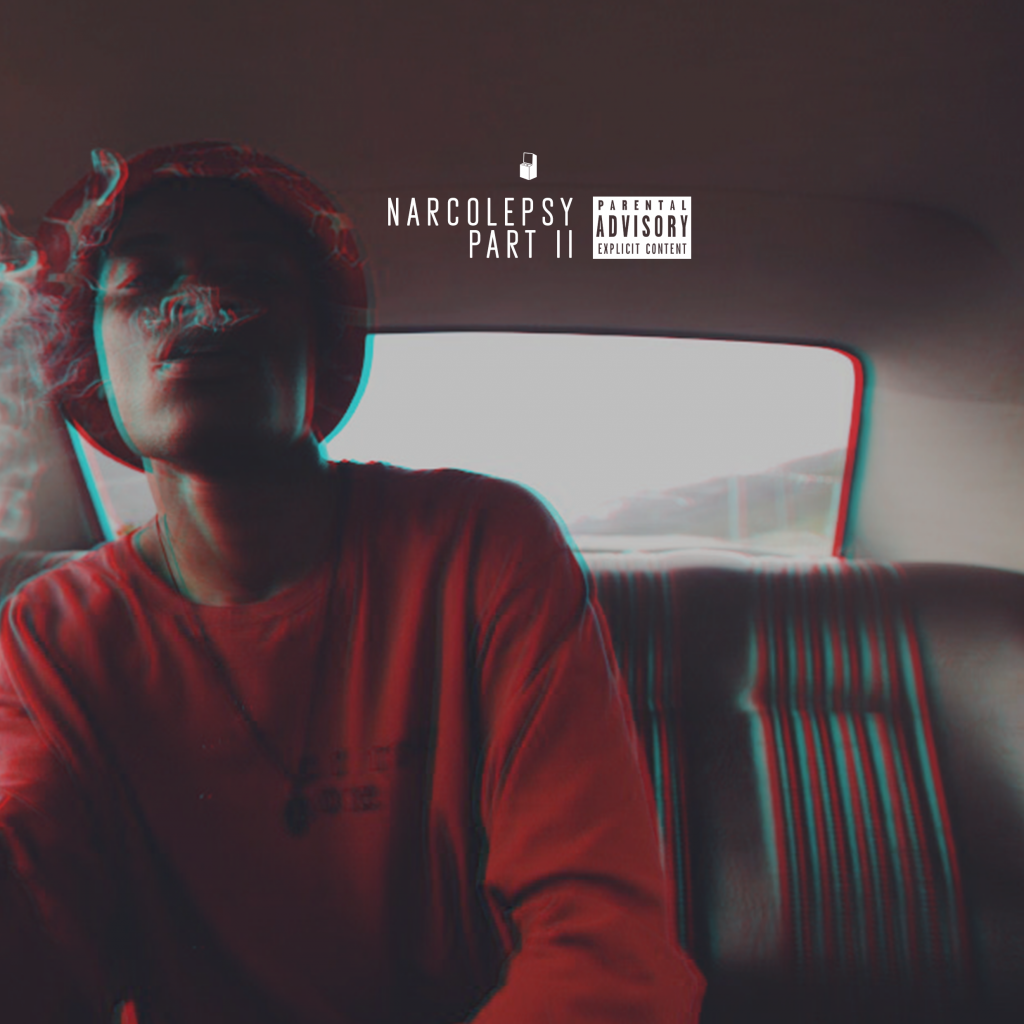 He states that he thinks this is right time to share this song. With the end of the year approaching, self reflection is key before we begin a new chapter.
"I thought it was the right time of year to put it out as its quite a introspective look into my thoughts on how the year has been 'til this point and there's no better time to reflect on it as opposed to now."
Vitu is not a stranger to this platform as we have featured him a couple of times. And all of the projects that he has released to date have done more than impress us. Among the songs we loved from him were This Time Next Week, Tape Deck Side A and Papers.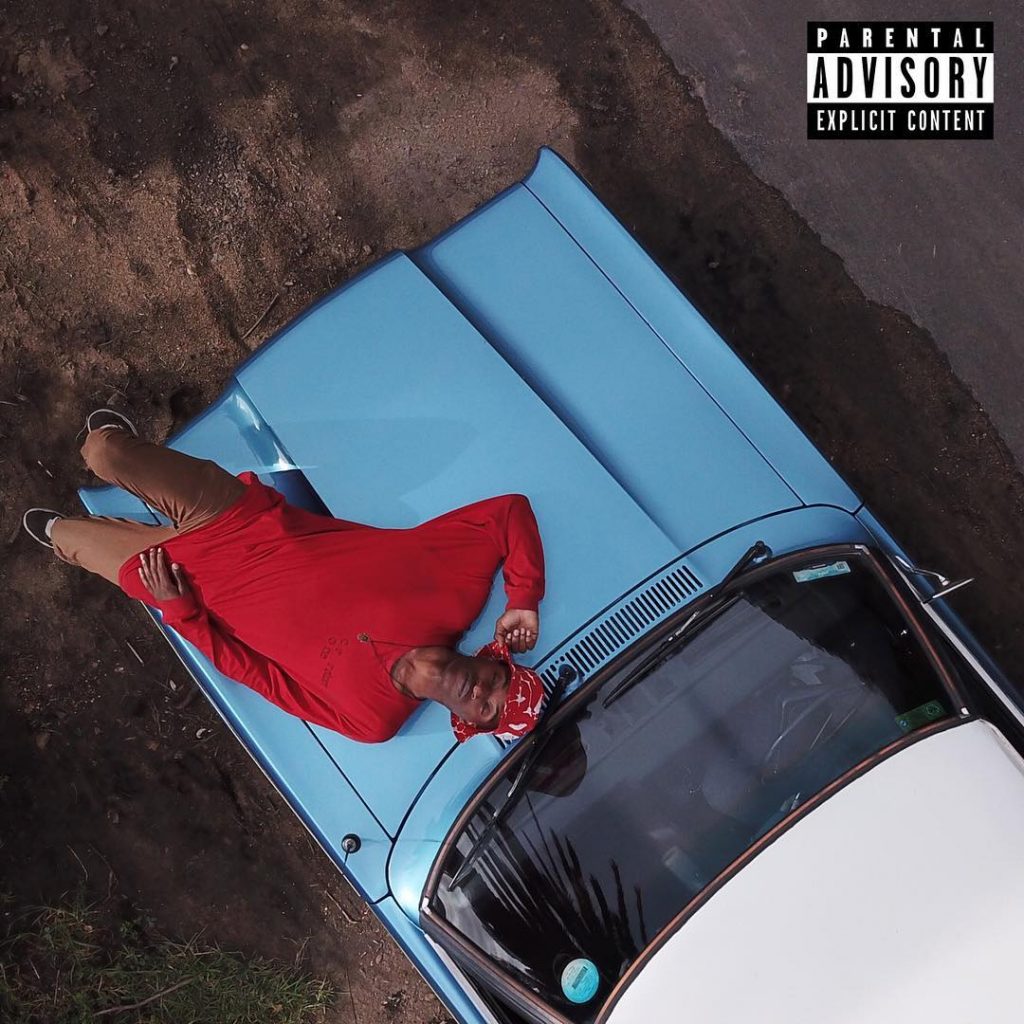 All of these songs were not only well written and highly descriptive but they are have a factor that only Vitu provides in his music. And that is he is able to create a safe space in his music, so intimate and a little consuming.
This is the type of music that's suitable for long drives to nowhere for no particular reason at all except to just be away. Narcolepsy Part II carries this exact same vibe.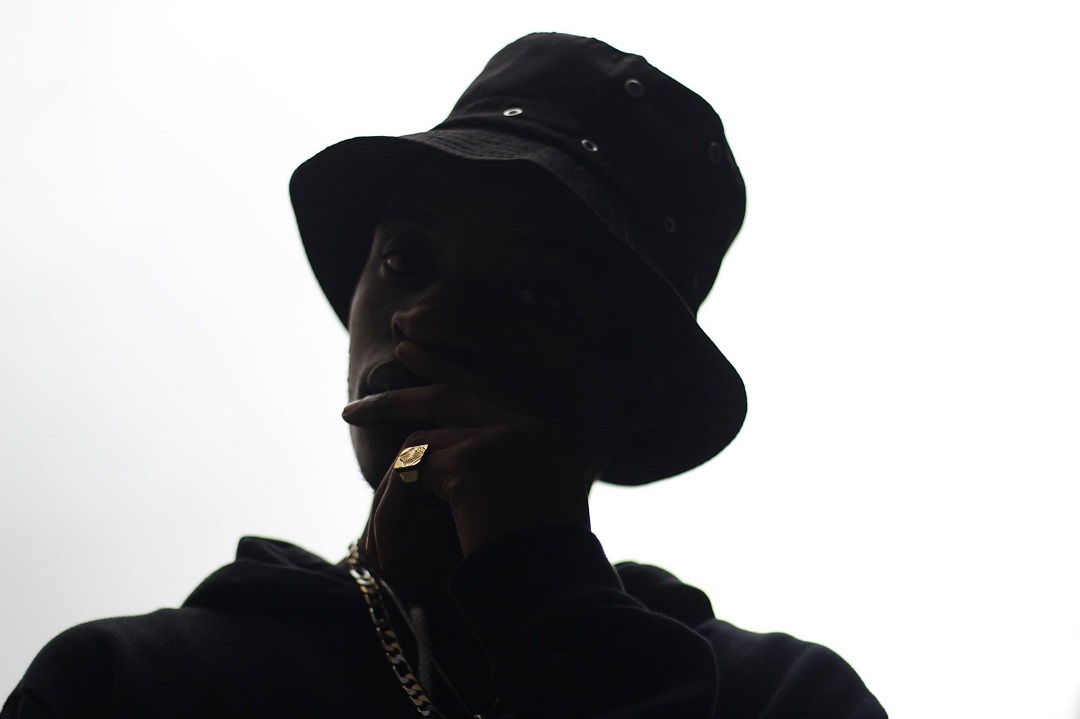 He raps about wanting to find a balance in his life. The duality of dreaming of a life that is ideal but also battling his demons and navigating his way out of his misery. But his hunger and drive for this life he dreams about is what keeps him pushing and this is the sense of hope we get from the song. One day it will all make sense.
Listen to Narcolepsy Part II below!
Facebook Comments