Mlindo The Vocalist's Debut Album, Emakhaya Goes Gold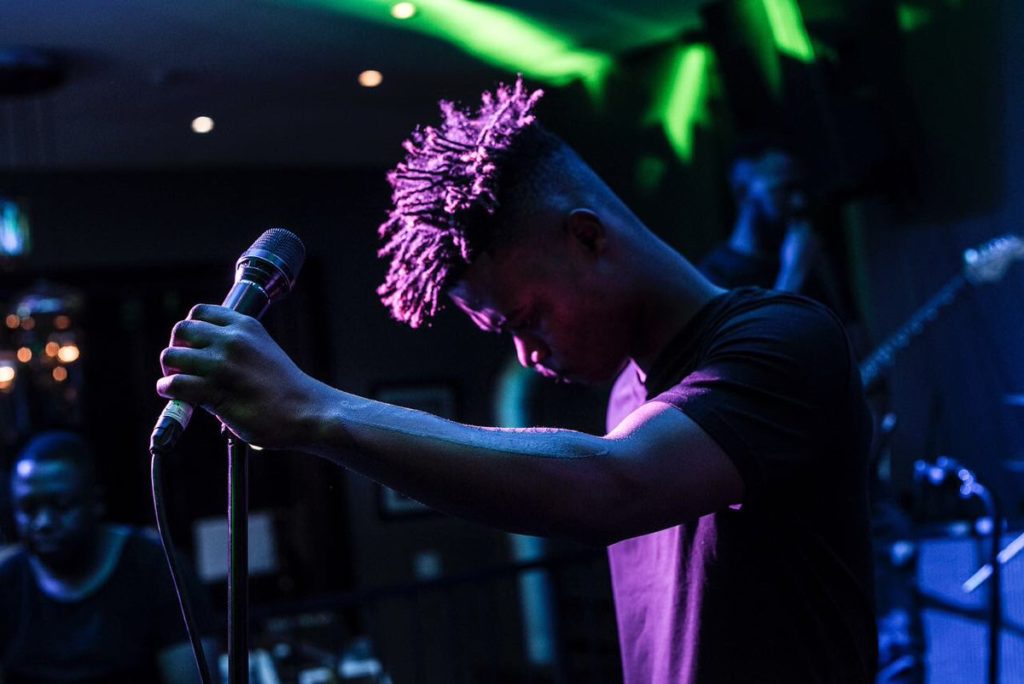 Mlindo The Vocalist reaches a great milestone with this album getting gold status
Mlindo The Vocalist has got to be 2018's fastest rising stars. He dropped his debut album, Emakhaya a few months ago and now it has gone Gold. His first single off the album, AmaBlesser also went platinum.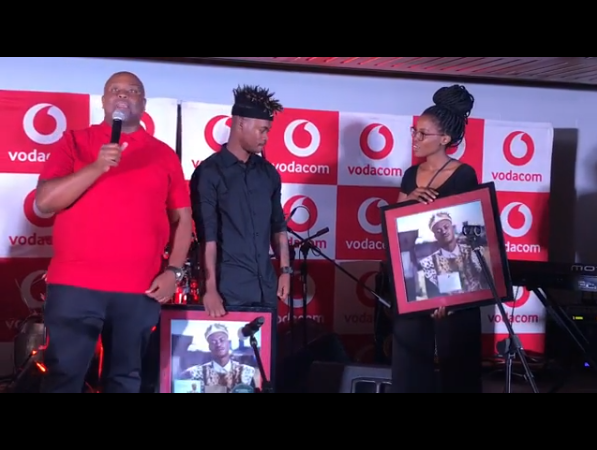 The young artist took to his social media to thank his fans for the support and helping him reach this incredible milestone.
"This means so much to me Ngiyabonga Guys for the support"
Emakhaya is said to be the single fastest album, getting 10 million streams. This has been done all within 3 weeks of its release. This is rare for an unknown artist. The 16 track album features amazing artists such as Sjava, Kwesta, Thabsie and his little brother Sfiso.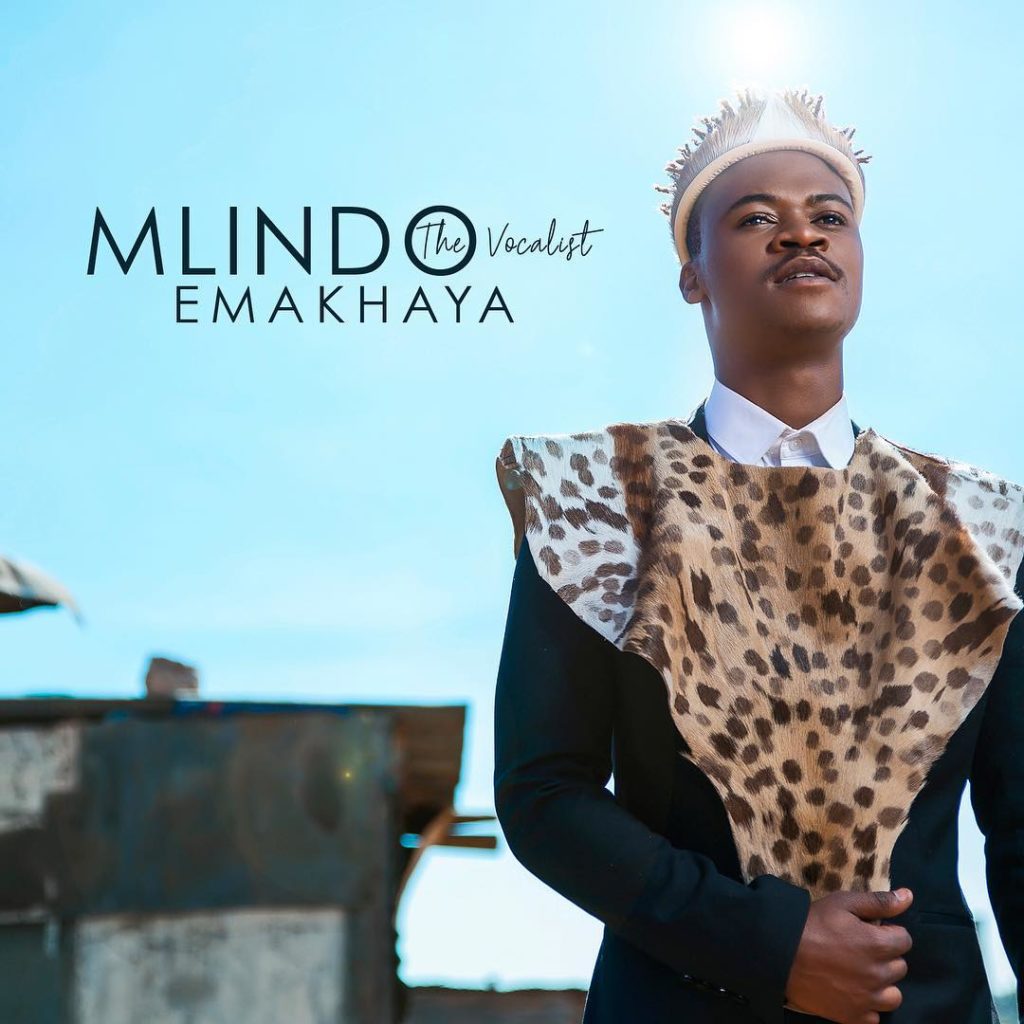 The album listens as an autobiography where Mlindo takes us on a soulful journey and gives us a piece of himself. From his fiery collaboration with Sjava on Egoli to his sweet single, Sbahle and the deeply rooted, Ancestors, Mlindo was painting a vivid picture of who he wants us to perceive him as.
The talented singer first found fame on social media a little under a year ago. After featuring on Sun El Musicians' Bamthathile. He made a lasting impression on DJ Maphorisa who took him under his wing and signed him to his record label, Blaqboy Music. They release AmaBlesser and shortly after that, the award winning Emakhaya album.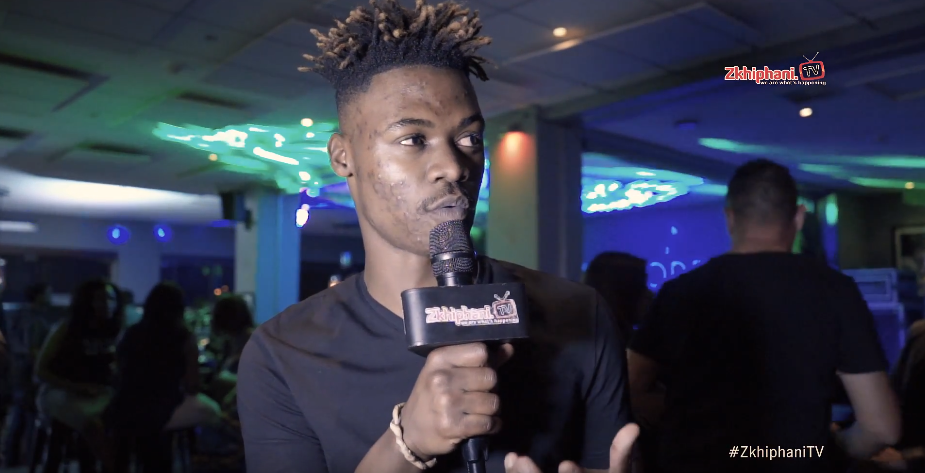 Mlindo has gone on to release visuals off the album and has performed on huge stages this year receiving plenty of love from adoring fans.
Well done! We are excite to see what 2019 has in store for you.
Facebook Comments

ICYMI: A-Reece, Nasty C & Reason Walk Away With VOTY Awards This Week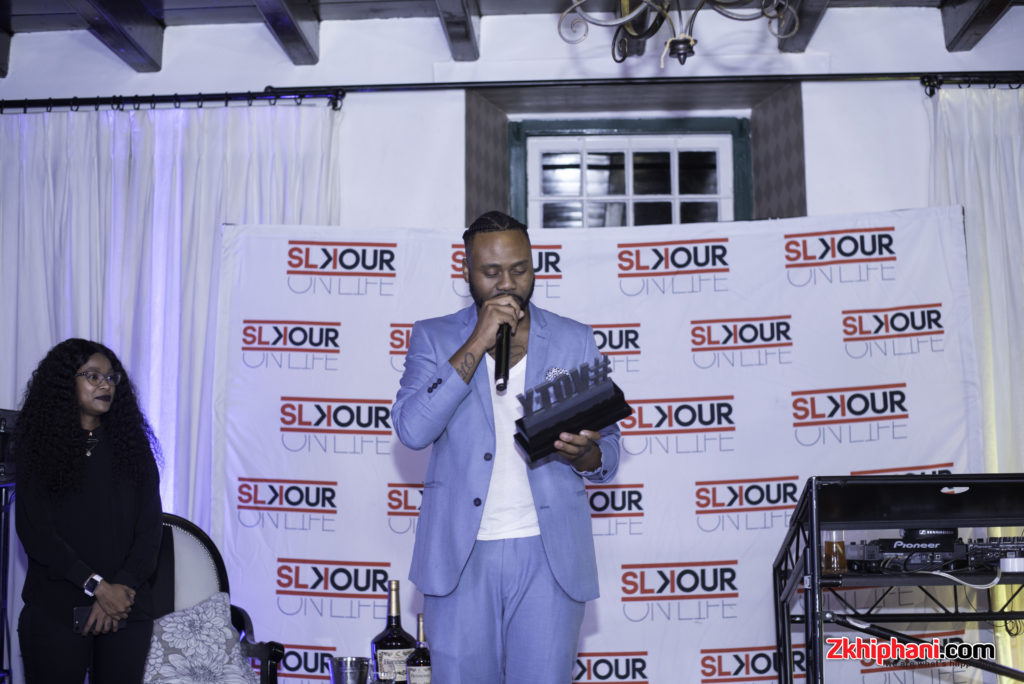 This week Wednesday saw the celebration of some of SA's top lyricists at the second annual Verse of the Year Awards held in Braamfontein. Founded by hip hop veteran, Stogie T, the event celebrated artists who delivered the best verses over 2018.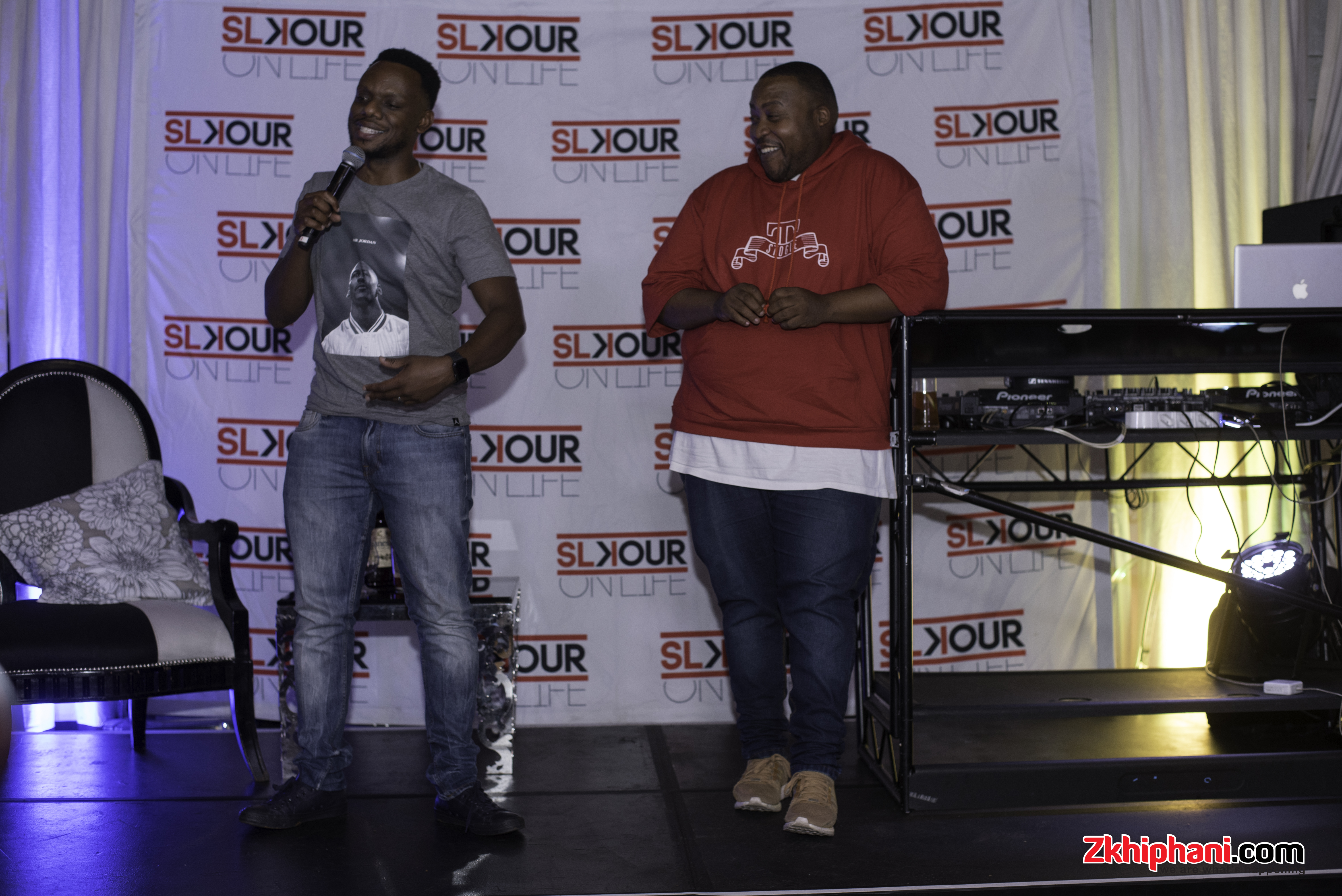 The event honoured the best 10 verses that have been released in 2018. A-Reece and Ginger Trill were some of the wordsmiths awarded with Verse Of The Year statuettes.
The event was attended by industry leaders, music executives, artists and media who were all there to celebrate the true celebration of hip hop. Some of the winners of the awards were not mainstream artists so status in the industry had no status won who walked away with the coveted awards.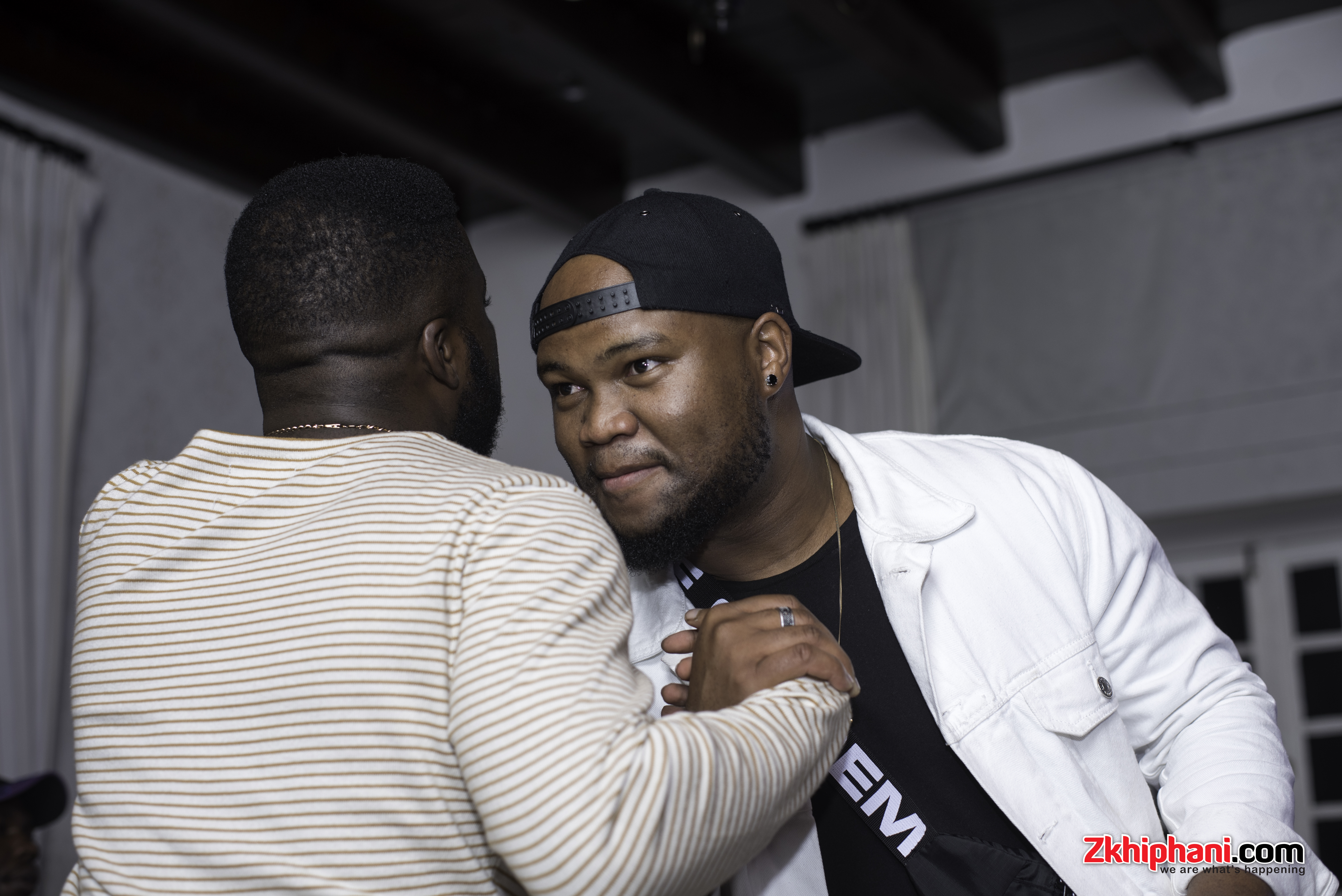 Guests included the Verse of the Year judges Stogie T, Zubz, Sabelo Mkhabela and Mercia Tucker. Also in attendance was YFM's DJ Sabby, hip hop curators Helen Herimbi and Azizar Mosupi, Vth Season's Ninel Musson and MTV's Sandile Ntshingila amongst many others.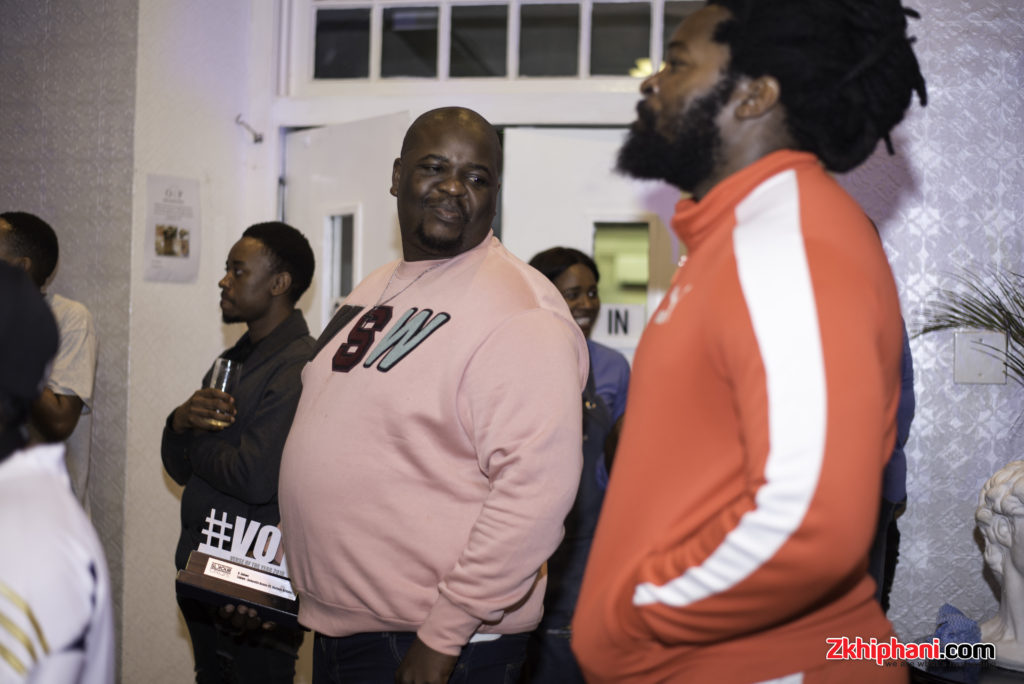 Here's a list of the winners:
10: Laylizzy for his single TXI
9: Zakwe for the Sebentin Remix,
8: Jovislash for The Dagga Song
7: Ginger Trill for The High End Freestyle
6: Captain for The ReUp
5: Reason for Father Figure
4: Kid Tini for Movie
3: A-Reece for Couldn't Have Said It Better Myself Pt. 2,
2: Kwesta for Biskop
1: Rap superstar Nasty C took the overall prize with the best Verse of the Year award for his verse on the hugely popular track Wuz Dat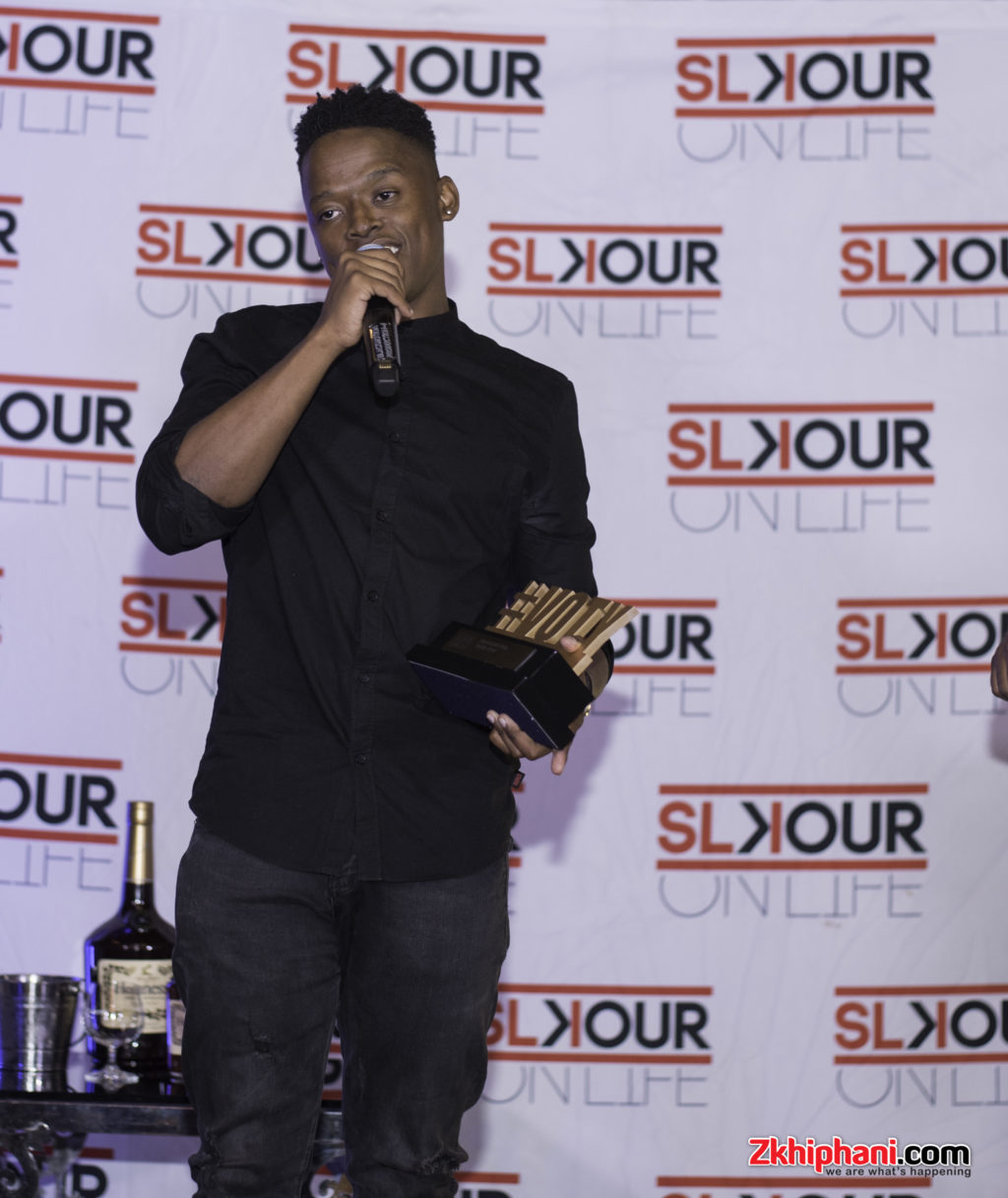 The most surprising but seemingly accepted winner was newcomer to the game, Touchline. He took home the Hennessy People's Choice Award with over 700 public online votes.
We'll have the interviews we had at the awards up next week, so do keep a keen eye on that!
What do you think about the list?
Facebook Comments