Mlindo The Vocalist reaches a great milestone with this album getting gold status
Mlindo The Vocalist has got to be 2018's fastest rising stars. He dropped his debut album, Emakhaya a few months ago and now it has gone Gold. His first single off the album, AmaBlesser also went platinum.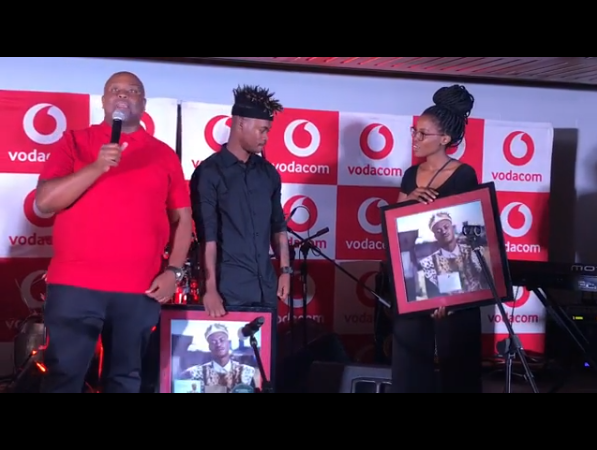 The young artist took to his social media to thank his fans for the support and helping him reach this incredible milestone.
"This means so much to me Ngiyabonga Guys for the support"
Emakhaya is said to be the single fastest album, getting 10 million streams. This has been done all within 3 weeks of its release. This is rare for an unknown artist. The 16 track album features amazing artists such as Sjava, Kwesta, Thabsie and his little brother Sfiso.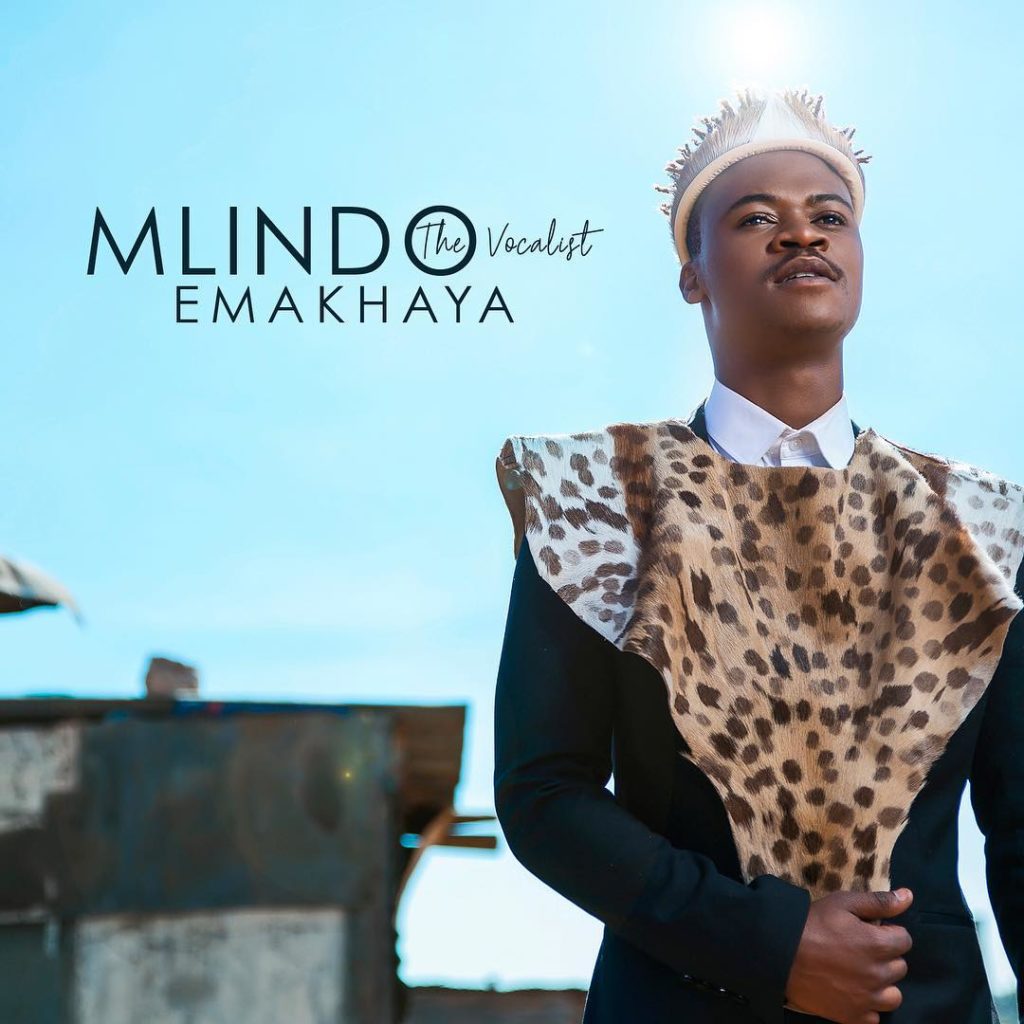 The album listens as an autobiography where Mlindo takes us on a soulful journey and gives us a piece of himself. From his fiery collaboration with Sjava on Egoli to his sweet single, Sbahle and the deeply rooted, Ancestors, Mlindo was painting a vivid picture of who he wants us to perceive him as.
The talented singer first found fame on social media a little under a year ago. After featuring on Sun El Musicians' Bamthathile. He made a lasting impression on DJ Maphorisa who took him under his wing and signed him to his record label, Blaqboy Music. They release AmaBlesser and shortly after that, the award winning Emakhaya album.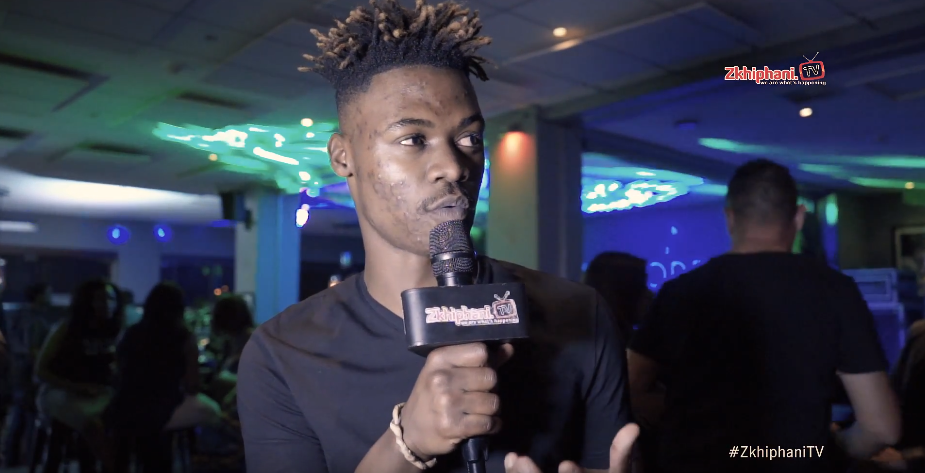 Mlindo has gone on to release visuals off the album and has performed on huge stages this year receiving plenty of love from adoring fans.
Well done! We are excite to see what 2019 has in store for you.