Mlindo The Vocalist is registering win after win with his debut album., Emakhaya. The talented vocalist recently shared on his Instagram that his critically acclaimed album, Emakhaya went platinum.
But that was not the only good news the singer announced. He revealed that Amablesser went 4x Platinum and Macala platinum. As if that was not enough Egoli, Emakhaya and uSbahle all went Gold.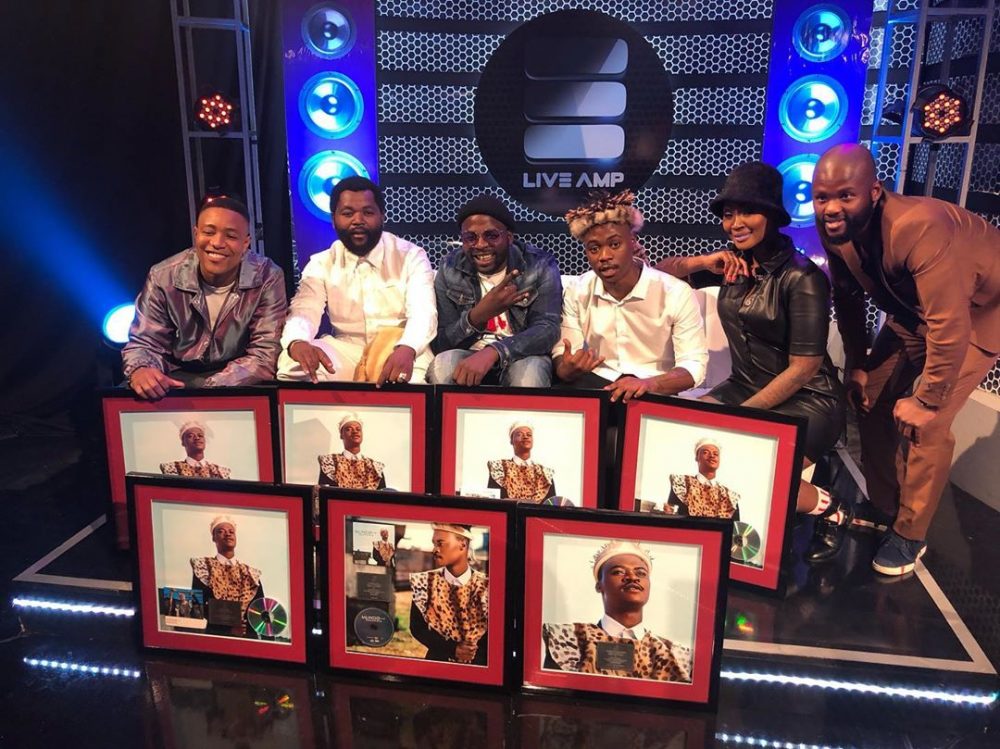 To top all of these achievements, the album received 45 million Streams and SAMA nomination nod in the Newcomer category. This is such a huge deal for this newcomer who has since fashioned himself as a fresh new voice in the SA music scene.
Mlindo thanked all his fans for the love and support. He also thanked the people who were instrumental for the success of his album.
"Unkulunkul'emuhle njalo thank you to everyone that supports & gives love to the boy, Thank you to @sonymusicafrica, @blaqboy_music @sjava_atm for egoli @djmaphorisa for everything….THANK YOU to you too nawe lapho love & appreciate all of you for the love".
Congrats!