Mobi Dixon dropped his fifth studio album today to celebrate 10 years in the industry. Titled 10 Steps Forward, the new album has been in the making for some time now. This comes after years of churning hit after hit with no fail and with this album, it is no different and Visa is proof.
Mobi Dixon, better known as Mbali Ntuli, is a prolific DJ and producer with an impressive resume, proving that he is not an overnight success. He has worked with up and coming talents such as Berita and Msaki, who now become household names.
Although he has been in the game for the last 10 years, Mobi Dixon's career took off in 2014 when he dropped hit-single City Rains, which featured M.que. He has since released smash hits such as Love Colour Spin, Trigger, Ezizweni and Bhutiza.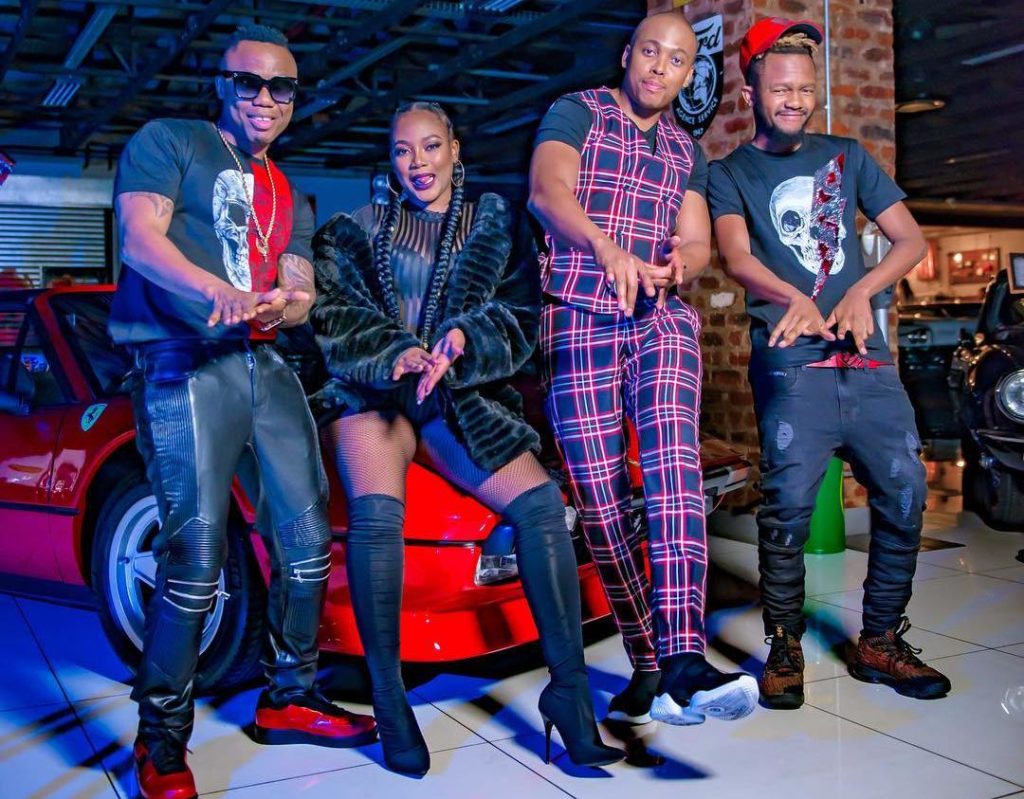 10 Steps Forward consists of 10 singles which feature a festival of both up and coming and established artists. Kwesta, DJ Tira, Shekhinah, J Something, Samthing Soweto and Nokwazi make notable appearances on the album. Nia Pearl and Lungisa Xhamela were surprise acts as they are brand new and fresh voices.
Mobi Dixon hosted a listening session of the album a few days ago and the response from fans and the media was positive. Besides having all star talent on the album, one thing that stands out is the track where Mobi Dixon actually sings. And he has a pretty decent voice.
10 Steps Forward is available for streaming and purchase on all major digital stores.
Check out the video for Visa below!