As they continue to question and explore different aspects of society through fashion, young creatives Mbulelo Faluti and Gift Makhubu team up with Modern Day Pantsula along with Cape Town based photographer, Dan Carter to bring you this interesting photo series. With that, we present 'Modern Day Taxi Owner – An Ode to the South African Taxi Industry' written by Gift Makhubu: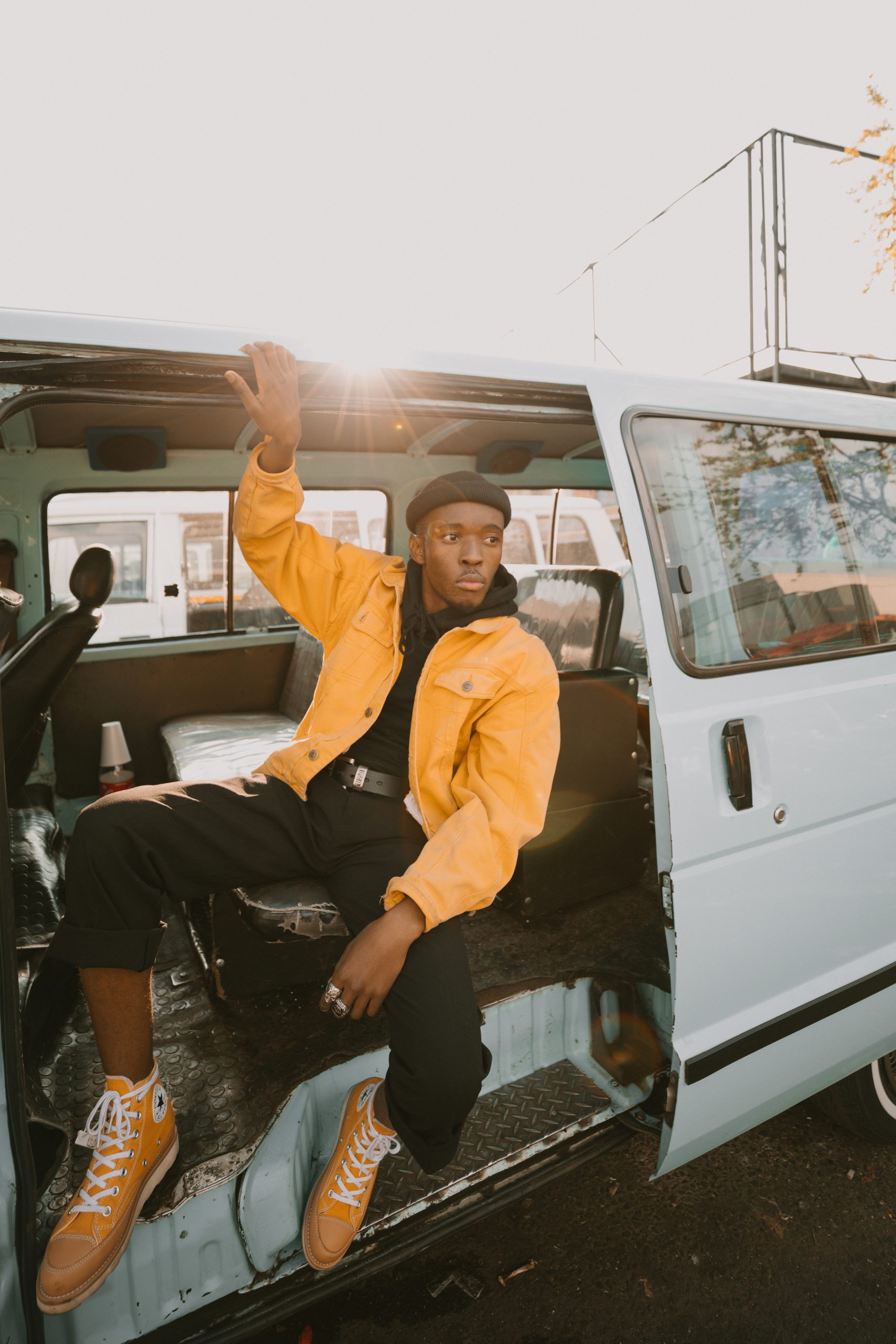 The South African taxi industry employs more than 600 000 people and transports 15 million commuters per day. Shot on a bright Saturday afternoon in the bustling streets of Diepkloof's Bara Taxi Rank. A hub of economic activity and a melting pot of ideas, skills, cultures, backgrounds and ambitions. Soweto's Chris Hani Baragwanath Hospital is the biggest hospital in Africa and third largest in the world.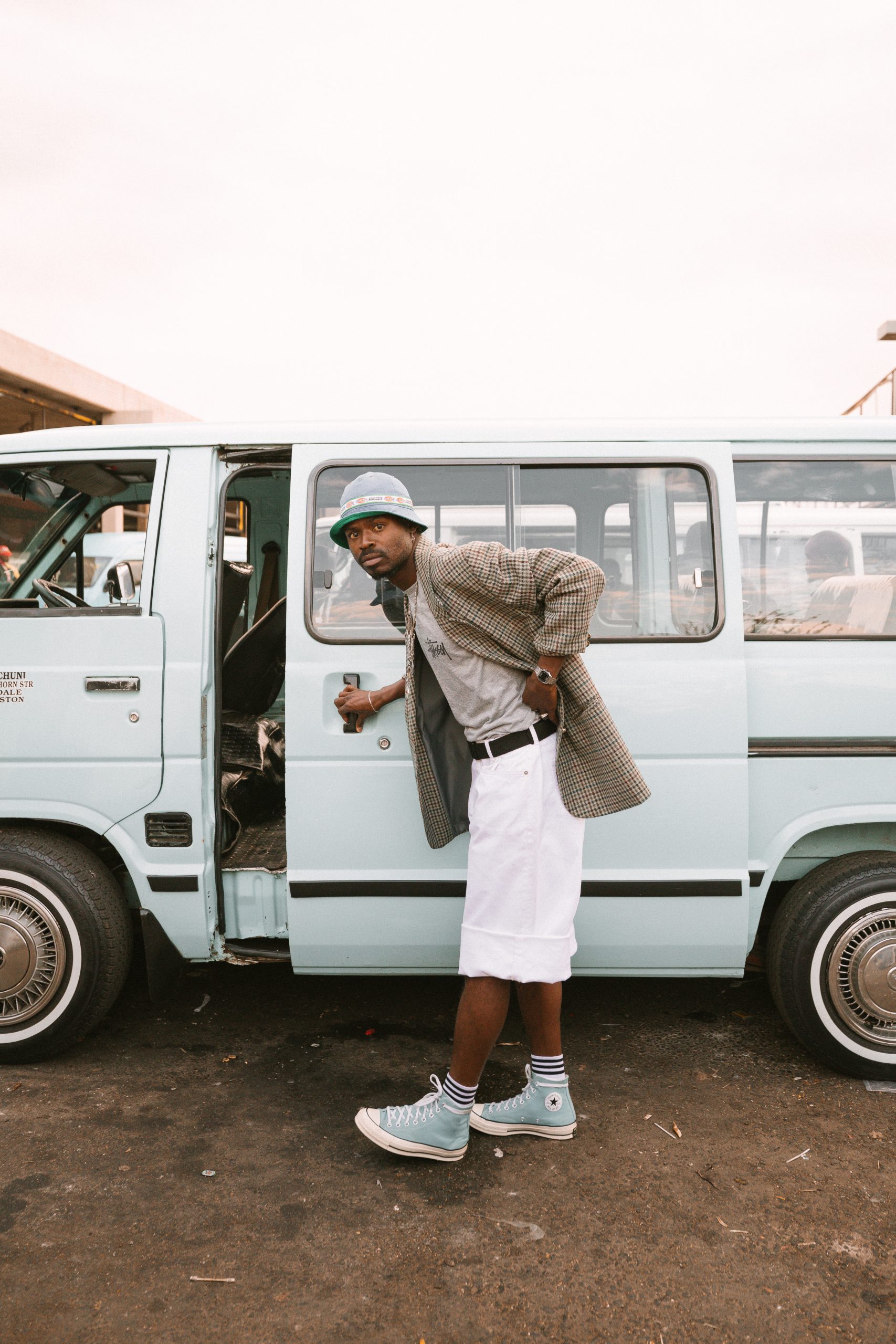 Modern Day Pantsula, a creative collective from Soweto comprising of influential content creators united by their love for the Pantsula culture host Cape Town's Dan Carter in their native Soweto.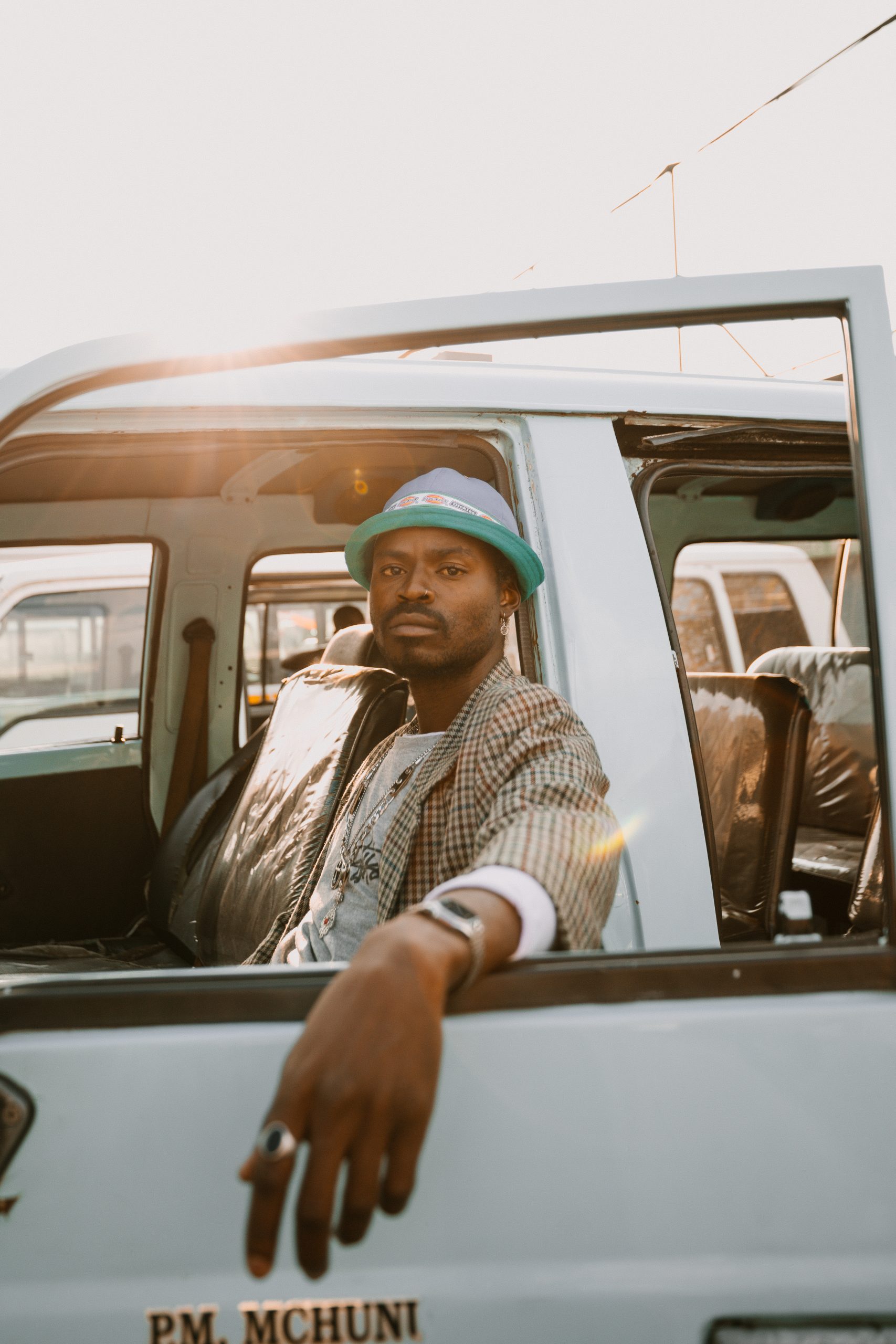 This photo series is an ode to the South African taxi industry. Soweto being one of South Africa's biggest townships relies on the taxi industry to transport over a million of its residents to work and school daily.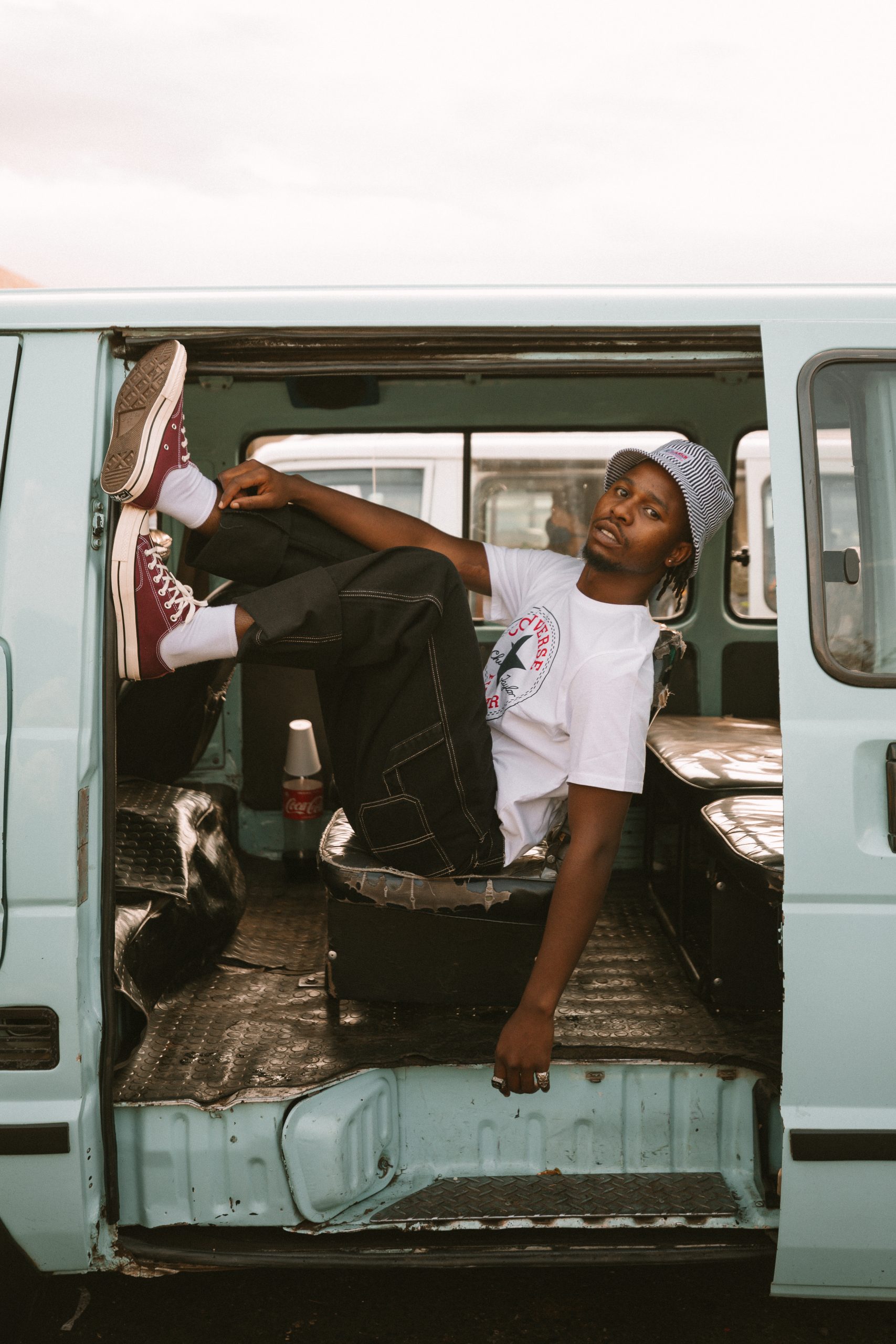 Dan Carter's visual prowess and exceptional use of the sun's natural lighting delivers a stunning re-imagination of South African taxi owners. Widely misunderstood as rude and unhygienic, the good work of taxi owners and drivers has often been overlooked.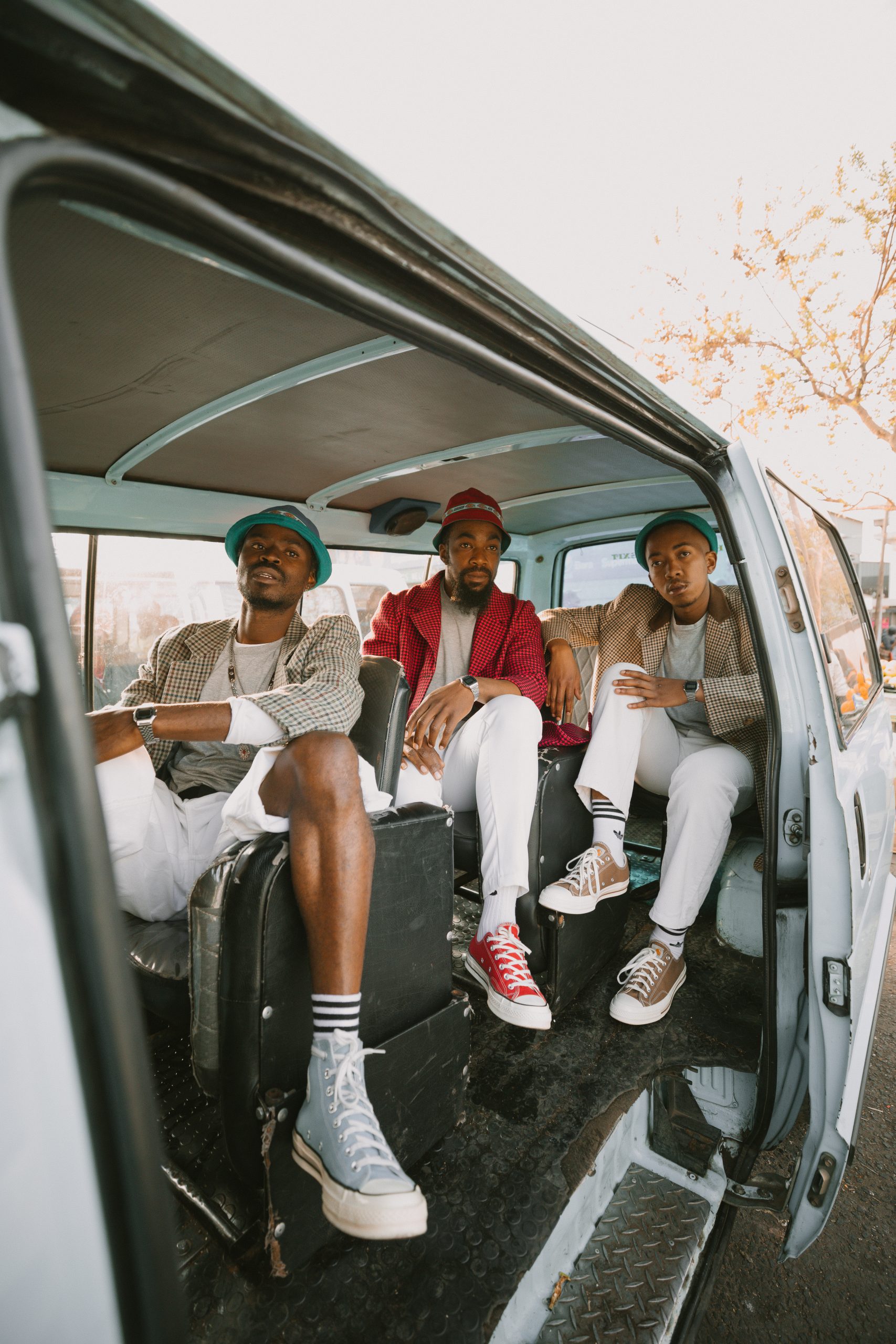 We took it upon ourselves as Modern Day Pantsula to re-define & reimagine the gentlemen of the taxi industry while educating people and highlighting their importance in the public transportation system and economy at large.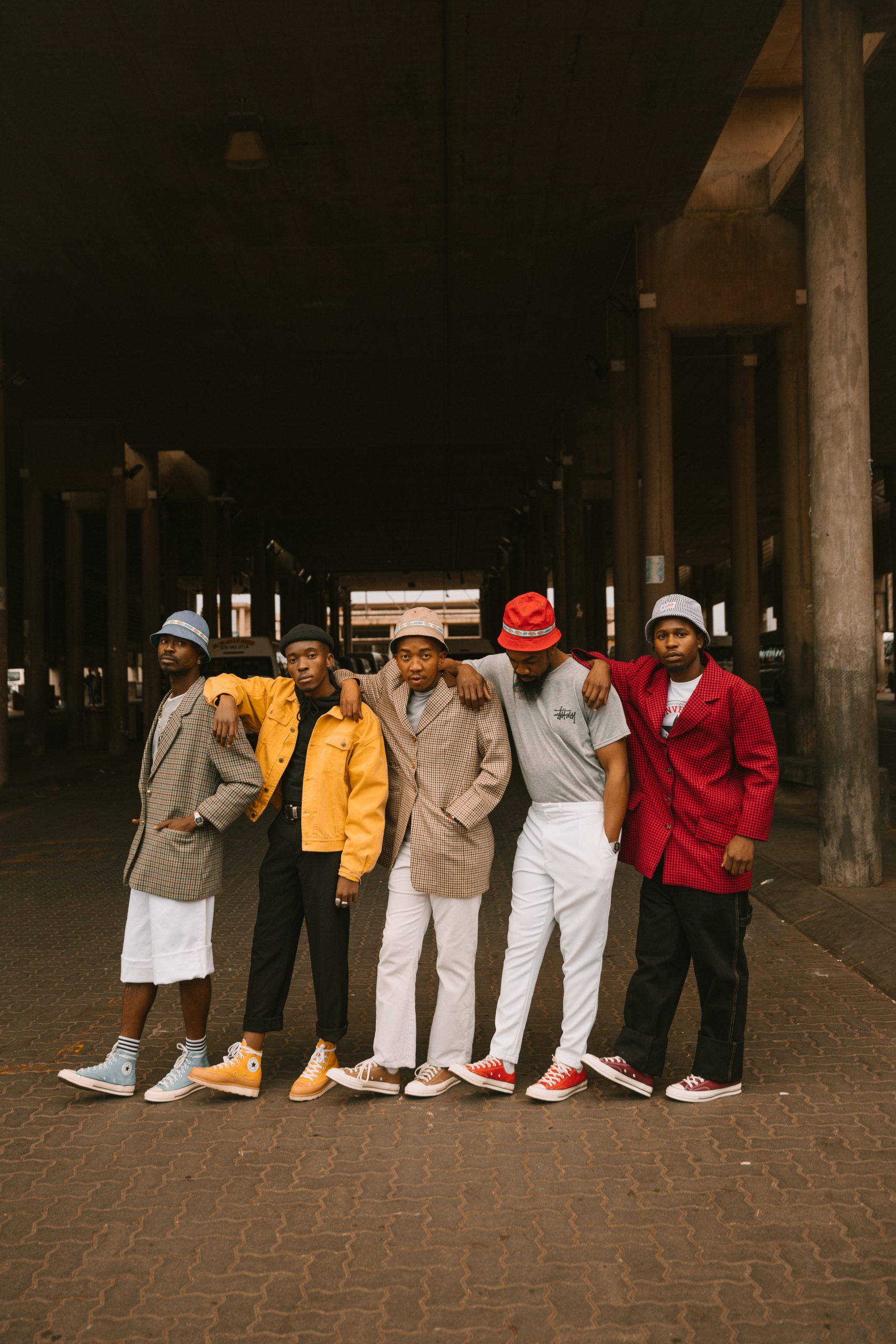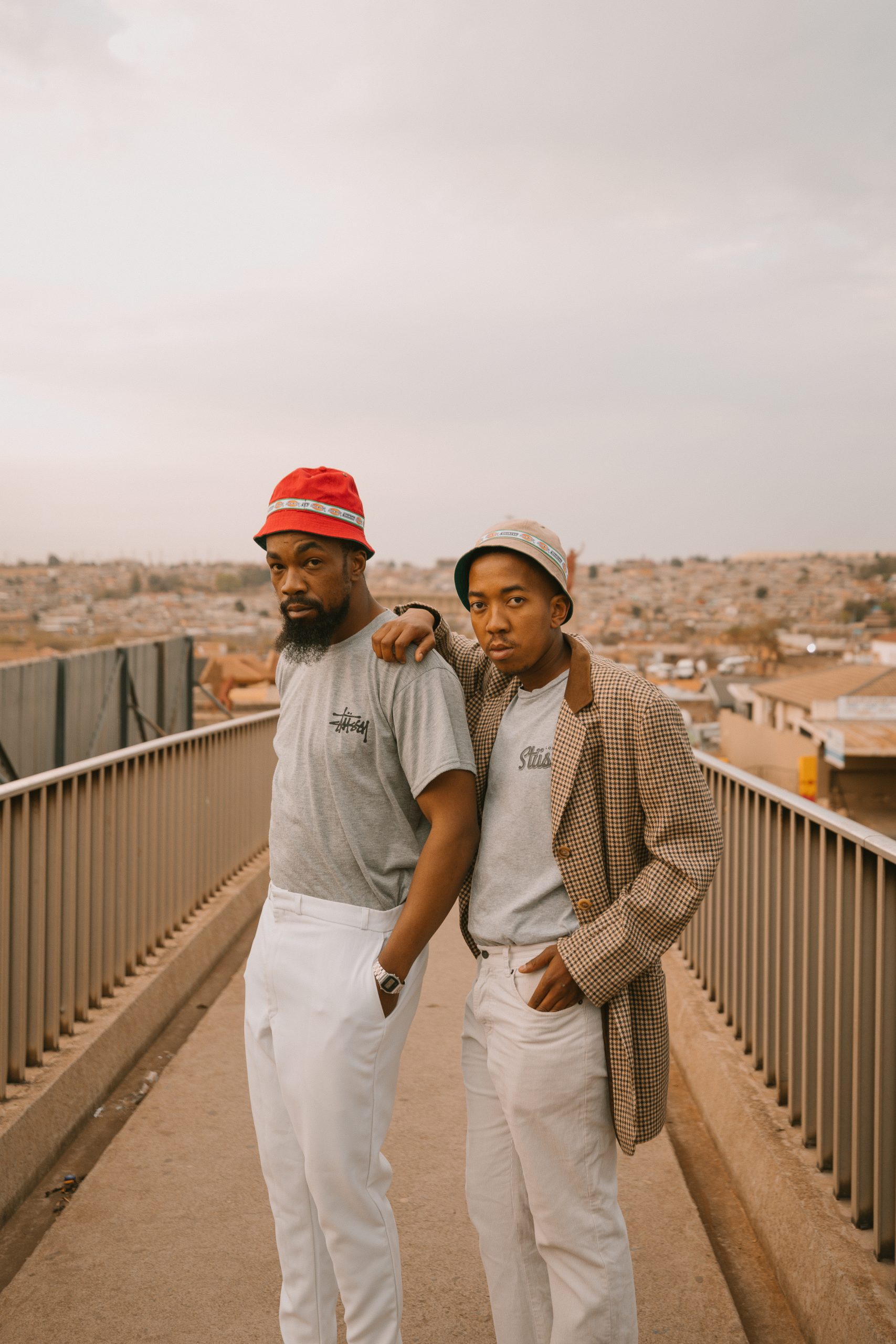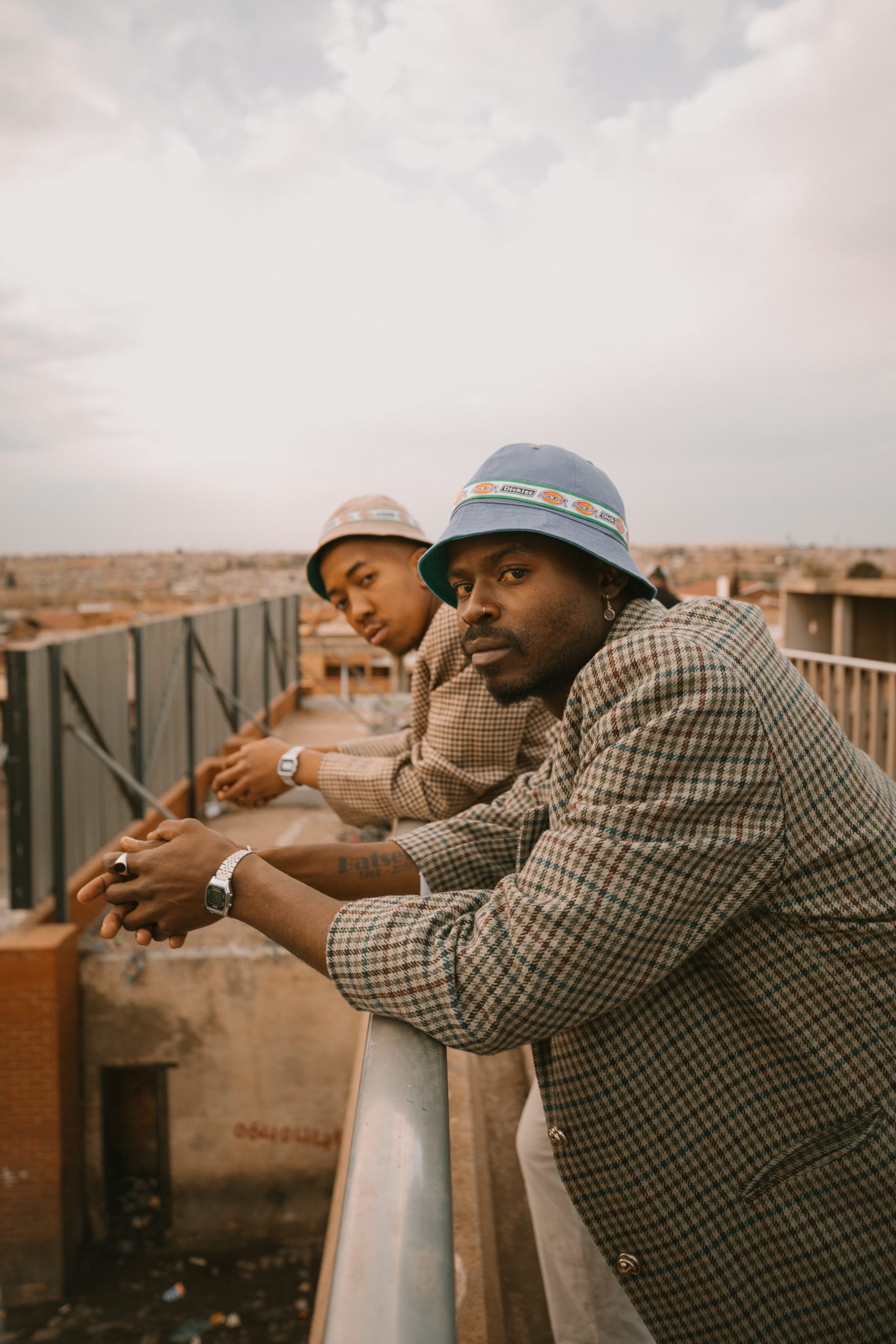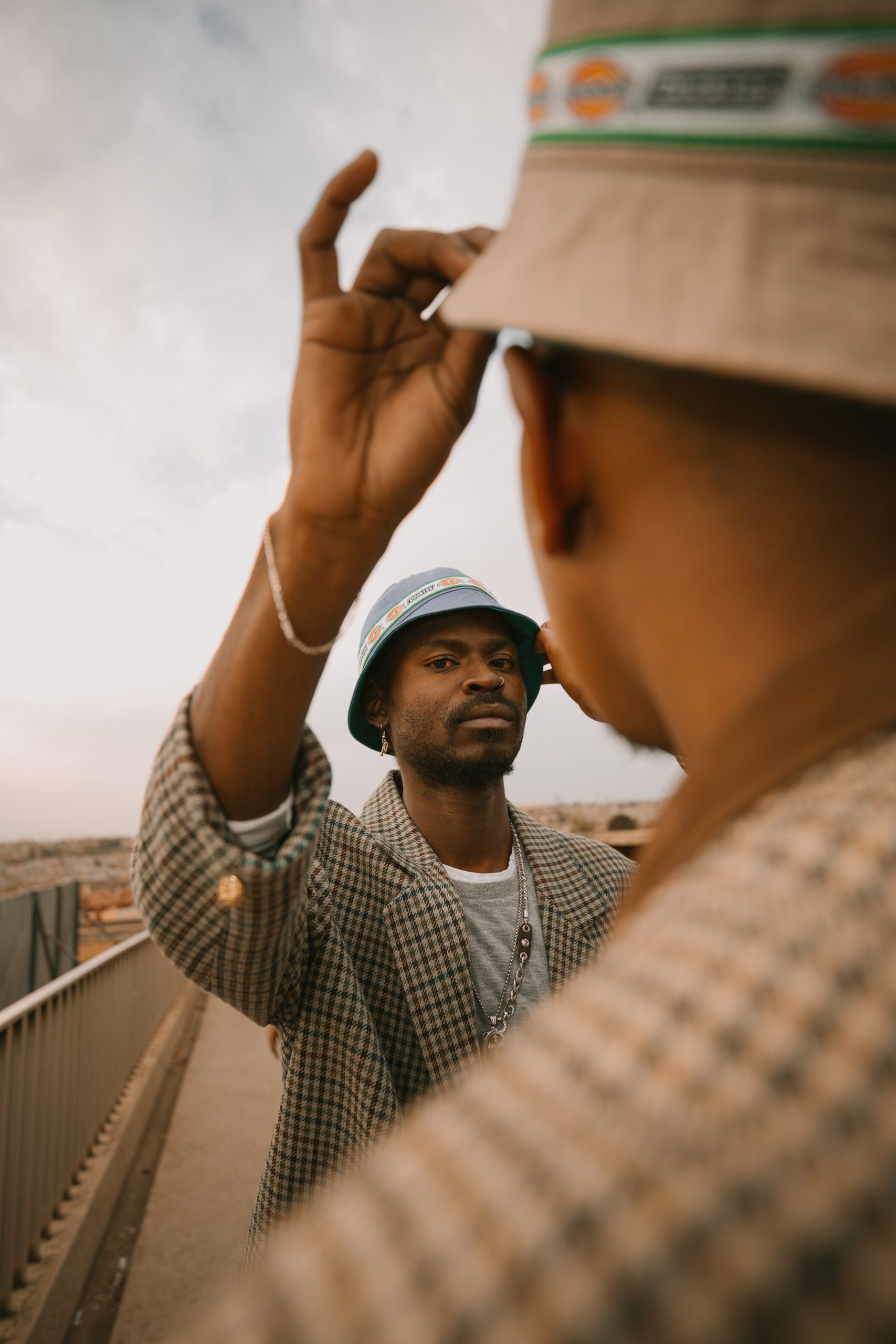 Photography: Dan Carter (@dancarter)
Written by: Gift Makhubu (@gift.makhubu)
Art direction: @moderndaypantsula
Styling: @moderndaypantsula