THIS is how she lost all of that baby weight.
Reality TV star Mome Mahlangu has recently shed a lot of weight after giving birth and many of her followers have been flooding her inbox enquiring on how she achieved it, how do new moms get so snatched after pregnancy?
Local model Rosette Ncwana even admitted that she recently conducted a cosmetic procedure in order to maintain her yummy mummy status.
That statement doesn't necessarily apply to Mahlangu who chose a different route: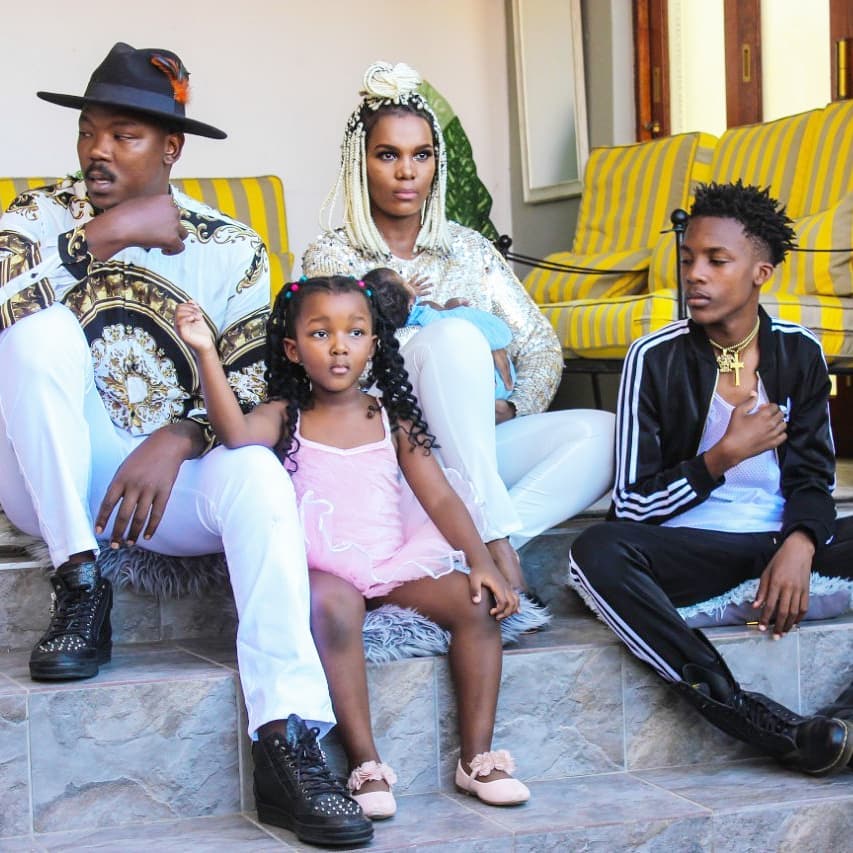 The famous mother-of-three recently revealed what to expect on her upcoming health and wellness page. And, just like many new mommies, the star struggled to shed off the baby weight,
I have been trying my best to eat clean since i gave birth to no3! I promised to loose all the baby fat by time @teamo_mahlangu is 6 months. I have a month to deal with my lower tummy
She says.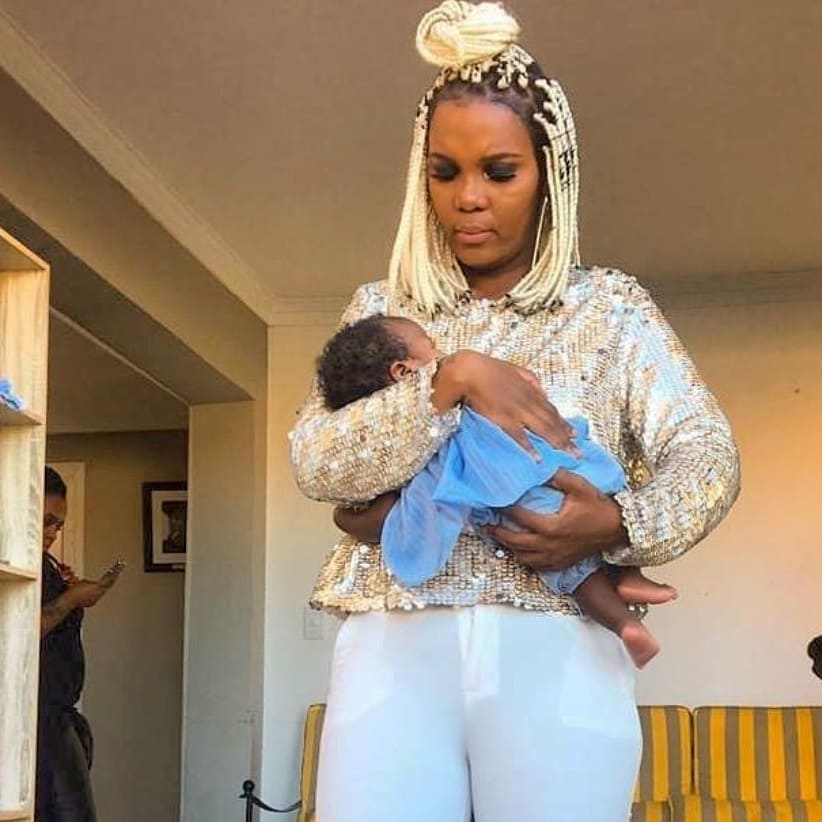 The beaut who is married to Tol A$$ Mo admits that she has cheat meals now and then but she is determined to prioritise her health for good,
 But I cheat too for my sanity I guess. Cutting down sugar is a challenge, wine, carbs (mochachos chips my weakness) but my health is my priority, so I drink lots of water when I feel thirsty not juice, I cut out soda but I cheat when I have that tonic water, I have taught myself that I can replace anything with a healthier meal, like provita with boiled egg and cheese or cucumber for lunch and green tea before every meal every day,
She explains.
For more on health and lifestyle tips, follow her on @realmrsmomelifestyle