We recently caught up with talented and beautiful GOMORA based model, Audrey Chabalala to talk about her amazing career in the fashion industry. Not only is she a fierce model but she is also an inspiring entrepreneur. She started her very own model camp called Equipmodel that aims to educate, inform and train young aspiring models on how to get started as well as how to approach the industry. In her early modelling days, she too struggled with the same issues and so through Equipmodel, Chabalala hopes to help other young models. Here is how she got
started: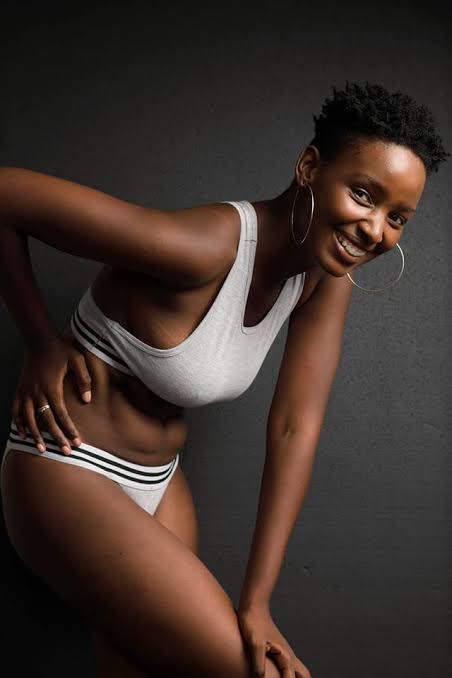 How did you get into modelling?
"I never planned to be a model. It's not something I've always known like how when you grow up and they ask you what you want to be when you grow up you know. Many people I'd pump into always asked if I was a model or suggested I become one. So I decided to try it out and I fell in love from just a couple of photoshoots."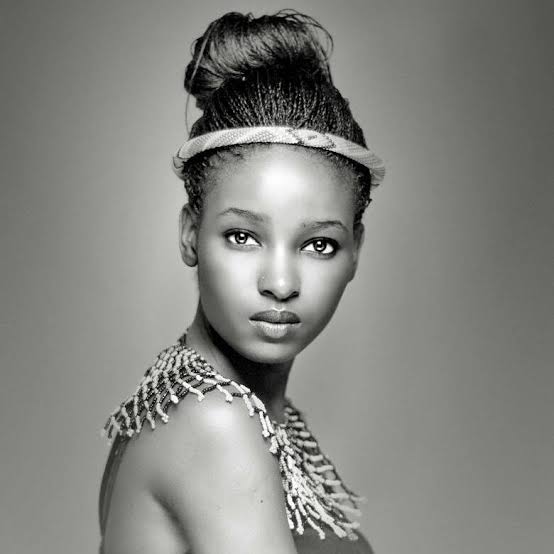 Interesting fact about the model is that she studied Sign Language at Wits Language
School.