With lockdown still looking pretty set on level 3, make sure to fill up your extra time with some quality Netflix viewing. August is just around the corner and Netflix is making sure to bring you some of the best entertainment as they prepare to introduce the latest and most exciting shows and movies. So, sit back, relax and make sure to take notes.
Family Feud South Africa 8/14/2020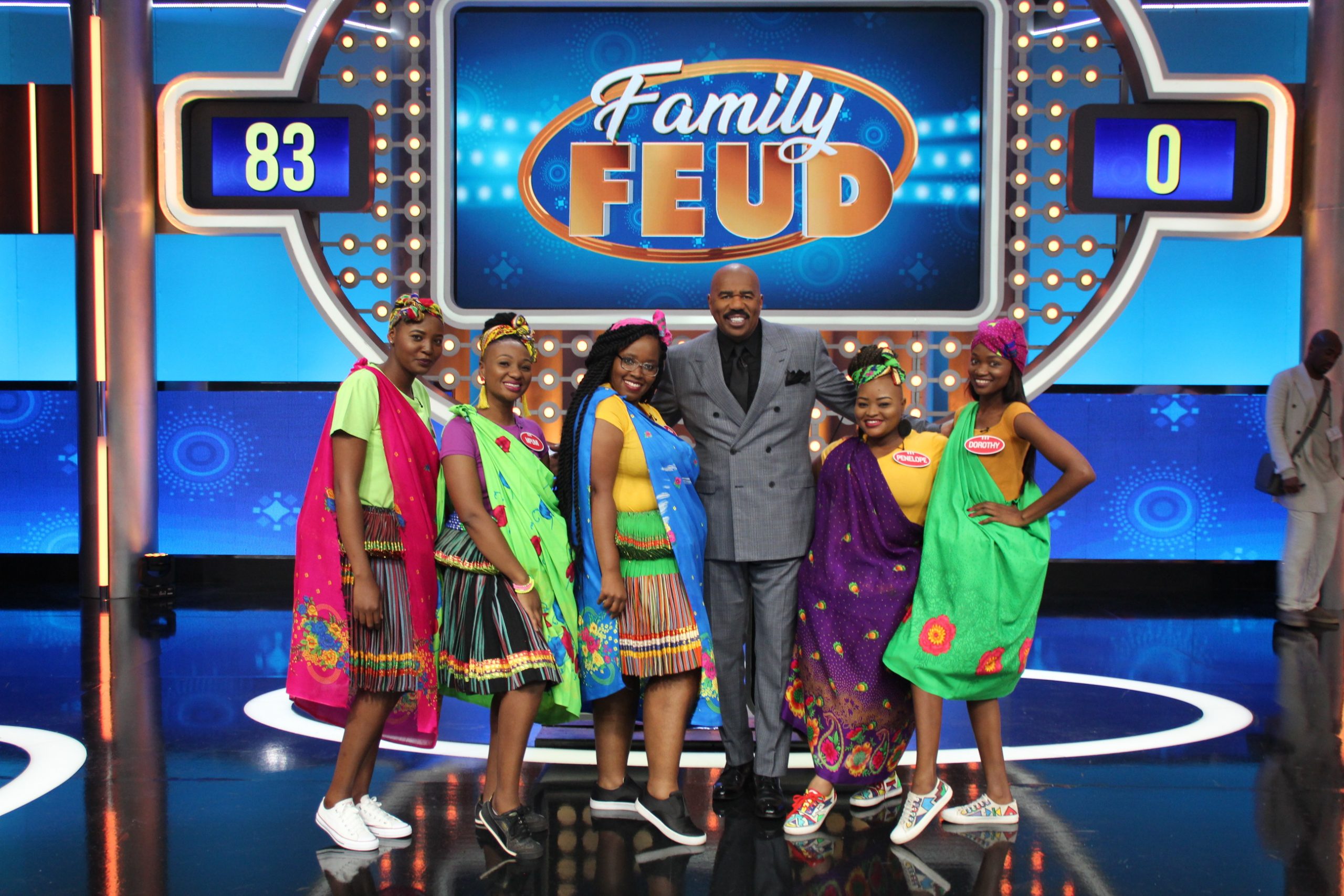 In this iconic game show, two families compete to name the most popular responses to gathered survey questions in order to win cash and prizes.
Unbreakable Kimmy Schmidt: Kimmy vs The Reverend –  Netflix Original Film  8/5/2020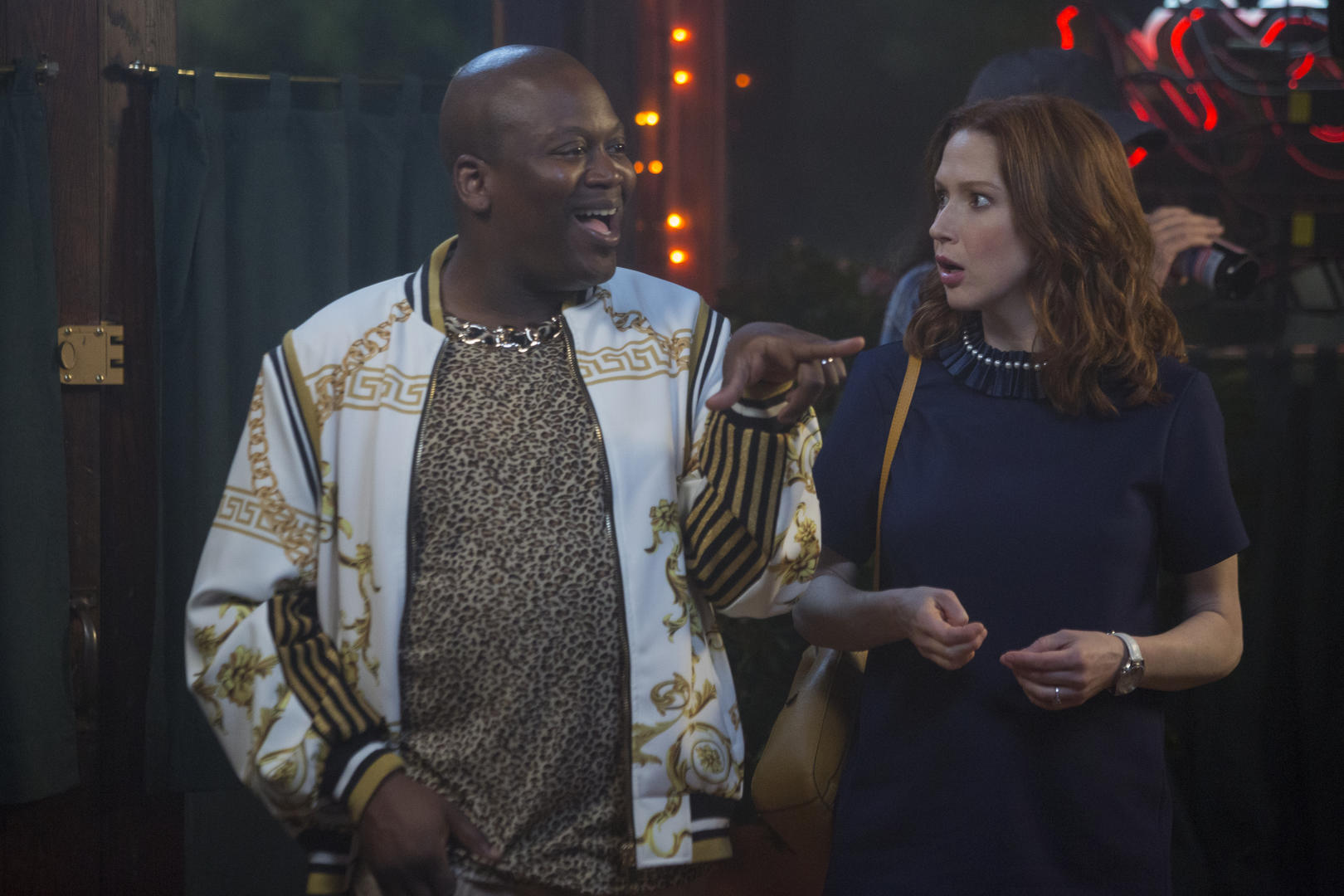 It's an interactive Kimmy special! Kimmy's getting married, but first she has to foil the reverend's evil plot. It's your move: What should she do next?
Lucifer: Season 5 – Netflix Original Series 8/21/2020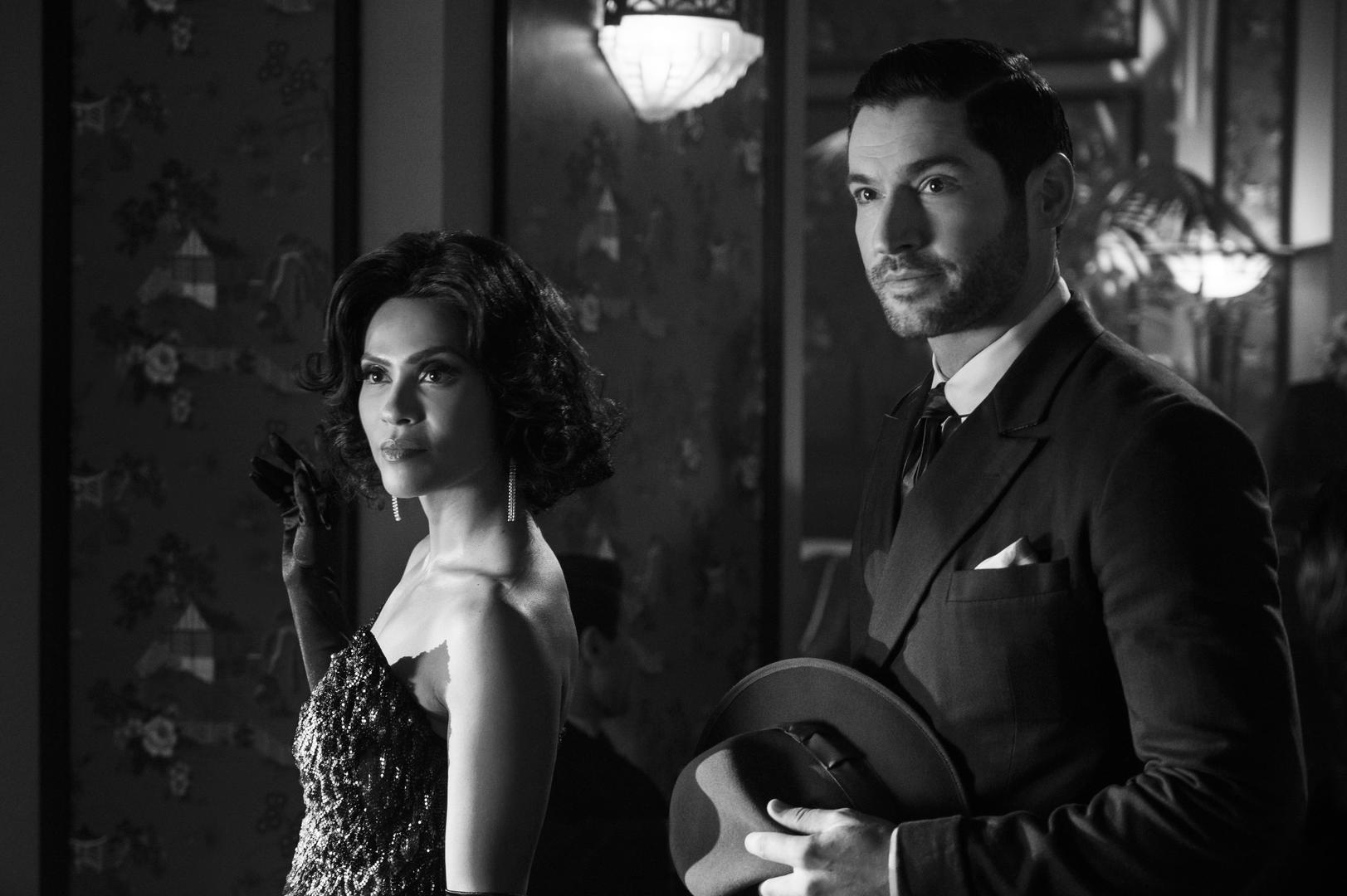 Lucifer makes a tumultuous return, Chloe rethinks romance, Ella finally finds a nice guy, and Amenadiel adjusts to the whole fatherhood thing.
Project Power – Netflix Original Film  8/14/2020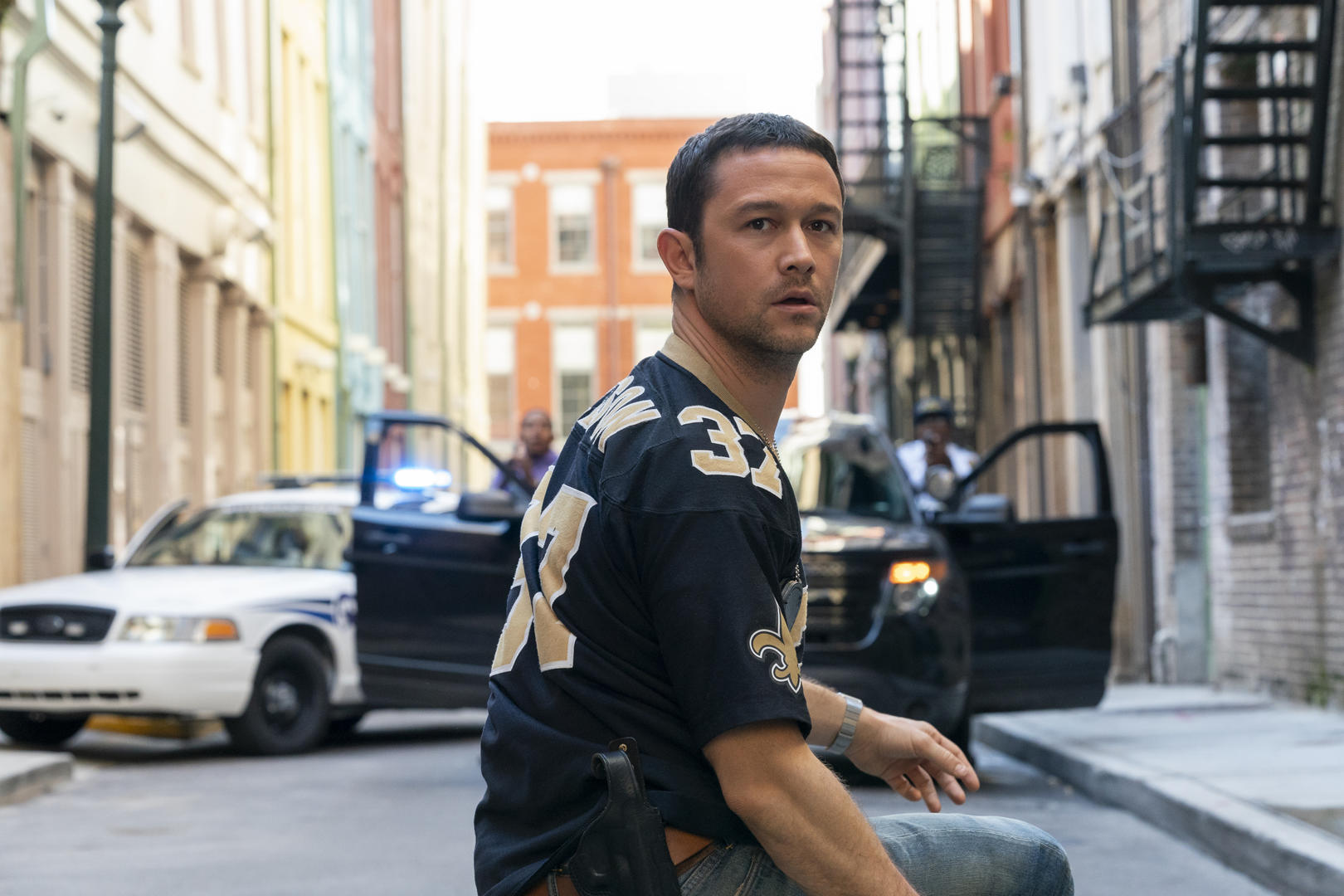 I AM KILLER: Released – Netflix Original Series 8/28/2020
Dirty John: The Betty Broderick Story Netflix Original Series 8/14/2020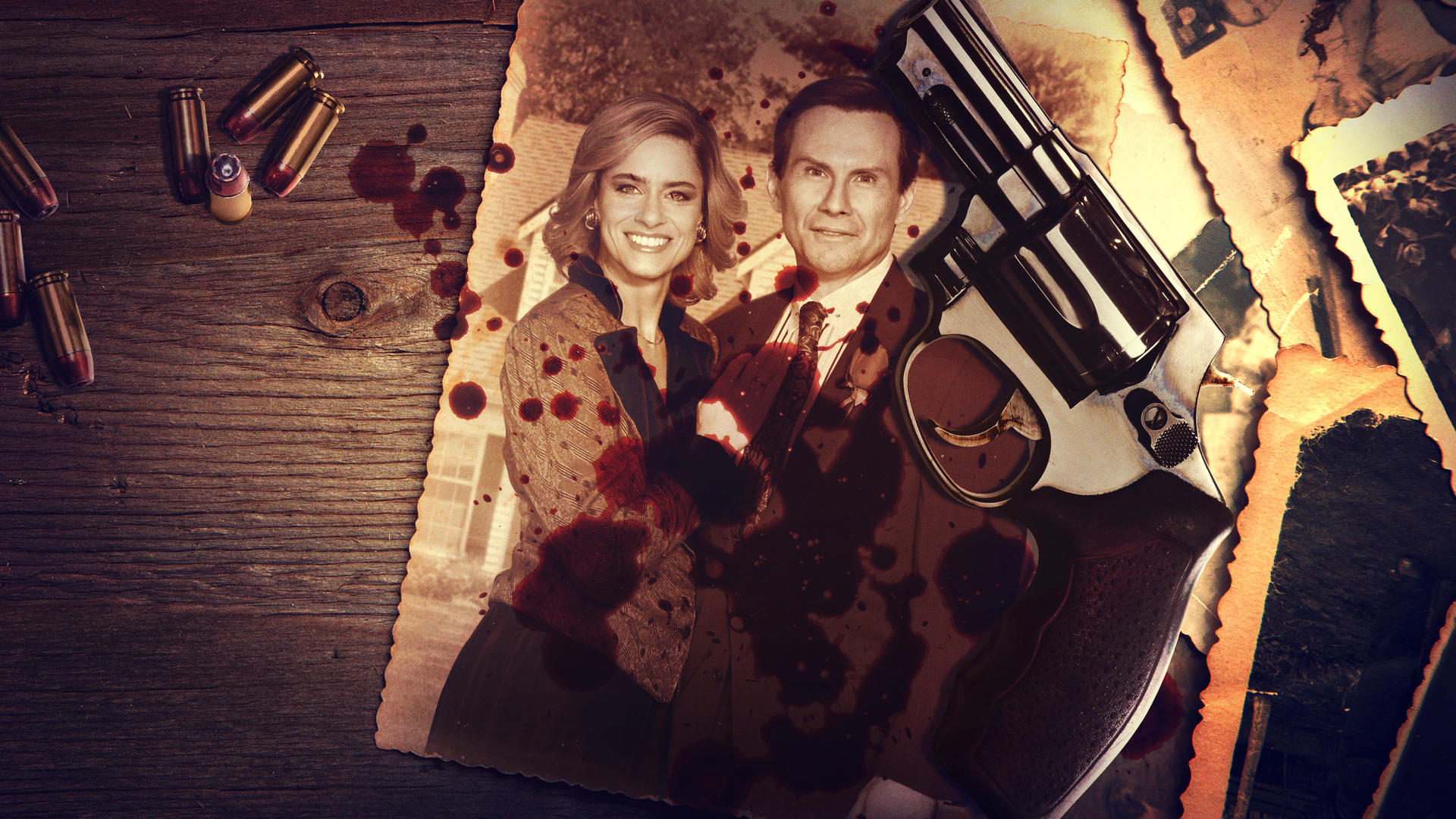 Based on the headline-making crime, socialite Betty Broderick hits a homicidal boiling point during a bitter divorce from her unfaithful husband.
With a wide variety of great movies and shows at your fingertips, make sure don't miss out on all the entertainment.