Mr Luu and Msk are back with some new music and plan the turn summer up to 100 degrees.
Lunga Rululu, better known as Mr Luu and his childhood friend Mpumelelo Mbatyoti known as MSK grew up in Zwide, Port Elizabeth in the Eastern Cape alongside Heavy  K. These talented young men who formed the group Point 5 released their 2012 debut album First Point which included the hits "Tell Me," " Intoyam" ft. Big Nuz & Tira and a Point 5 produced track "Lento" for Professor which featured Bongomafin's Speedy which became South Africa's #1 dance song in 2011.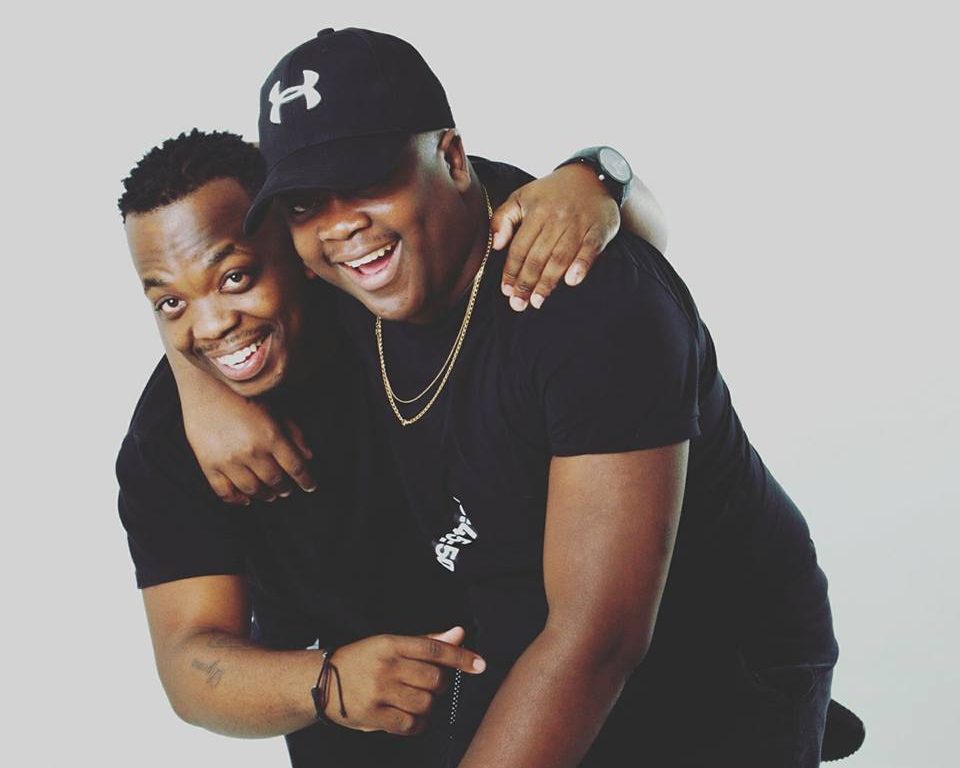 Mr Luu and MSK are now joining forces many years after their collective Point 5 project. In 2015, MSK released "Nomperere" with DJ Tea while Mr Luu recently shared a song entitled "Ryan" with a few DJ friends including Shimza and Black Coffee which in turn made it to Black Coffee's latest mix for Mix Mag. Previous releases from Mr Luu & MSK included All We Ever Wanted Was an Ear in 2018 which features some of South Africa's best vocalists: Professor, Mpumi, Zola Nombona, Zano, Lungisa Xhamela, Amanda Faku, Lady X and Prince Raven Ortega to name a few.
Hot on the heels of finalizing their signing with Sony Music Africa, Mr Luu and MSK dropped their new single "Somandla" on Friday, November 1st and their album entitled House Godz is scheduled for release this November 15th.
"I had lost a lot of people in my life in a very short space of time, I didn't want to let the depression take over me, so I decided to channel all my energy into this project. The album has a very dark element to it and we wanted each and every song to have its own feel based on everything that we've been through".

Said, Mr Luu in an interview.
House Godz Track List
Things We Fear
Dead
iPlani (ft. Mr Chillax)
Titans
Somandla (ft. Jooma)
Cock Dance
Sondela
Dark Magic
Eyes
Oluthando (ft. Viwo)