MsCosmo celebrates the year of 88 with a new single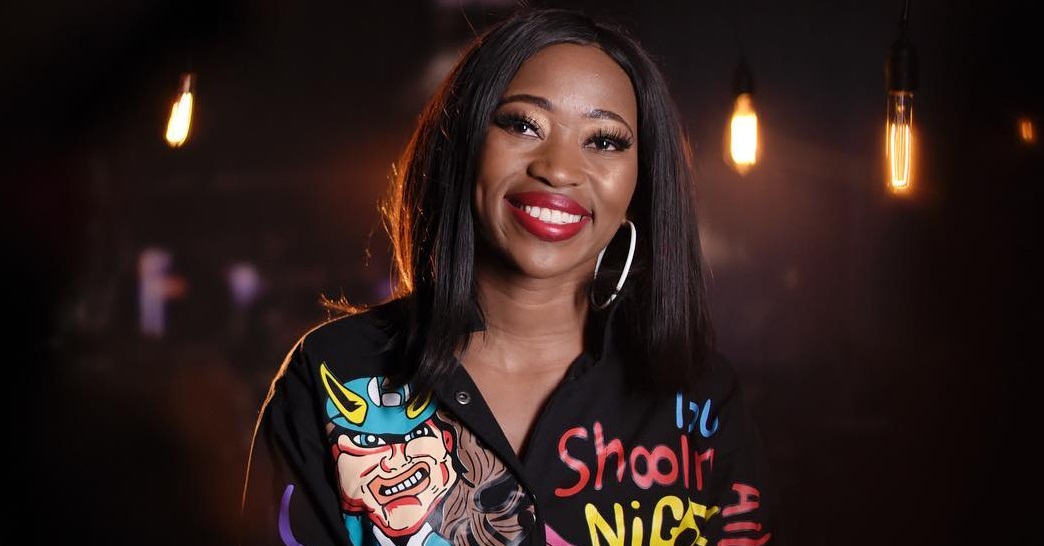 MsCosmo releases new single featuring Kwesta, Solo and Kid X.
She celebrates '88 babies in her new single called '88; to show off some of the fellow creative personalities born of the significant year in the nighties.
It embodies a reunion of sorts as the three rappers lace a classic sample with a mix of kasi rap, and eloquent flows – showing off their '88 swag in the mix with a sing along chorus depicting the celebration of being an '88.
I'm proud to be an 88 baby, and I wanted to celebrate that with my fellow school of '88 mates like Kwesta, Solo and Kid X. I really love this song! Producing it with Trey really took me down memory lane and so I'm excited for everybody to get to just how we stand out as hardworking 88's
said Ms Cosmo on her new single.
Ms Cosmo had this to say;
As always Kwesta was a real pleasure to work with. Matching him up with Kid X and Solo wasn't difficult at all, as they already all share great musical chemistry – making the process of making this song, incredibly phenomenal

The song drops '88 on 07 December across all digital platforms.
Facebook Comments