Mshoza drops new single titled: DANCE AYINA CHORUS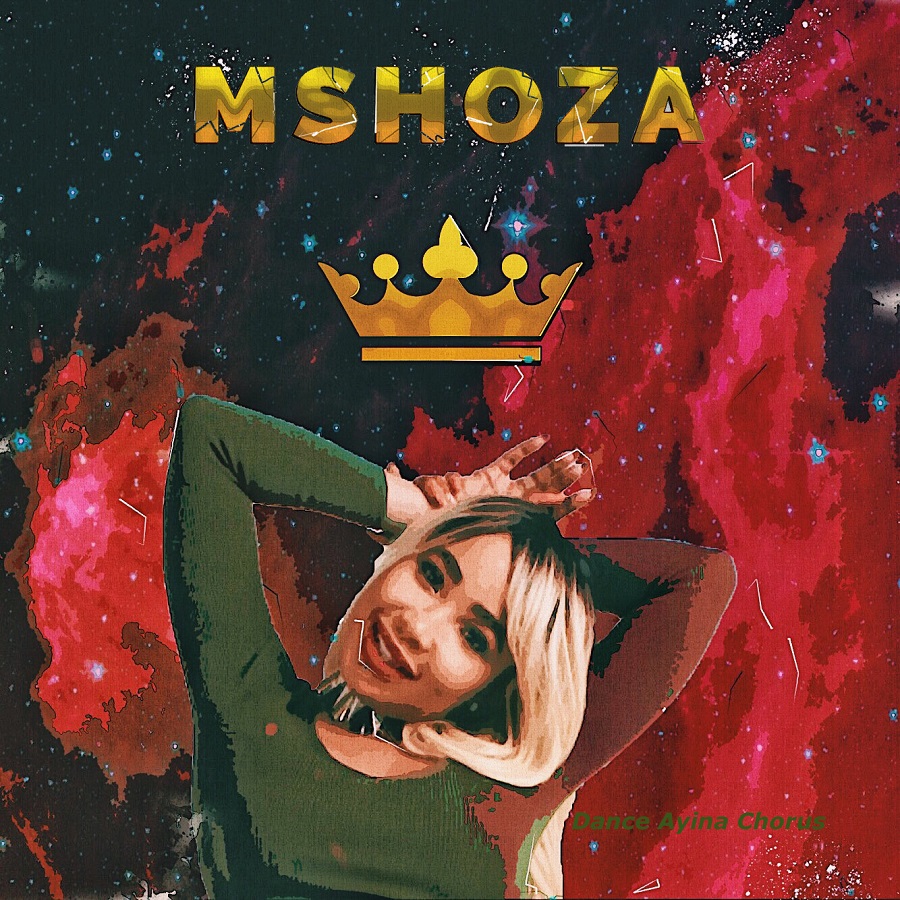 Mshoza Dance Ayina Chorus!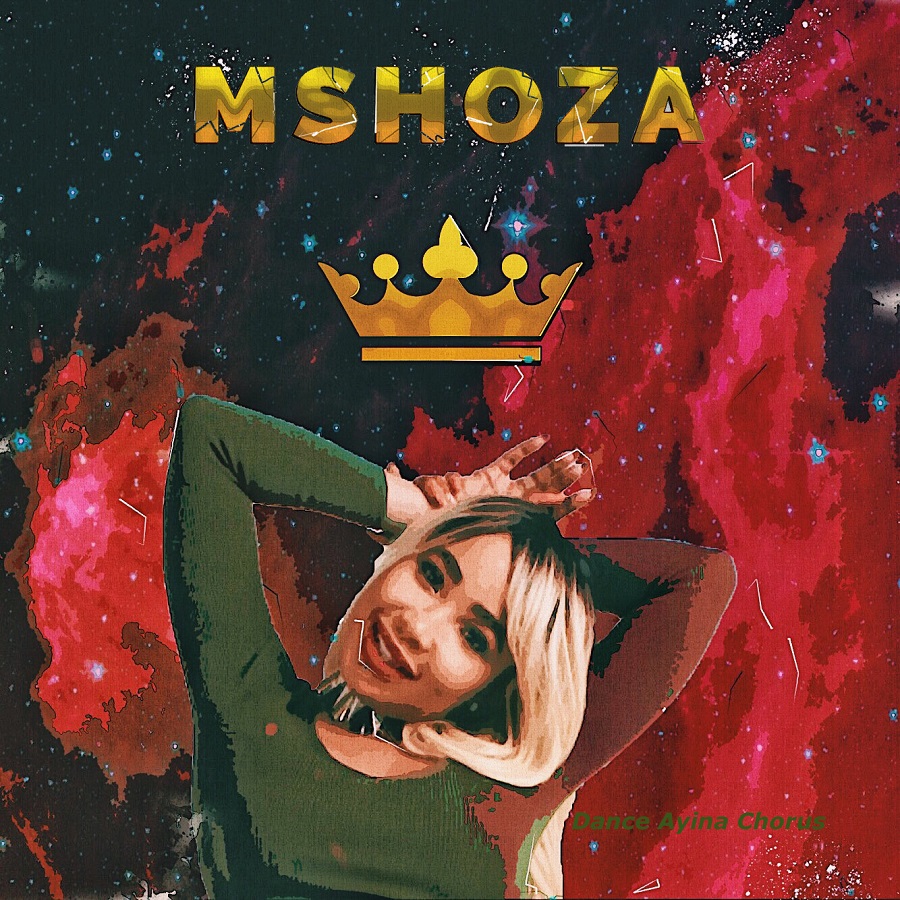 Nomasonto Maswanganyi, who is known by her stage name Mshoza, just dropped a new tracked titled "Dance Ayina Chorus". The controversial kwaito star has had her fair share of trials and tribulations over her eighteen year long career as an entertainer in South Africa but that hasn't stopped her from honouring her true calling, which is to keep on creating Kwaito music.
I am not an overnight or one hit wonder, I create music for decades to come
Mshoza says.

In life we go through tough times but with the strength we have gained in the past it helps us deal with everything
She concludes.
Check out her new tune at reliable digital music stores.
Facebook Comments