what's good, trendsetters? Welcome back to the freshest rundown on the block, where the streets meet style and swag rules the scene. This week, we're diving headfirst into a stash of accessories that scream urban flair and make a statement louder than a midnight cipher.
First up, hold tight for the Nocta x Nike Dri-FIT Jersey. Slide into this black-and-white masterpiece and feel the vibes straight off the court. Crafted with lightweight knit fabric and mesh that's smoother than a slick rhyme, this NOCTA jersey ain't just about looks; it's about that next-level comfort. Sweat-wicking tech keeps you dry, so you can ball hard without breaking a sweat. Plus, the trim design is an instant win for those who like their gear sleek and mean.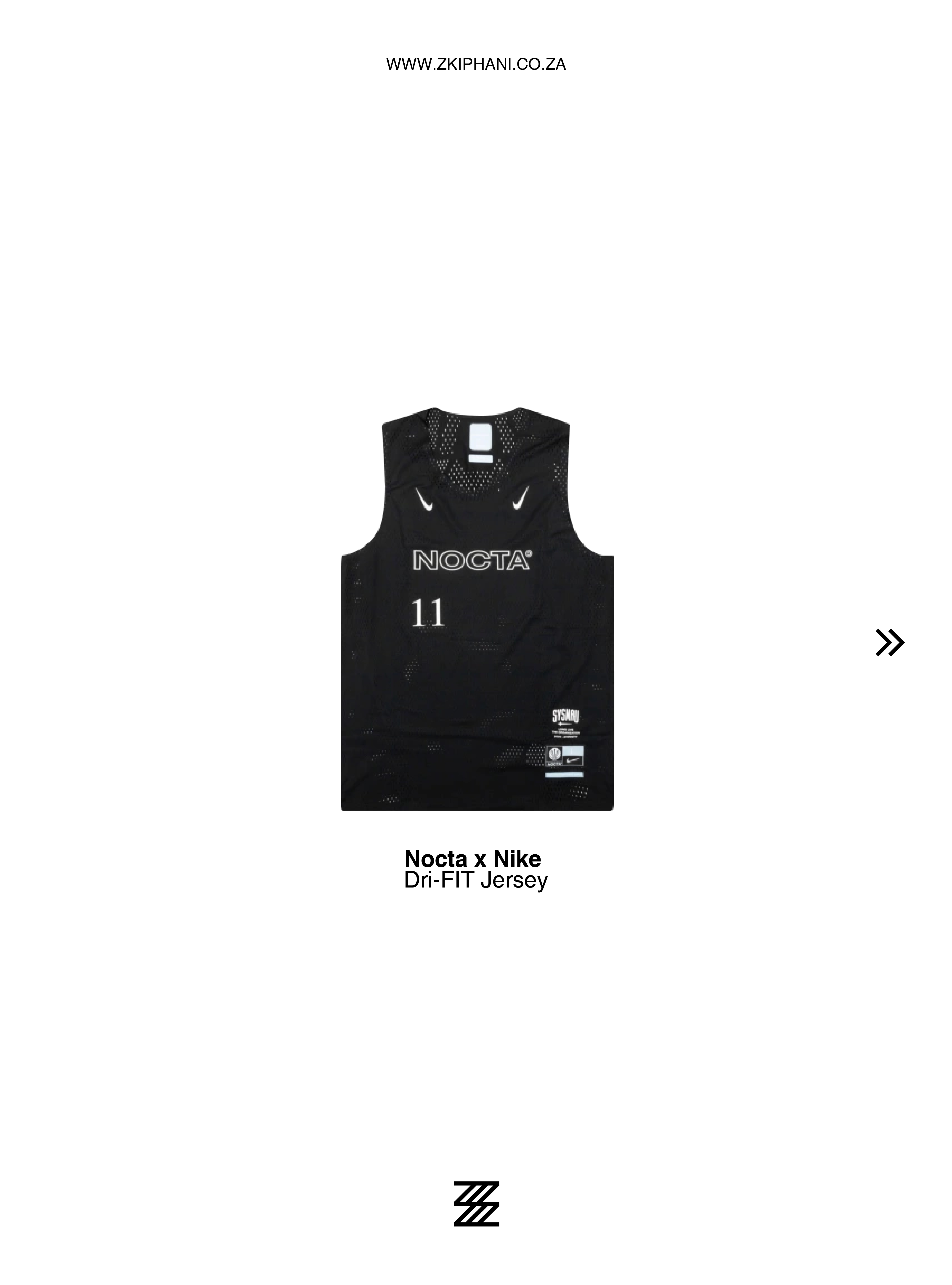 Next on the deck, we've got the Swank Men's Black Rugby Polo making waves. Picture this: a cozy cotton blend, long sleeves keeping you warm when the streets get chilly, and a clean polo collar rocking a three-button neckline. But hold up, it's not just any shirt – it's a canvas for storytelling and social commentary straight outta South Africa. With that bold S.W.A.N.K logo front and center, it's more than a garment; it's a statement, a nod to the streets and their tales.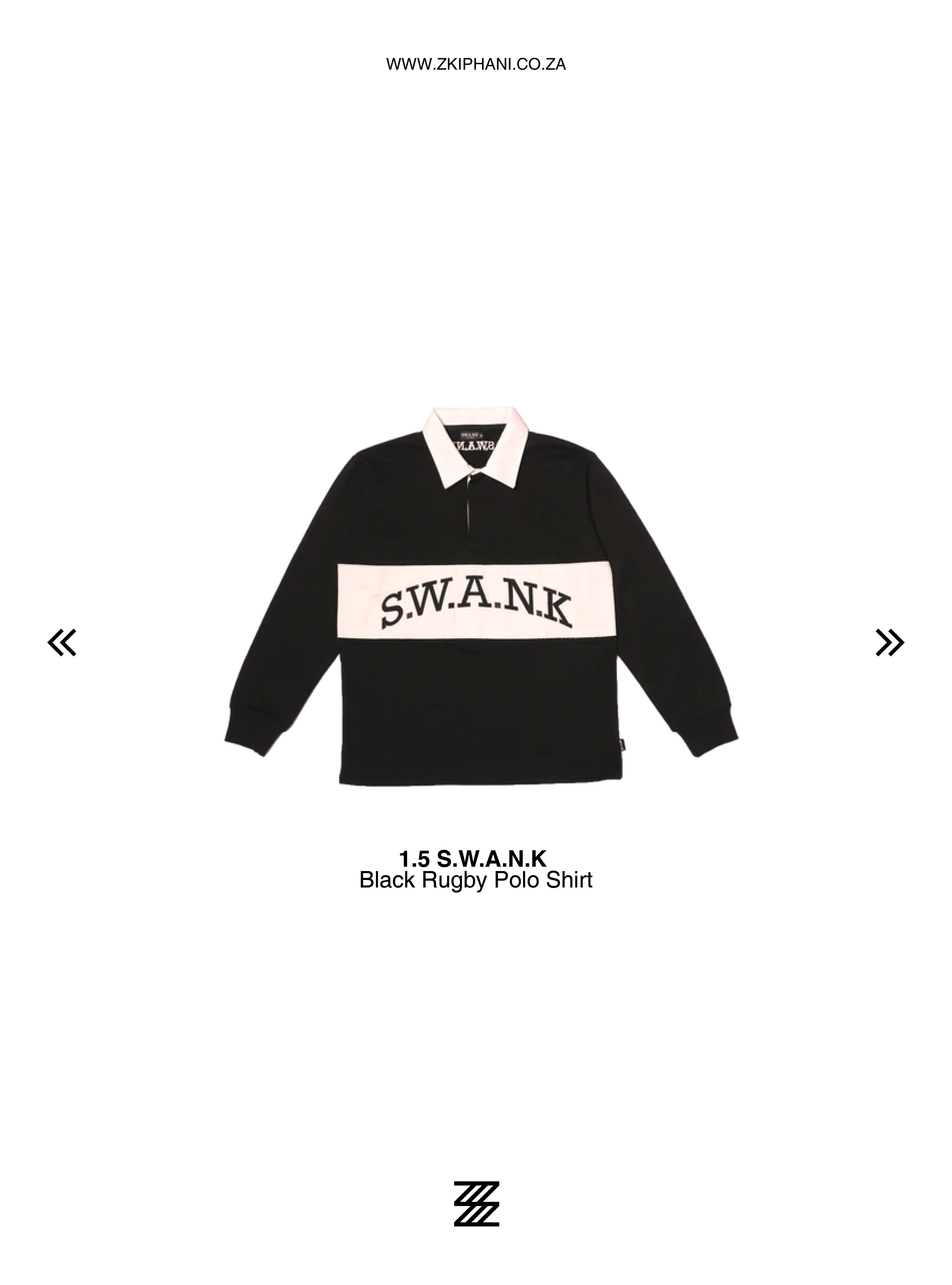 Now, let's talk about making a statement with that bling-bling – introducing the TwoBop Ketang (chain). This ain't your regular chain, fam. We're talking Cuban Miami vibes dipped in high-quality 9-carat gold or sterling silver, featuring the iconic 1989 South African 20c coin. It's a nod to the OG arcade game roots, blending tradition with timeless design that's got the streets buzzing. Rock this piece and show 'em you're repping the hood while dripping in style.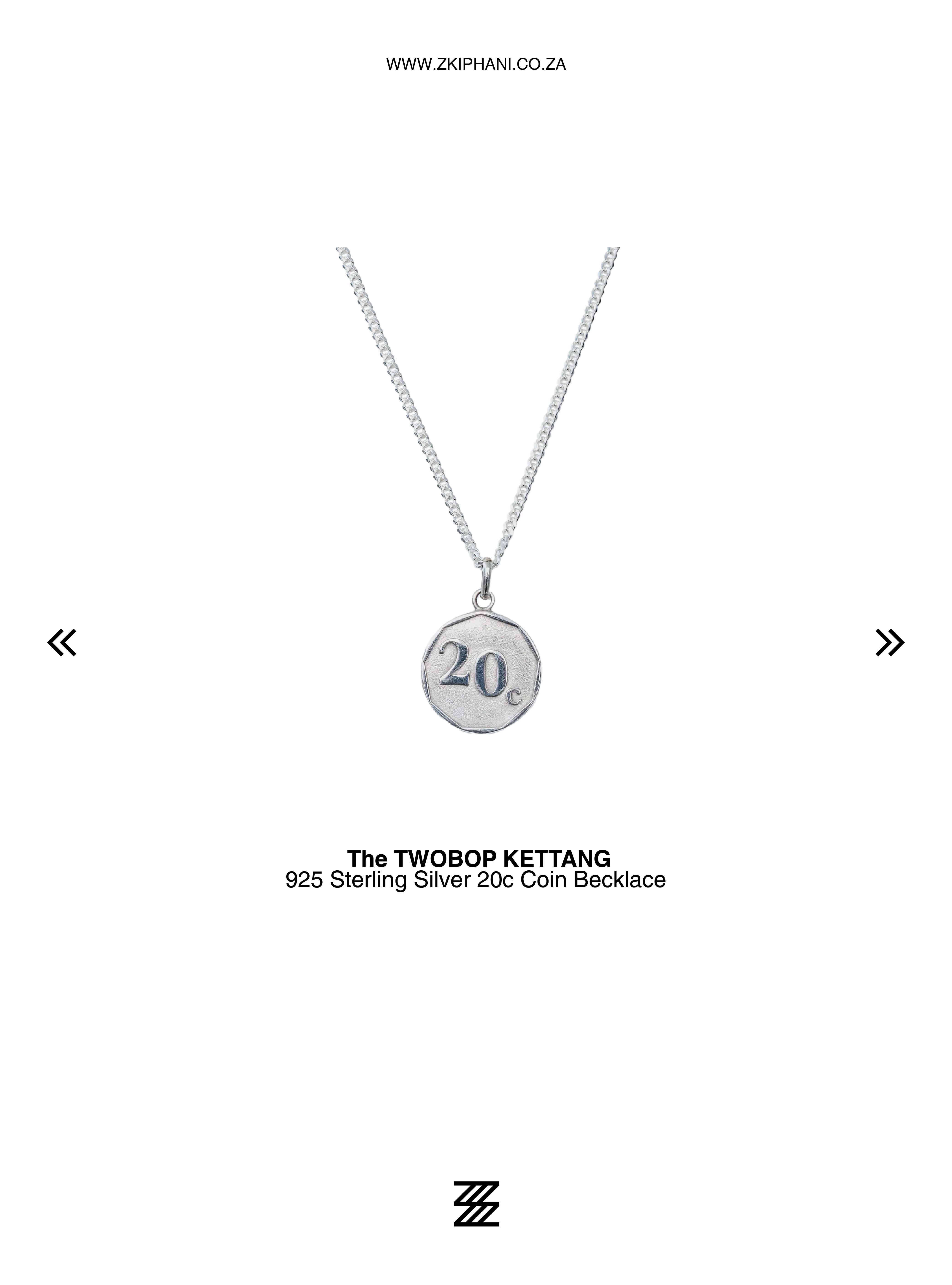 And to cap it off, pun intended, we've got the Broke Klubhouse Shop cap. Snapbacks aren't just headgear; they're a statement. And this one? It's the crown that completes the look. With a nod to the streets and the attitude to match, this cap shouts, "I run this game, and I do it with flair."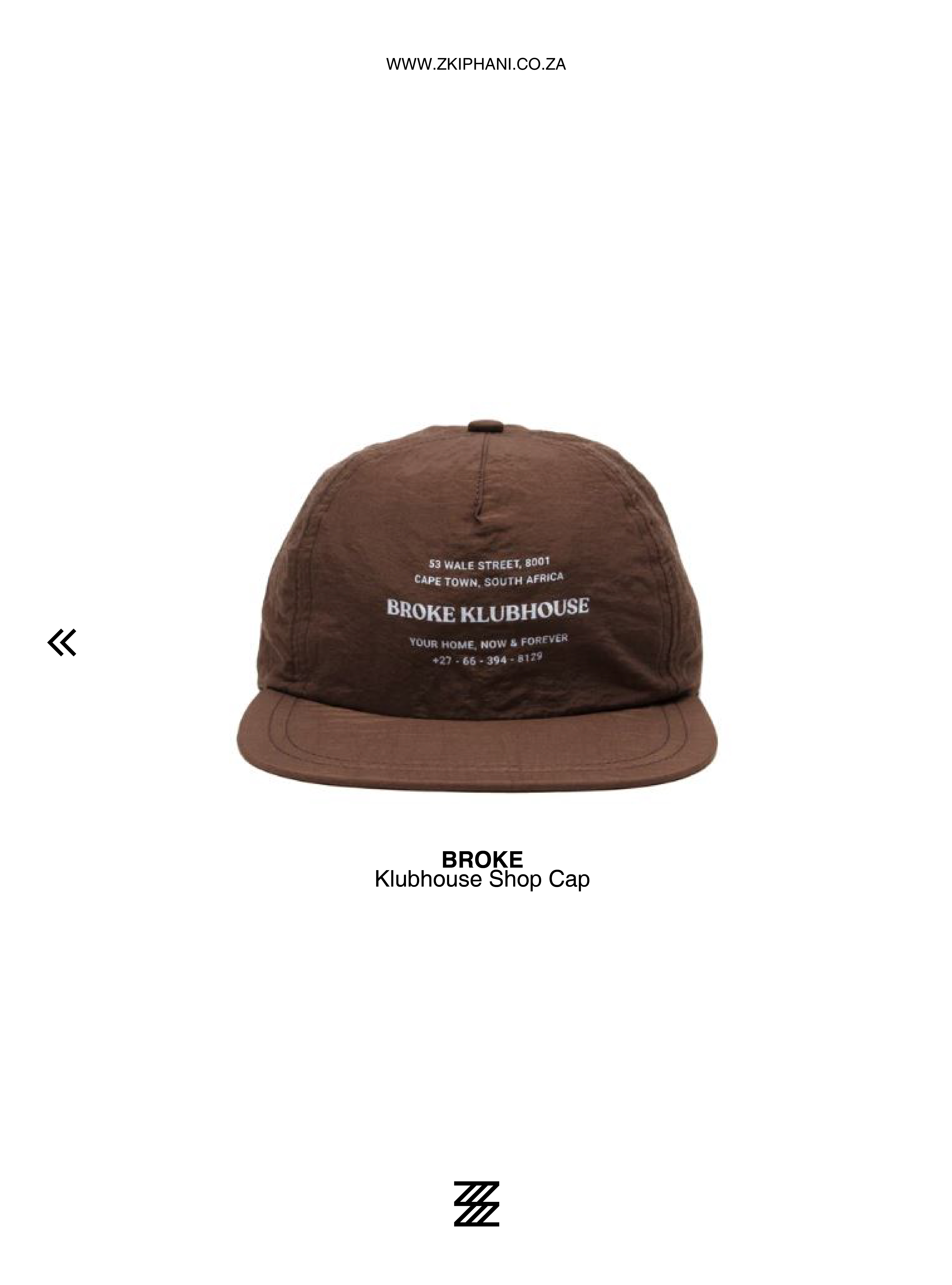 So, whether you're hitting the concrete jungle or the court, these accessories ain't just about adding flavour to your fit – they're about making a mark, telling stories, and owning your street cred. Keep it locked for more updates on the slickest gear coming your way. Stay fresh, stay true to the streets, and keep that swagger on point!