Ami Faku has proven again that she is more than capable and adaptable. Ami Fuka has won the country over but more so she has won over the countries heart. Since we first heard her on The Voice SA she has shown that she has many sides to her like a dice. Working on different genres has forced us to reconsider the box that we might have put her in.
Ami Fuka features in Lemon & Herbs latest release Ndiyeke which dropped last week. Like Ami Faku, Lemon and Herb are a fast-growing Afro House duo in 2019.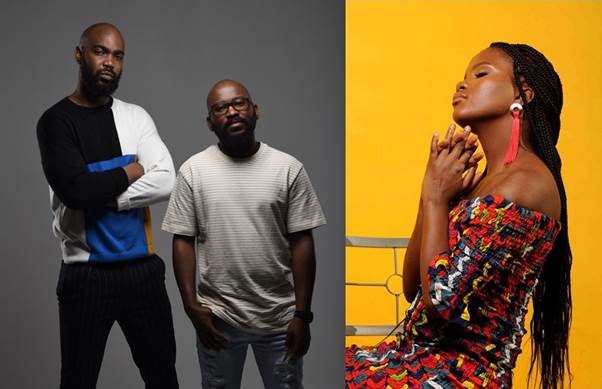 Ndiyeke – Lemon & Herb ft. Ami Faku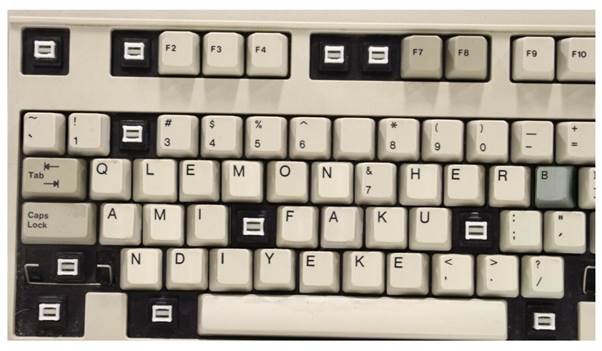 If you have heard Lemon & Herb's latest Edge EP, the continuation from this EP is very apparent in this song. The joint also has a global and is further elevated by Ami Faku's delivery style and presence that she brings to the track. The track also pays homage to the to Tribal House Music here and there.
The track starts with a constant gain but quickly makes way for Ami Faku to start singing. Then it peaks up once again but this time is gradual and creates a build-up of excitement and while the excitement builds the beat drops and here you actually focus on what the song is really about. The song is purely a week joint that will get you spending money without care. Ami Faku sings, "Leave me, leave me, leave me let me drink my money" "Ndiyeke, ndiyeke, ndiyeke, ndiyo Nxila imali yami".
To listen to the song you can download/stream it here, And for more music from Lemon & Herb check them out here. And for Ami Faku's latest feature check out this article here.