Singer & songwriter, lordkez takes to the Rooftop at Hallmark Stage to bring her EP, midsummer to life
Staylow Belladonna, lordkez called on the talented band which featured label mate Mars Baby, and a recently unearthed R&B diamond, Nanette for her midsummer live show on the Rooftop at Hallmark House.
Read more: #AltTuesday: Alternative Artist, RxSolo Gearing Up To Release New Single This Month
"midsummer is a beautiful project and lordkez is a great live performer, we felt that a live show for her listeners and supporters would be fitting at the top of the year".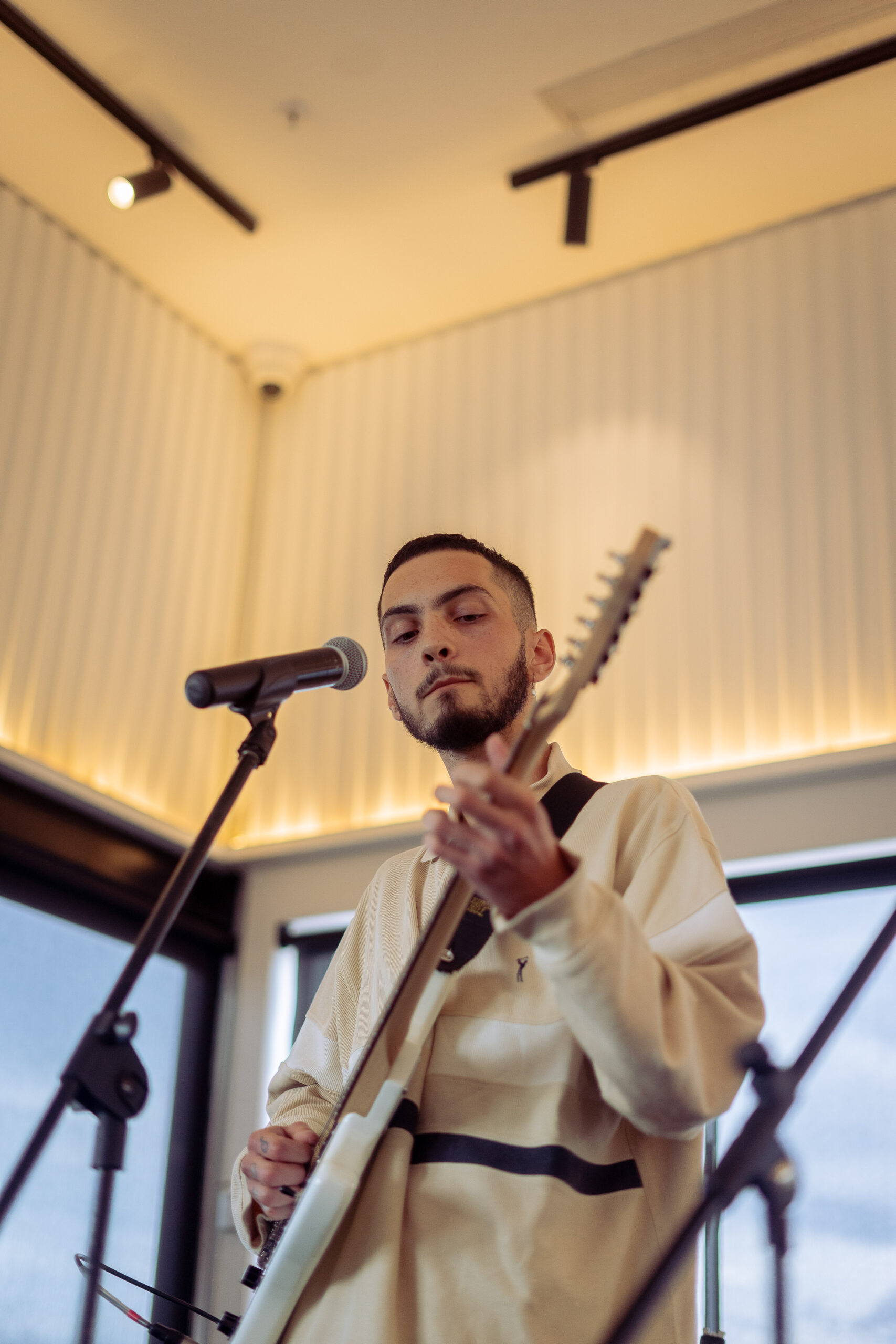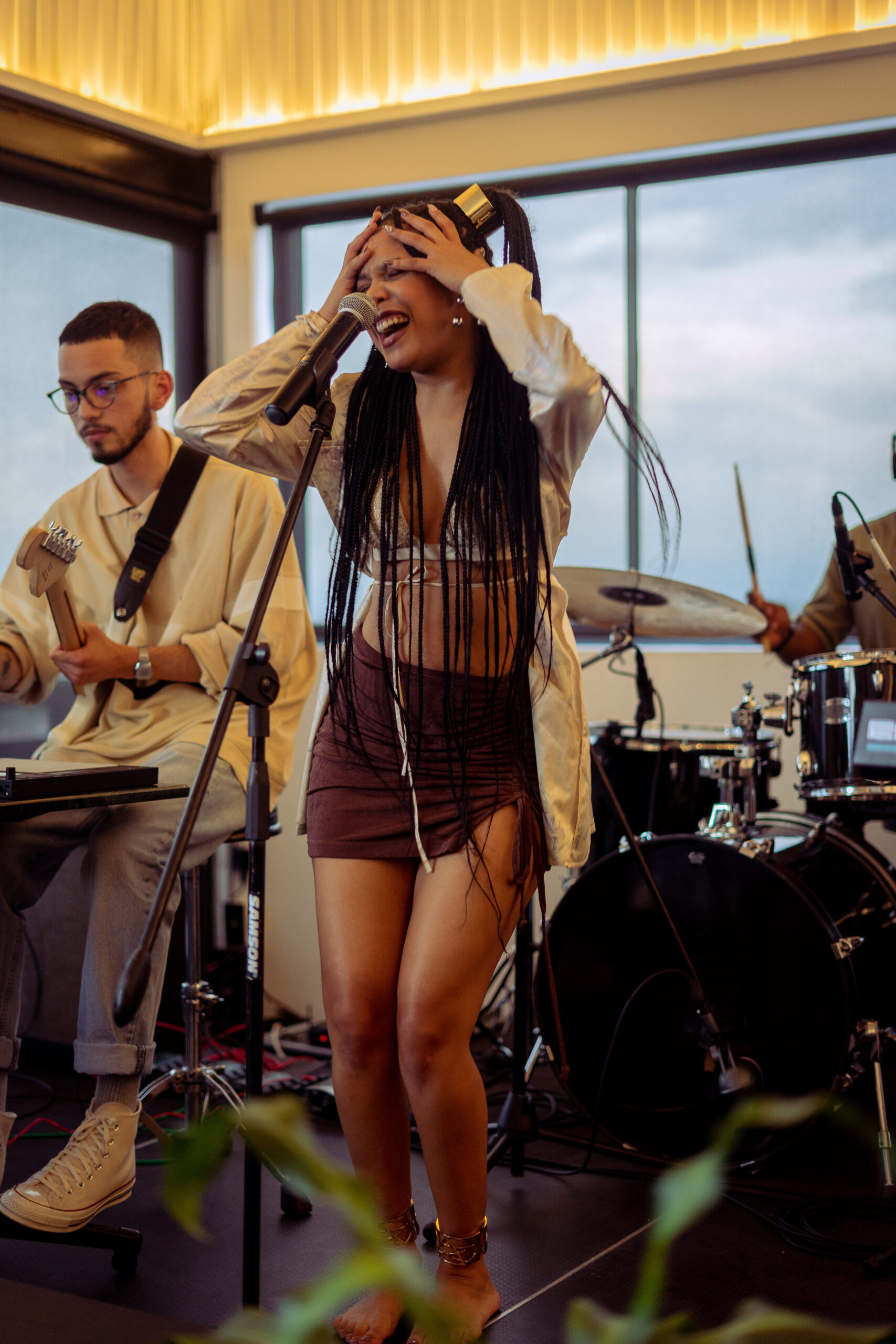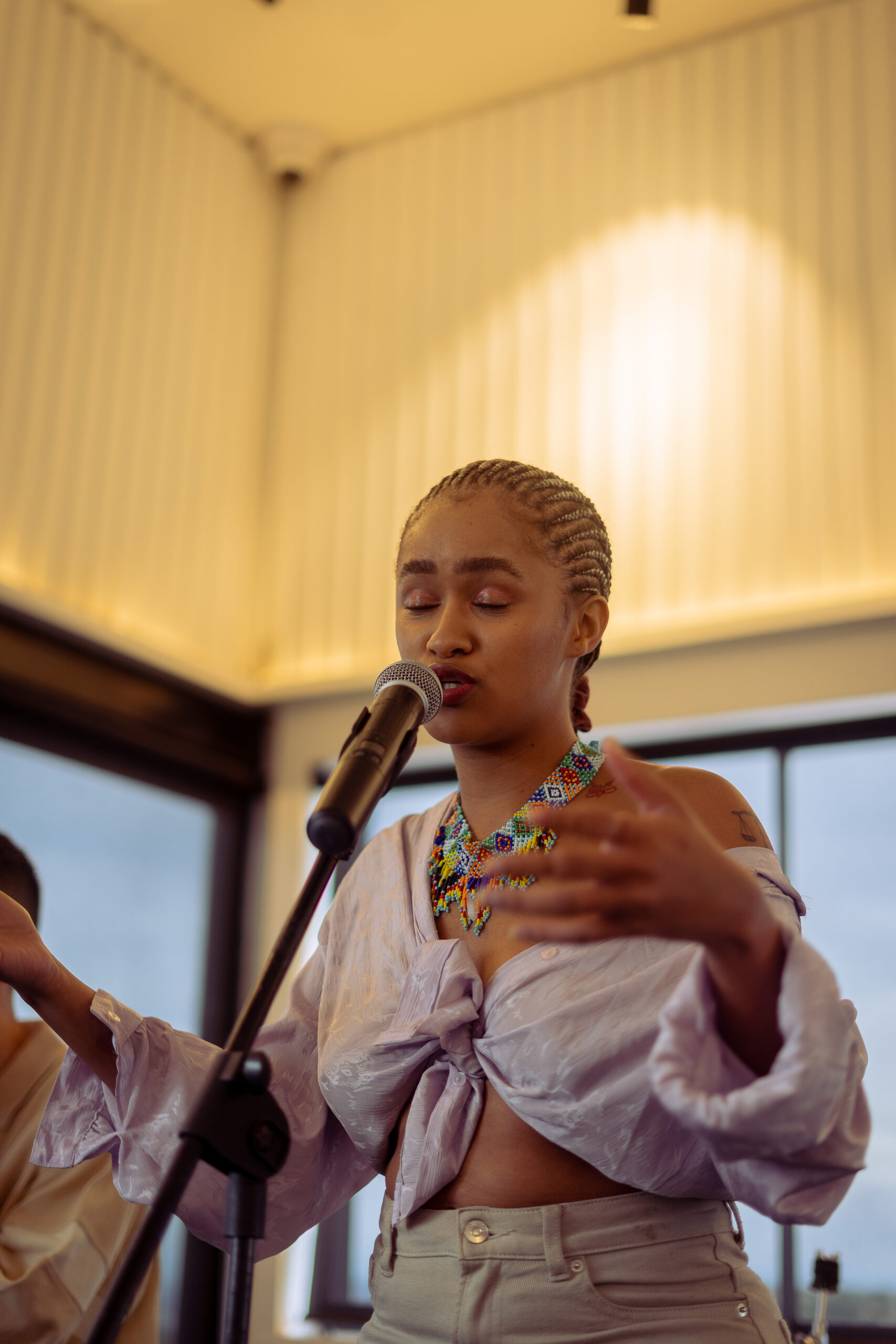 808 beat machines, electronic guitars, live bass, drums, keys, beige and brown color schemes, happy feet, and the subtle pre-cursor to lockdown freedom all came to life as lordkez fervently performed every song from her midsummer EP.
"Performing this EP is so special to me, when I am on stage with my band, I feel every single emotion that I felt when I recording the music, when I made this EP, I was going through major transitional experiences in my life and the music healed me, saved me and reminded me of my purposes, so when I get to share the music live, I treasure every second on that stage," shares lordkez
Leading the revival of an alternative branch of Spirit Sundays, the only thing missing from midsummer Live was probably an opening poetry P giver the intimate affair a chefs kiss. The pleased crowd showed no signs of complaint, onlookers who have seen glimpses of the festivities show all signs of FOMO.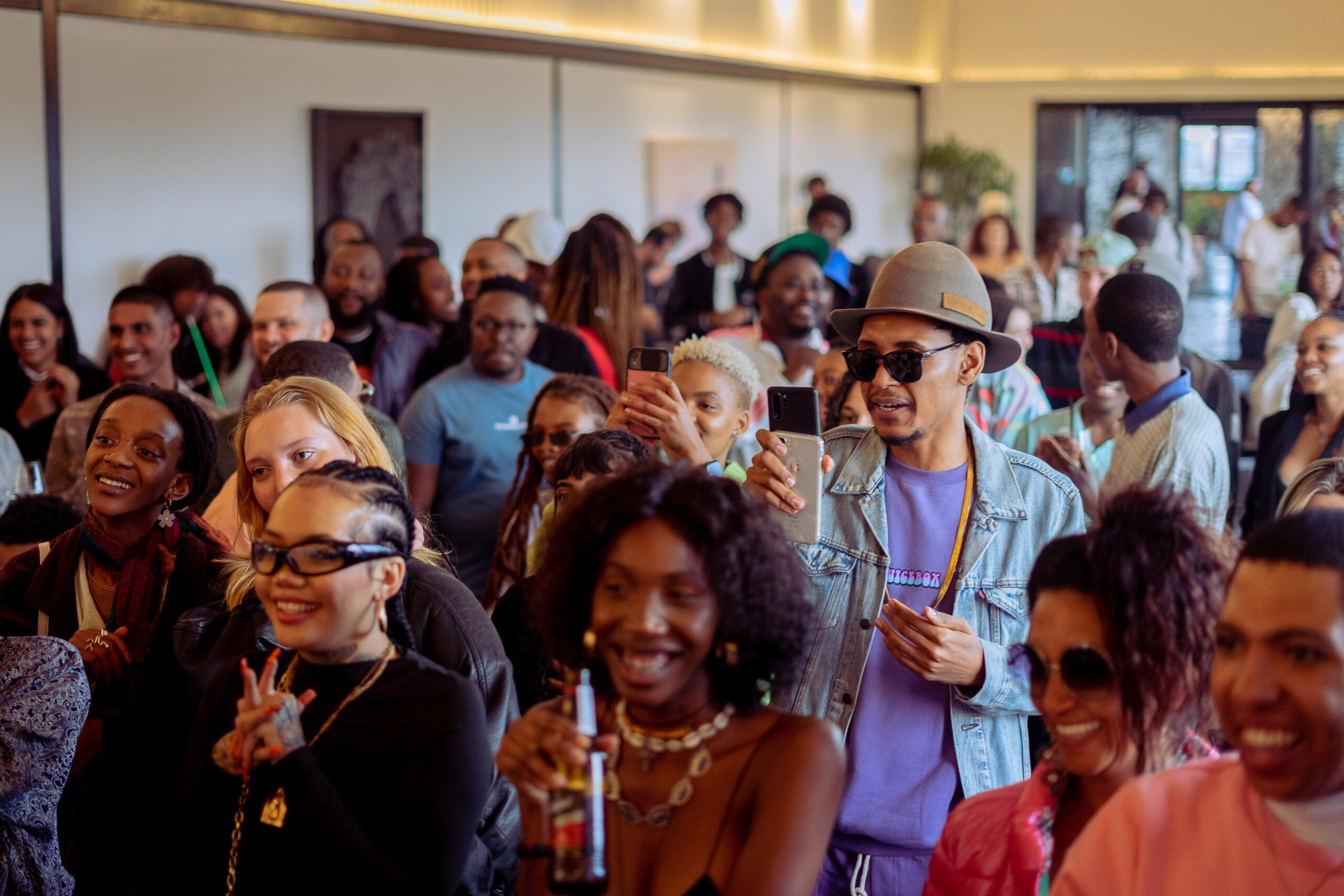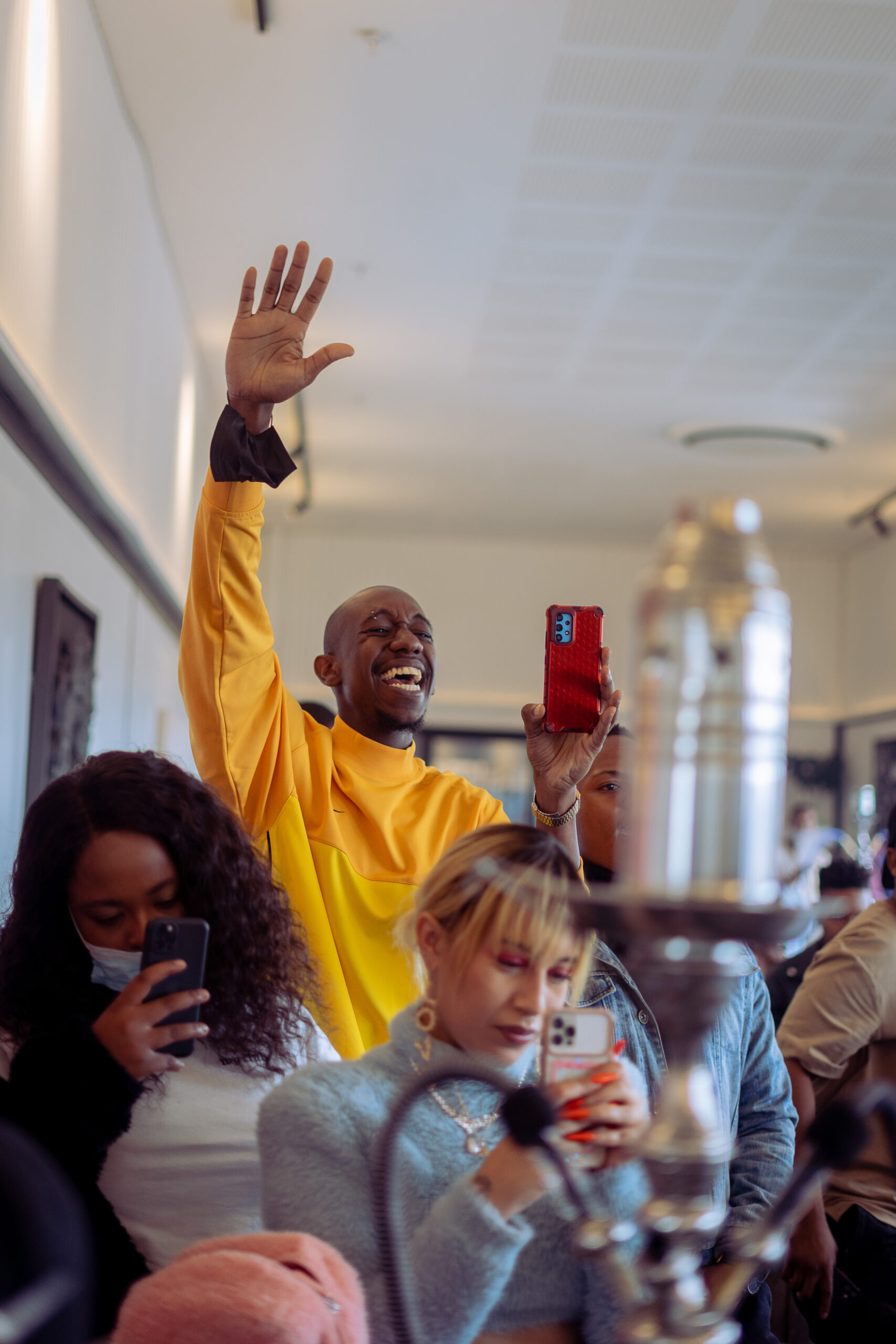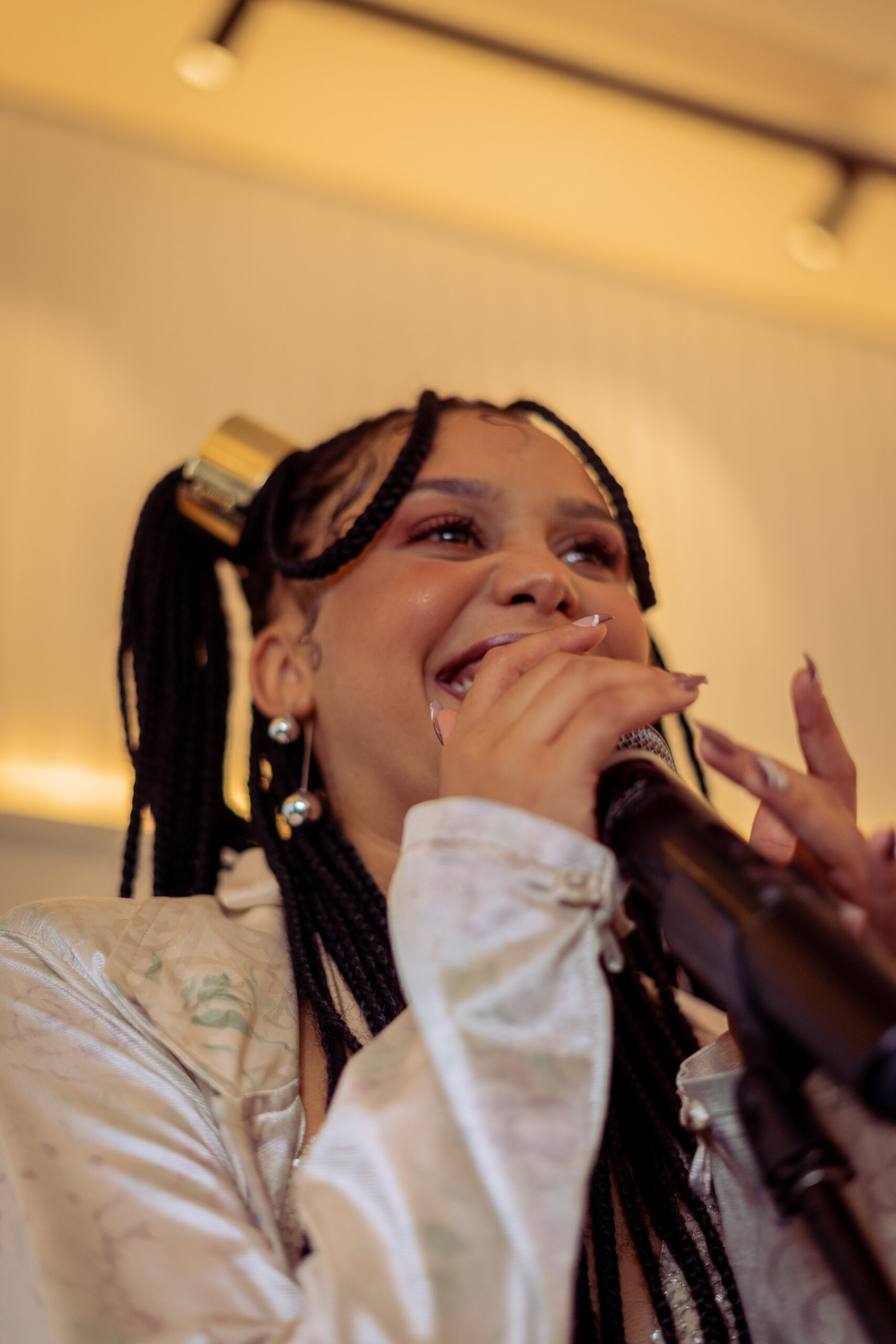 The musical chemistry that gleamed on Stay Low's Instagram stories is representative of the overall mission of this maverick independent movement, which is to find, nurture, cultivate and present African talent to the world.
Stream midsummer on all major digital stores.