Shimza collaborates with head spearing Amapiano act Kabza De Small and Murdah from Black Motion.
Earlier today Shimza put up a video on IGTV of him, Murdah and Kabza in the studio listen to what seems to be a new collaborative joint between the three. On the vocals of the track, you have Brenden Praise who is not a stranger to working on House tracks as he has worked with Black Motion before.
The track fuses the Shimza sound that we know and have come to appreciate with a side of Kabza that we have not heard from in a long time. A side that we last saw in 2016 with his debut album "Avenue Sounds" bringing "di'numba" back into fashion.
This here is part of a much larger movement where DJ/Producers are collaborating across all genres and helping each other grow. A beautiful movent that has united our South African musicians and exporting our music as a single identifiable brand. Shimza has been hard at work and he doesn't look like he will be stopping anytime soon. Early this week he posted another video on Instagram in the studio with another one of South Africa's top DJ/Producers, Prince Kaybee and Black Motion.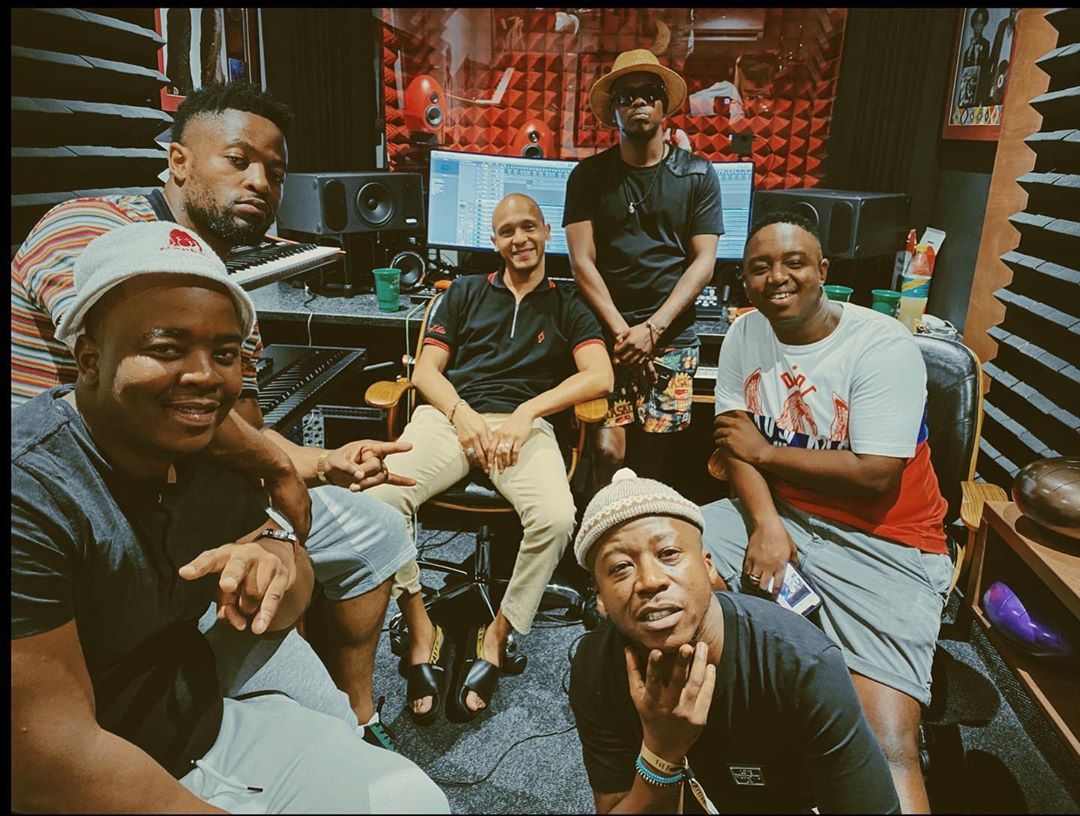 tell us what you think of this collaboration in the comment section below.