Kaygo Soul's EP, Meta Humans is a wonderful ode to all things Afro and Deep House
Emerging Afro-House producer, Kaygo Soul is stepping into 202 with the release of his 5 track EP titled Meta Humans. The EP drops on the 1st of February and it's released via versatile underground label, Bush Doctor Recordings.
Read more: #TheRadar: Da Vynalist's Perfects His Sound On New EP, "We Will Dance Again"
Khotso Lipali better known by his moniker Kaygo Soul was born in the Free State and his music journey was inspired by the likes of Atjazz, Duke Soul and Black Coffee.
Kaygo Soul released his 1st EP under Diptorrid Recordings then release singles under different record labels like Deep In It, Deep Obsession, Maison Profond with his Russian Artist called Spring Reason aka Malkov, Bush Doctor and many more.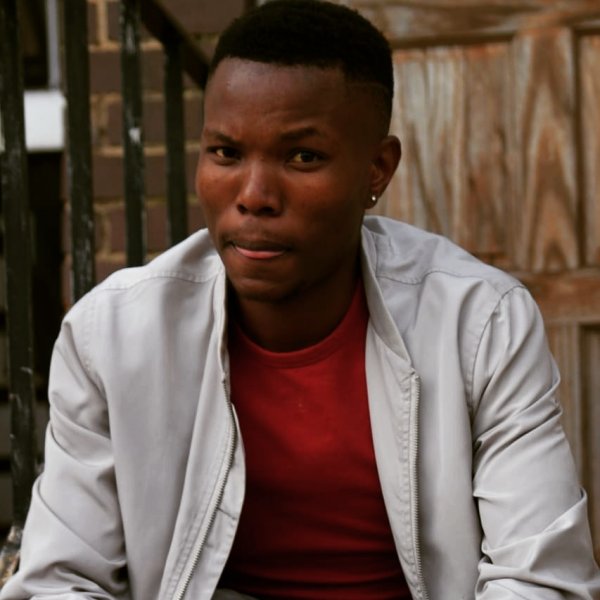 In 2020, he released 3 Eps and an album. Shuffle Words, Crackle Minds and Cloudy Nights were all exceptional showings of not only his talent but also his consistency as an artist. And all these Eps culminated in the release of his 13 track album with no features titled Perseverance. The album was released under Diptorrid Recordings and did very well across national radio. One of his tracks from album got spinned by the legendary DJ Christos, Lady Sakhe, Judy Jay, Cya C Deep, Bryon Ashley and many more.
On the 1st of February, he is expected to release his first EP of the year, Meta Humans. The Meta Humans EP is described as a journey down the deeper creative side of house music. If deep is what you want, well you're in for a treat. The EP explores Afro-House, Afro-Tech with alternative Deep House elements.
The EP is out on Bandcamp and is expected to reach all major digital stores the 1st of February. Stream it below!