Ami Faku does it again, her single Ubuhle Bakho, sold platinum
Man, Ami Faku is winning! The 4 time SAMA26 nominee recently collected a Gold plaque for Imali last week and this week, she collected a plaque for single, Ubehle Bakho. Ubuhle Bakho sold platinum, making this the 4th single from her debut album, Imali, to get certified.
Read more: #MusicNews: Ami Faku's Single, "Inde Lendlela" Certified Gold
https://www.instagram.com/p/CDOlU7ujA9C/
Ami took to her social media to share the news with the caption: "I came here to THANK YOU!! Ubuhle Bakho has gone PLATINUM".
Ami Faku is no stranger to being a Gold selling artist. She has received Gold plaques for Ungowam with De Mogul SA which later wnet Platinum. Uwrongo with Prince Kaybee, Black Motion and DJ Shimza and Into Ngawe reached Platinum and Double Platinum status respectively.
Read more: Sun-EL Musicain x Ami Faku – Into Ingawe, Goes Double Platinum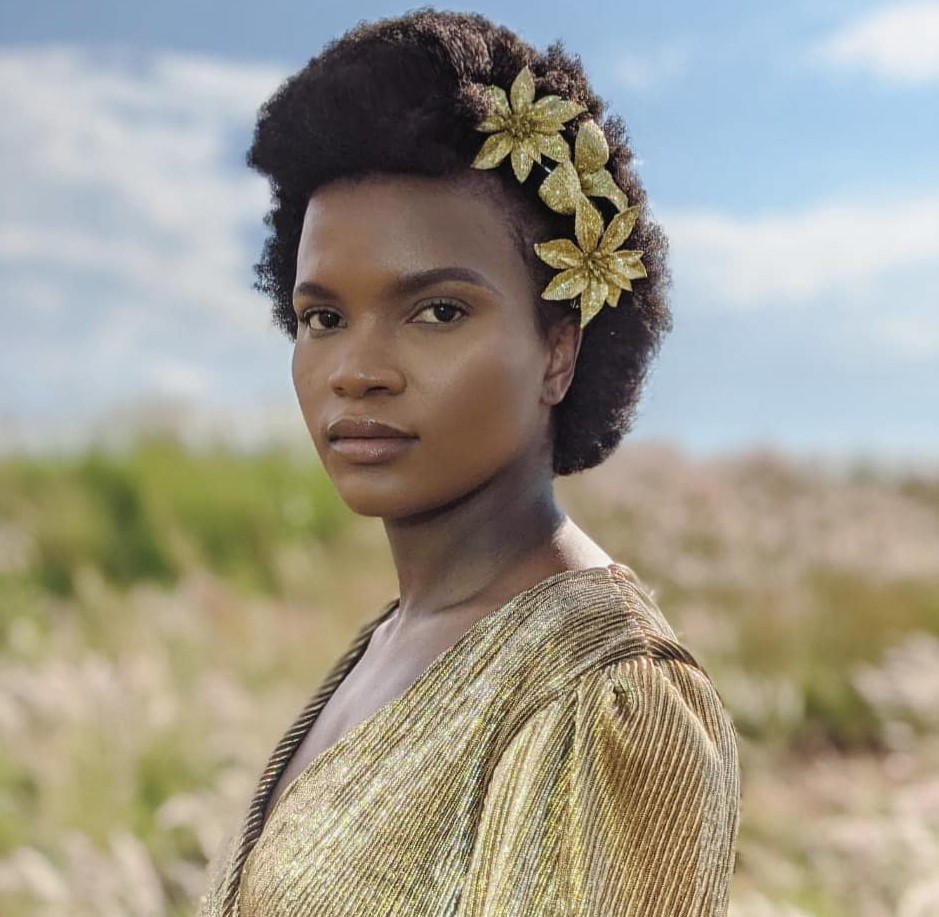 In a recent interview we did with Faku, she expresses that she didn't expect that her music would be so well received.
"Well in this industry you can't expect things to happen. You need people to confirm. I can't force people in this country to love the work we put out. So you're always scared, you always ask: are people going to receive this well? But it's been shocking and surprising but most of all I'm grateful", she says.
Ami Faku released her debut album, Imali last year and this year, the Ungowam songstress bagged 4 nominations at the South African Music Awards.
Check out the music video for Imali below!