Refined R&B artist, Manana, kicks off 2021 by being Apple Music's spotlight artist for January
Multi-talented singer, composer, producer and poignant lyricist, Manana, is Apple Music's spotlight Artist for January. His brand of R&B is poignant, honest and polished, giving him an edge that his contemporaries can only dream of.
Read more: LISTEN: Multi-Talented Singer, Manana, Is Poignant & Refreshingly Alternative On Debut EP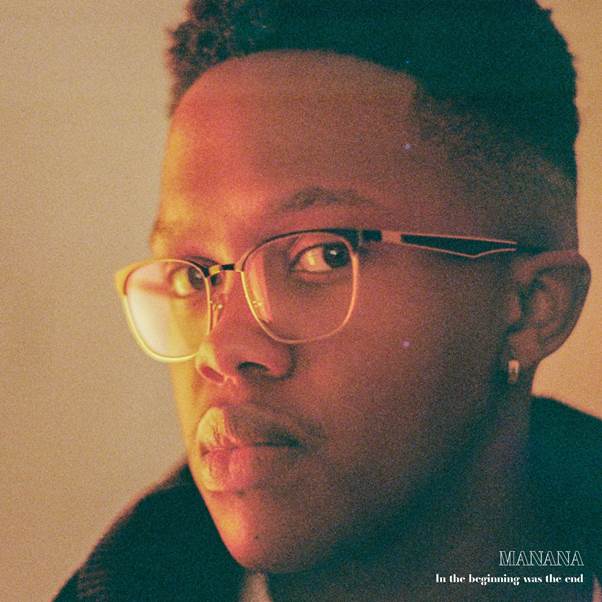 The announcement follows Manana's latest seven-track debut EP titled In the Beginning Was the End, which features such songs as Call Me, Heart Break on a Summer, Mina Nawe, Euphoria and All I Seek. The EP features Rowlene who collaborated with Manana on Sunday Morning. Using his own marriage as his compass, Manana's EP captures the light and shade of growing and fading relationships, touching on modern masculinity and shame culture.
"I'm both excited and humbled by this opportunity," Manana said. "To be chosen for the Apple Music New Artist Spotlight campaign is a huge honour and I can't thank Apple enough. I've been inspired by artists who have featured in this campaign and to become a part of this family is inspiring."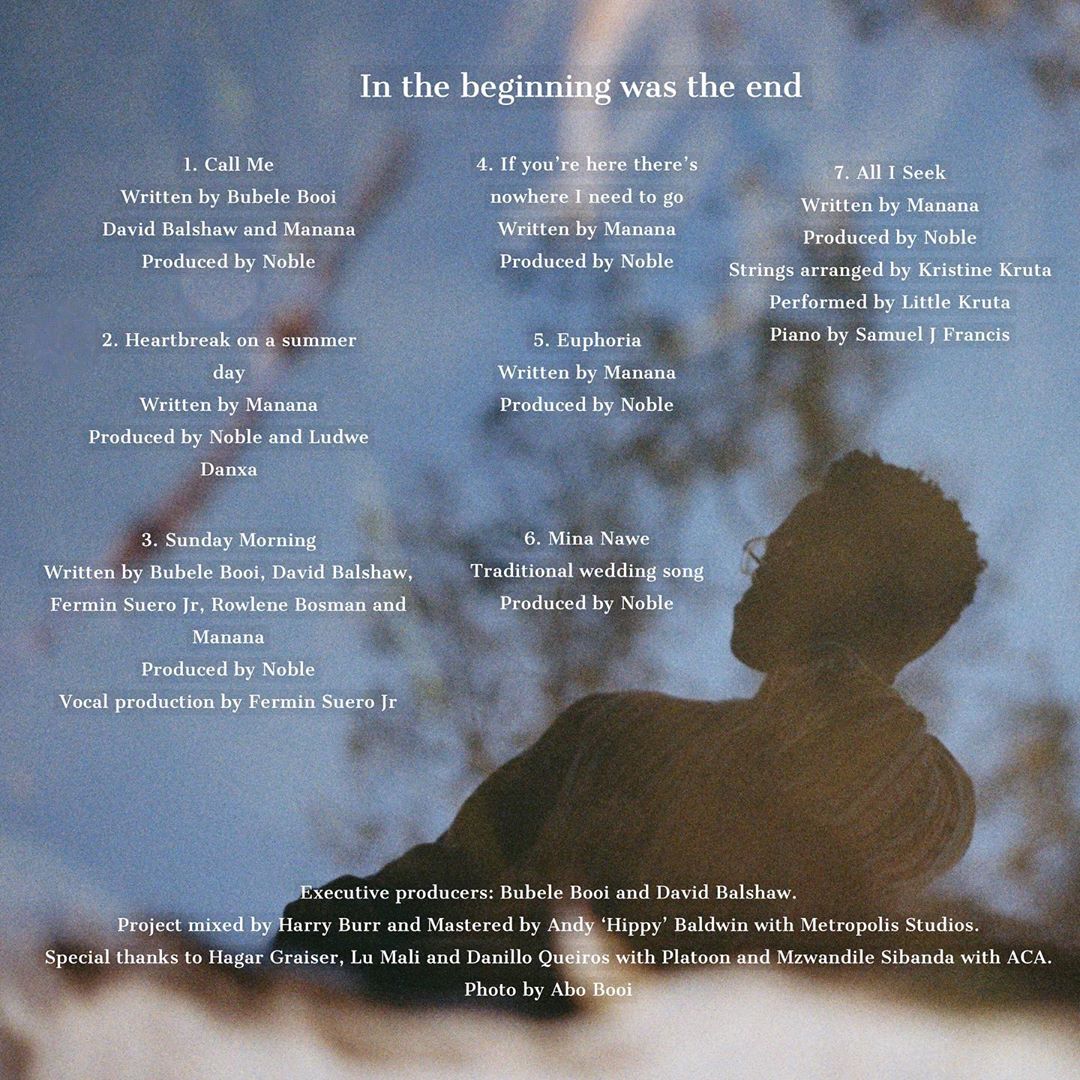 Manana, whose new-age R&B exudes emotional maturity and honesty, grew up in Mbabane, Eswatini, where he developed an affinity for all things music-related which resulted in his ability to compose, produce and perform.
Manana has since established himself as a powerful lyricist and has penned songs for such artists as Ami Faku ('eBhayi'), Amanda Black ('Africa') and Sauti Sol ('Feel My Love' and 'Fire'). He also belongs to multinational neo-soul group Seba Kaapstad alongside Zoë Modiga, with three albums released to date.
Aside from In the Beginning Was the End, Manana has released such singles as You Don't, Distance, and Electricity. He is also credited for his ability to integrate his jazz training and choral background with elements of contemporary R&B and soul.
Stream and purchase In the beginning was the end below!