Black Coffee cements his place on the top 10 of most streamed songs of 2021 with You Need Me
Black Coffee continues his reign on international soil with his latest single, You Need Me featuring Maxine Ashley and Sun-EL Musician. You Need Me is one of the most streamed songs of 2021 in the USA, making the coveted Spotify list.
Read more: #NewMusicFridays: Black Coffee Releases "I'm Falling" Ft. Ry X With Album Pre-Save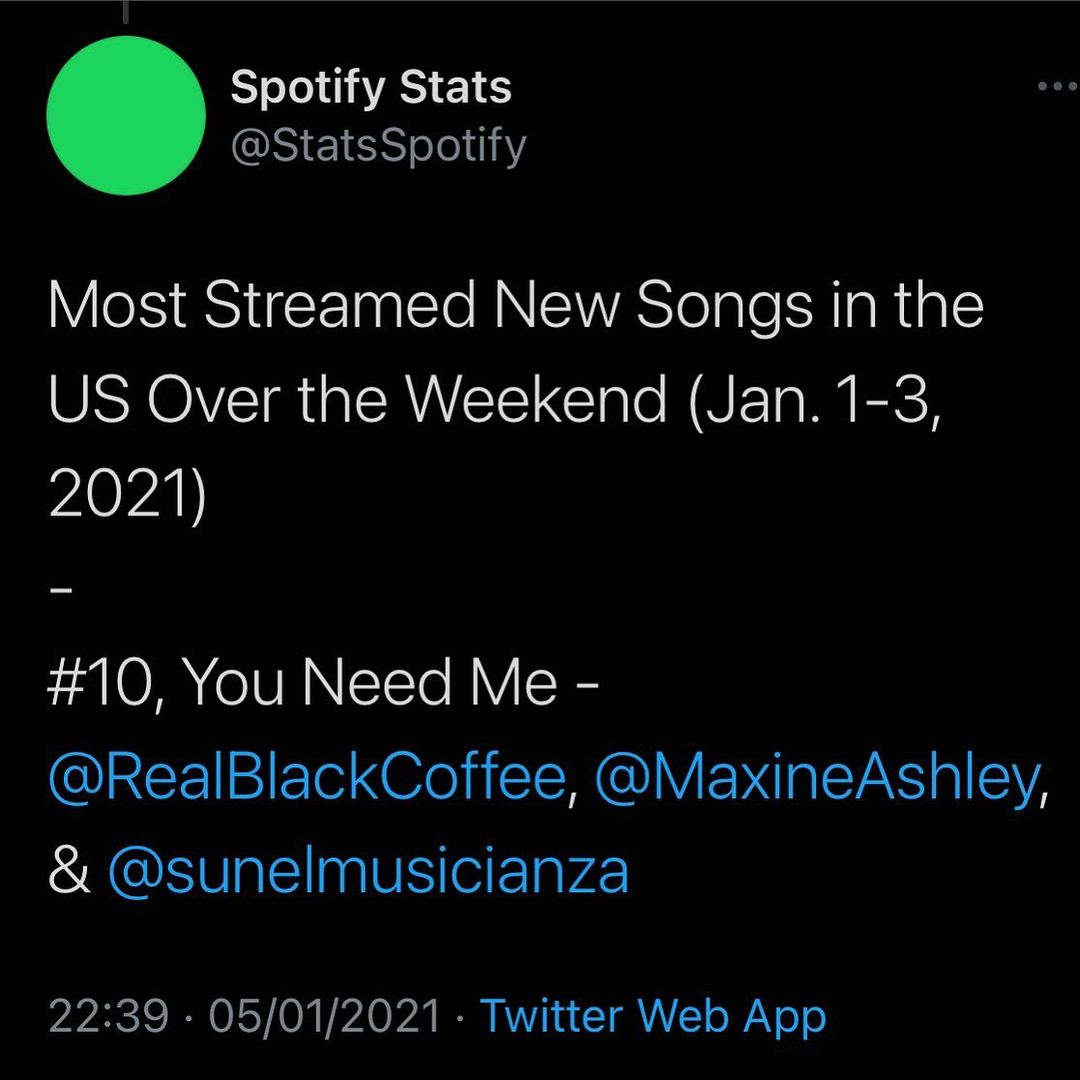 Taking to his social media, the world renowned DJ shared the news with his followers. The song is titled You Need Me and features Bronx-born musician Maxine Ashley and multi-platinum selling producer, Sun-EL Musician. You Need Me is the fourth single to come from his forthcoming album, Subconsciously.
You Need Me made it to number 10 on the list this past weekend according to Spotify Stats. Coming at number 1 on the list is Justin Bieber with Anyone. Rappers, Dax and Trippie Redd came in at number 4 with I Don't Want Another Sorry. While Kylie Monogue and Dua Lipa grooved in at number 7 with the 2054 Remix to Real Groove.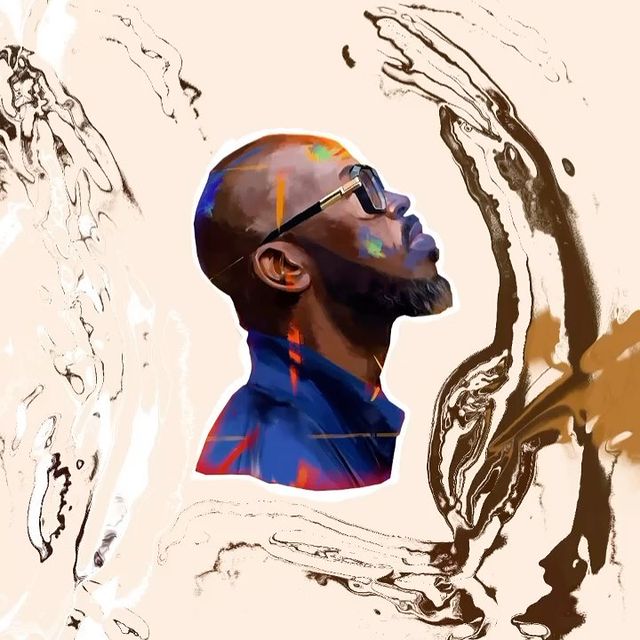 In addition to making his name as one of the sought after DJ's and producers Black Coffee has proven that consistency and the right network will help you make it big. While maintaining his residency at various prestigious music festivals and working with acclaimed talents such as Usher and Alicia Keys, Coffee has cemented his place as an influence in global music.
The I'm Falling hit maker is poised to reveal his forthcoming studio album, Subconsciously. Subconsciously is expected to arrive on the 5th of February 2021.
Stream and purchase You Need Me on all major digital stores.